Senior Fullstack Developer – Excellent learning environment with great opportunities and career paths
Post date: Apr 18, 2019
Come and work as a Senior Fullstack Developer at one of the Top Software Development Companies in Vietnam, InApps Technology, that offers great benefits with opportunities to advance and learn alongside accomplished business leaders.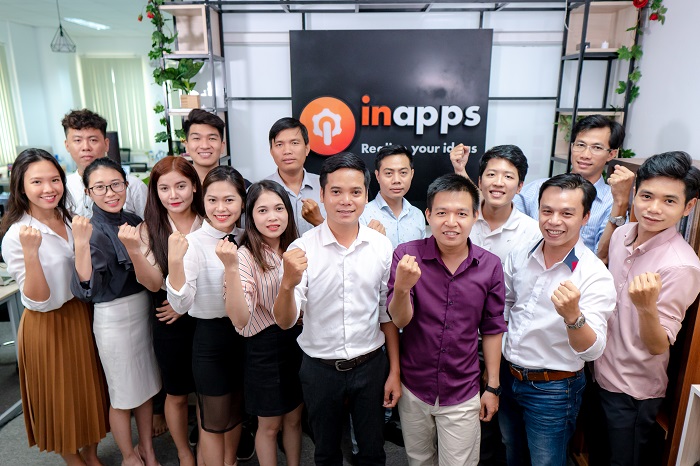 The Company
InApps Technology is a privately owned software outsourcing company located in Ho Chi Minh City, Vietnam. We also have representative offices in the USA and Australia. Established in 2016, till now, we have successfully provided software outsourcing and offshore development services to domestic and global clients from the US, Australia, Northern Europe, Korea and Singapore.
We offer great mentoring programs for our developers with top execs.

We're on the cutting edge of technology – you'll be learning lots of new tech skills as well as soft skills.
Our current ranking
Your Career Path
We help you grow your best capabilities and improve your potential in other areas. We encourage your self-development with a vision for your career path as a Software Engineer.

Responsibilities
Work with outsourcing projects / internal product in web full-stack development

Collaborate with other developers and teams to plan, design, develop and maintain web app and services

Provide technical leadership to teammates through coaching, mentorship and code reviews

Maintain high standards of software quality within the team

Recommend improvements to infrastructure, technology, and processes
Minimum Qualifications
4+ years experience in full-stack development (backend, frontend, database, server, micro-services, CI/CD, Nginx,…)

Fluency or understanding of one of these programming languages: PHP, NodeJS or Python.

Experience in ReactJS, VueJS, Javascript, Typescript, Sass

Experience in design patterns, coding convention

Solid experience working with modern languages and frameworks. Having the right foundation and mindset.

Good understanding of application architecture, participate in the entire application lifecycle, focusing on coding and debugging.

Fluent in RESTful, CRUD.

In-depth understanding of the entire web development process (design, testing, development, and deployment).
Preferred Qualifications
Experience with  Laravel/Symfony/ CodeIgniter/ Yi/ Zend MVC framework

Experience with other languages besides PHP

Experience with Cassandra, MongoDB, and/or other NoSQL databases

Experience tuning and scaling high­ volume transactional use cases

Leadership

BS in CS or related field
Why You'll Love Working With Us
Attractive income + bonus

Have the chances to work with various products

Team building

Birthday gifts

Support parking fee

Support lunch

13th-month salary

And other benefits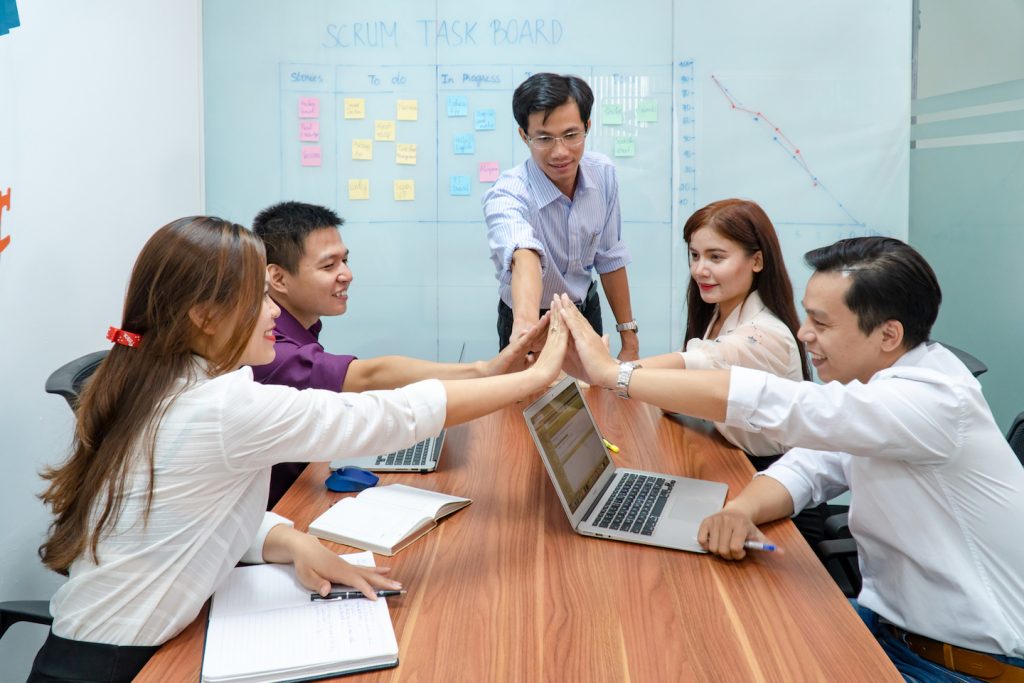 Join us and together we achieve more!