Sales and Marketing Executive
Post date: Dec 31, 2016
|

Location: Ho Chi Minh City
Inapps Technology is one of lead companies in IT industry, we are Vietnam App Outsourcing Company and we are looking for talent sales and marketing executive to join our company.
You will responsible for managing marketing, advertising and promotion activities of the company. To take steps to measure, enhance, and enrich the position and image of the brand through various goals and objectives.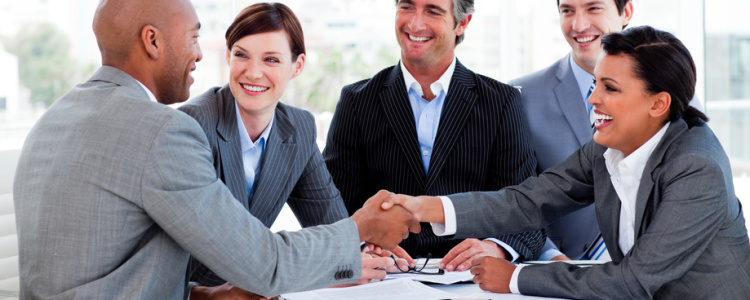 What You Will Do
** What will you do
• Sell products and services to potential customers.
• Be in charge of market research and customer relationship
• Planning and operating sale & marketing activities and product development
• Tracking, accurately recording and reporting daily sales results to CEO, Co-Founders
• To make marketing and PR plan, and carry out marketing and PR activities to build up and strengthen brand image.
• Planning, implementing and managing promotional campaigns, roadshow events, launching events, press releases, advertising campaigns; measuring results.
• To establish and maintain relations with partners, media, service providers involved in marketing activities of the company.
• To carry out market research, analyse market trends and recommend changes to marketing and business development strategies based on analysis and feedback.
What You Are Good At
What You Are Good At
• Graduated from university
• Having at least 2-3 years working experience related to Sales and Marketing
• Be Responsible, good working attitude, active, enthusiastic, hardworking, honest
• Sales skill, Problem Solving skill, Presentation/Communication/Negotiation skill.
• Ability to work under high pressure and sales target pressure.
• Ability to adapt to a changing environment quickly and easily.
• PC skill: Word, Excel, Powerpoint
• Having sales experience in IT industry is a plus
• English communication is a plus