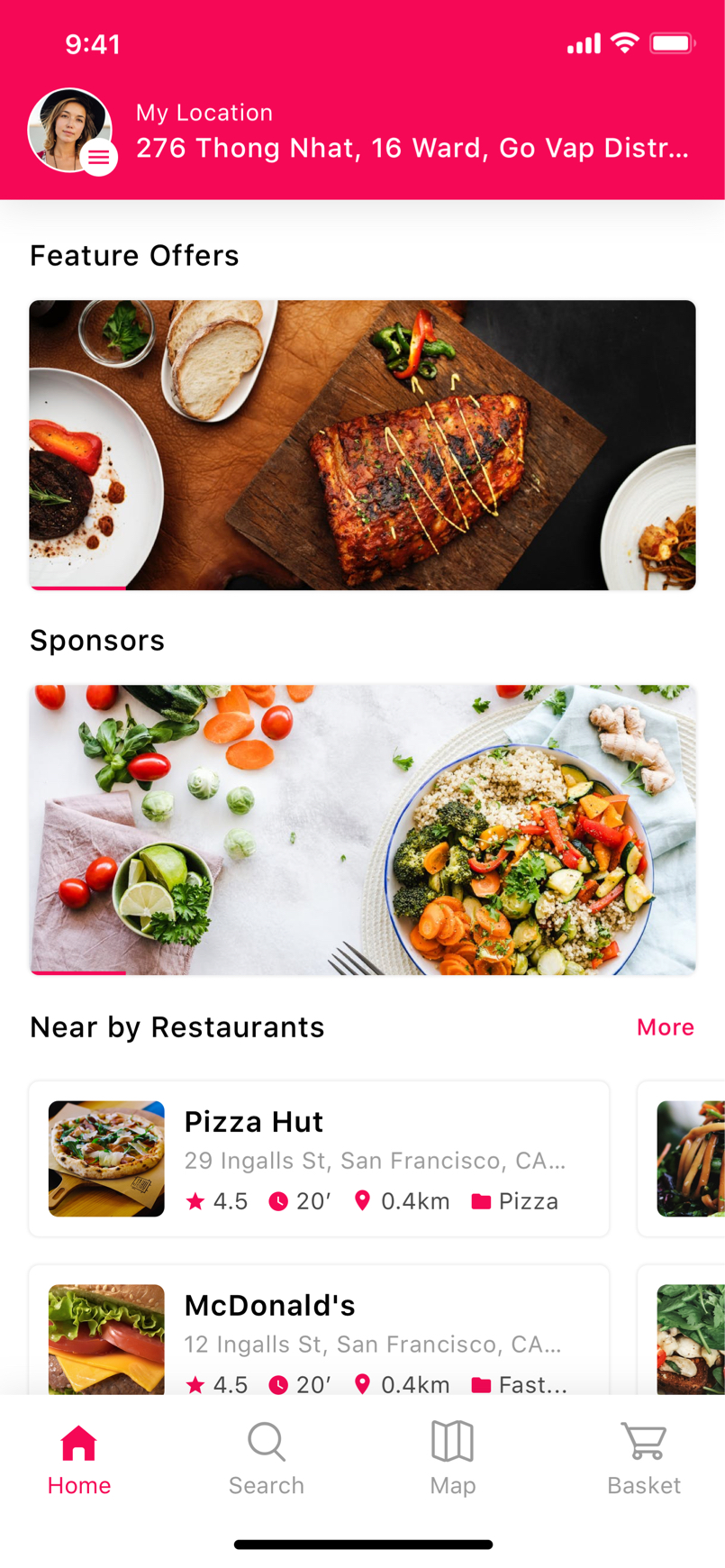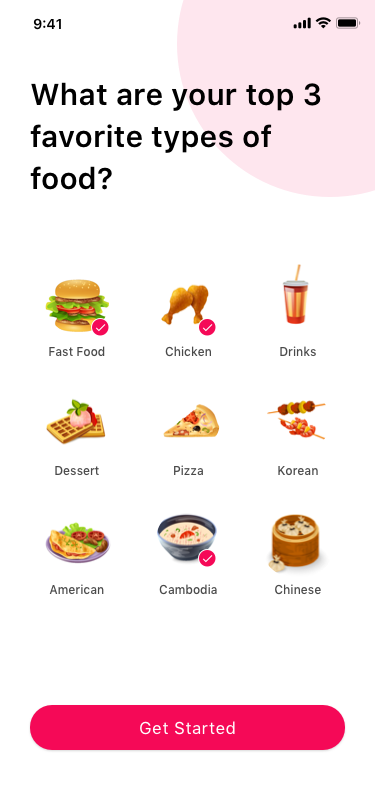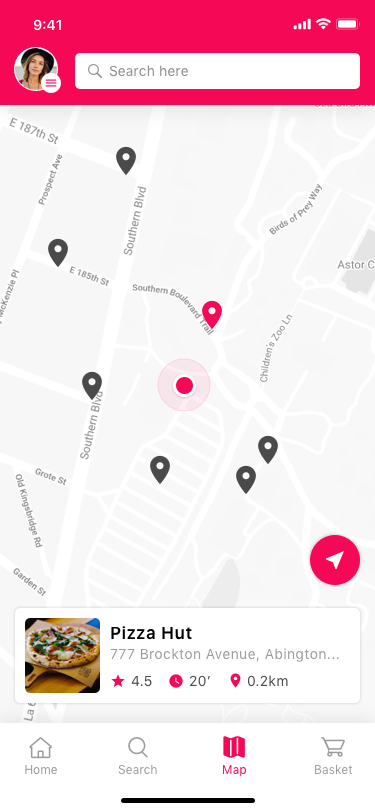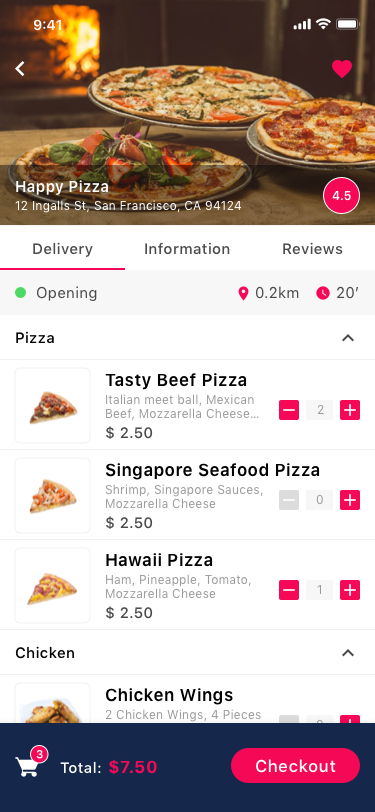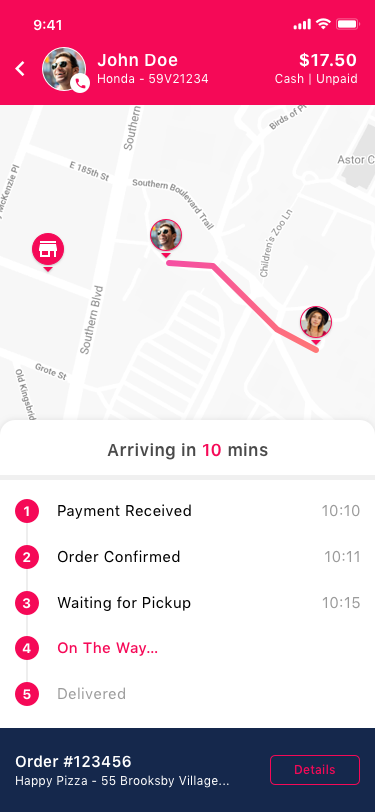 Alliver – Food App
Alliver is a mobile application for users to order food & beverages to be delivered at your door in Cambodia.
Features
• Users can locate restaurants nearby.
• Users can choose their favourite food type according to 
the category.
• Users can have the food delivered at the door.
• Users can pay by cash on delivery (CoD) or make 
online payment.
Technologies
• React Native
• Google Maps
• Realtime Tracking
• Socket.io
• Stripe Payment