Digital Marketing Executive (Strong in Content Marketing)
Post date: Oct 28, 2020
|

Location: Ho Chi Minh City
InApps is the top software development company in Vietnam
InApps has been trusted by clients with great ranking on:
• Clutch – ranking 4th out of 108 firms for "Top App Developers in Vietnam 2019″
• Ranking 1st out of 40 firms for Top Mobile App Development Companies in Vietnam 2019.
• Ranking 2nd out of 40 firms for Top Web Development Companies in Vietnam 2019.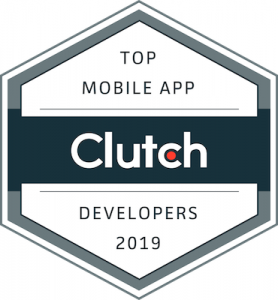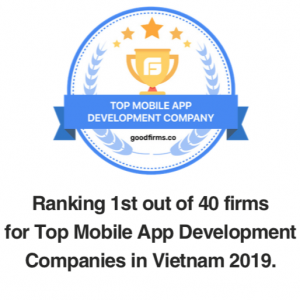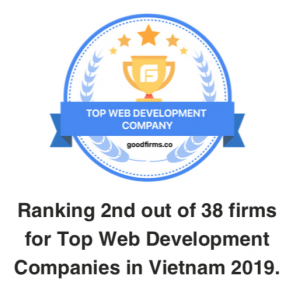 Job Descriptions
– Plan and execute the digital marketing and branding strategy focusing content strategy
– Work with BD and Pre-sales team to have good ideas in marketing strategy especially content marketing
– Analyze and classify leads to have a good marketing strategy
– Write and optimize content for the company website and social networks.
– Create, manage content online ads
– Identify new trends in digital marketing, evaluate new technologies and ensure the brand is at the forefront.
Requirements
– Bachelor degree in marketing or a related field
– Very strong in content marketing
– Minimum 2 years working in the digital marketing field with proven working experience
– Have basic knowledge of Search Engine Optimization (SEO) and advanced Word and Powerpoint skills.
– English skills: advanced or above
– Good in time management
– Able to evaluate marketing ROI.
Why InApps?
– Attractive income
– Have the chances to work in the international environment
– Dynamic and friendly working environment
– Company trip and team building
– Support parking fee
– Free coffee, tea & snack
– Birthday gift
– Support lunch
– Insurance
– 13th-month salary
– And other benefits