Digital Marketing Executive
Post date: Jul 16, 2019
InApps is the top software development company in Vietnam
InApps has been trusted by clients with great ranking on:
• Clutch – ranking 4th out of 108 firms for "Top App Developers in Vietnam 2019"
• AppFutura – ranking 13th out of 40 firms for "Top Mobile App Developers 2019"
• Ranking 1st out of 40 firms for Top Mobile App Development Companies in Vietnam 2019.
• Ranking 2nd out of 38 firms for Top Web Development Companies in Vietnam 2019.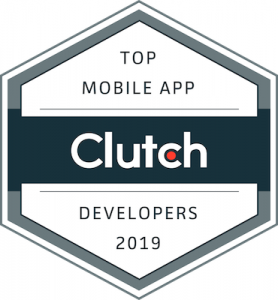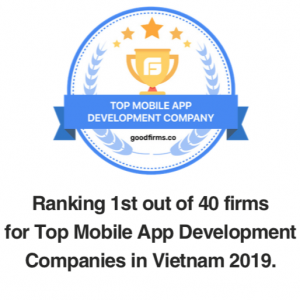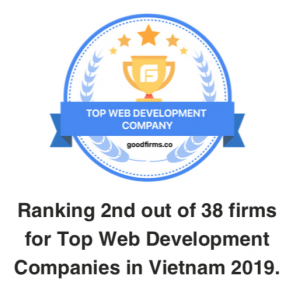 Job Descriptions
– Develop and manage digital marketing campaigns.
– Oversee a social media strategy.
– Manage and maintain company website.
– Write and optimize content for company website and social networks.
– Track and analyze website traffic flow and provide regular internal reports.
– Attain key performance indicators such as reducing the website bounce rate, increasing dwell time or improving conversion rate.
– Continually work on the Search Engine Optimization (SEO) of the website. Fix any errors or bugs in online content.
– Create, manage online ads and oversee cost per click (CPC).
– Identify new trends in digital marketing, evaluate new technologies and ensure the brand is at the forefront.
Requirements
– Bachelor degree in marketing or a related field
– Minimum 2 years working in the digital marketing field with proven working experience
– Strong knowledge of Search Engine Optimization (SEO) and advanced Word and Powerpoint skills.
– Editing and writing skills: You need to devise and edit content for various digital platforms. writing blog posts may well be an integral part of the job.
– English writing skill: Upper Intermediate
– English speaking skill: Intermediate.
– Video Editing skill: website and social media content will not just be text but frequently visual as well.
– Web knowledge: a digital marketing executive is not a software developer, but you will need the basic knowledge of HTML/JavaScript
– Time management skill: digital marketing executives also need to be good at handling time-sensitive campaigns and working to deadlines.
Why InApps?
– Attractive income
– Have the chances to work in the international environment
– Dynamic and friendly working environment
– Company trip and team building
– Support parking fee
– Free coffee, tea & snack
– Birthday gift
– Support lunch
– Insurance
– 13th-month salary
– And other benefits