The modern web isn't just for static websites and content consumption. It's the most open, flexible, and immediately accessible application runtime available today, both via mobile and desktop browsers. Modern web applications use architectures that make them more like their native app counterparts on iOS and Android than apps of the web's old guar…
We build sophisticated web applications to help our clients solve their most complex business challenges. Our solutions are efficient, flexible, easy to maintain, and perform flawlessly across devices, browsers, and operating systems—your app can be everywhere your users are.
Technology Stack:
React

Responsive Web Development

Accessibility (a11y)

TypeScript

HTML5

Web Workers

CSS Animations

Progressive Web Apps

Syntactically Awesome Stylesheets (Sass)

Data-Driven Documents (d3.js)
---
From the earliest stages of product conception and strategy, our API architects focus on building a custom solution to meet your specific needs. Whether it's integrating with your existing systems, developing a middleware-based approach, or building a custom, from-scratch solution, our engineers have done it. 
Technology Stack:
Amazon Web Services

Cloud Computing

CouchDB

Microsoft Azure

MongoDB

MySQL

Oracle

SAP Data Services
---
Our Process
InApps Technology has the required business and technical expertise to provide complete front-end and back-end development based on the latest technologies.

---
OUR MOBILE DEVELOPMENT EXPERTISE
HEALTHCARE
Our mobile developers provide customized, end-to-end, Healthcare solution.
HOSPITALITY
Our offshore mobile app development team creates hospitality apps to create a retaining customer base.
RETAIL & ECOMMERCE
We understand retail & eComerce customers and provide end-to-end solutions for that.
REAL ESTATE
We build apps that create lightning fast communication between agents and customers.
TRAVEL & TOURISM
Our offshore mobile team builds travel apps to create a retaining customer base.
EDUCATION & E-LEARNING
Think beyond traditional LMS & enter the modern era with our Mobile Development Services
Please review and rate our Web Development Outsourcing Service as below:
Summary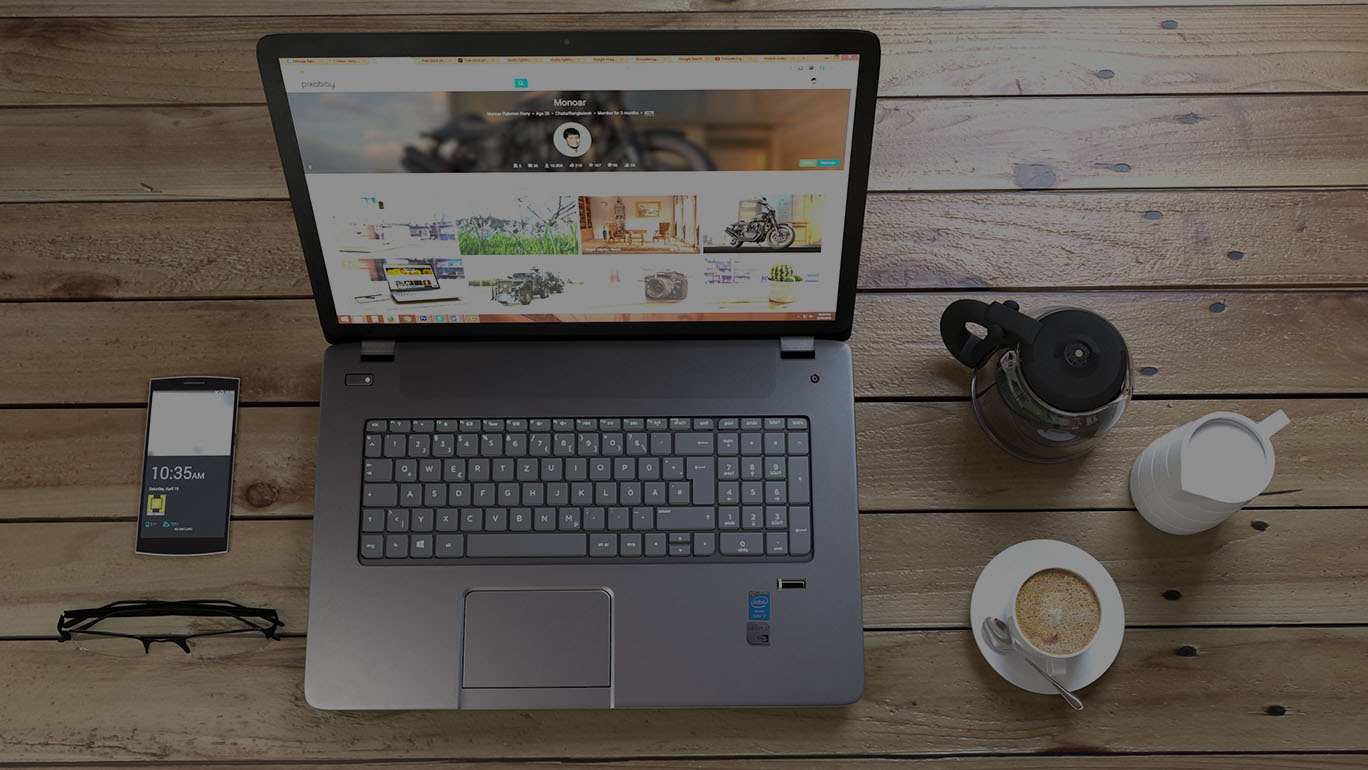 Service Type
Provider Name
InApps Technology
,
288 Pham Van Hai Street
,
Ward 5, Tan Binh District
,
Ho Chi Minh City
-
700000
,
Telephone No.(+84) 906330450
Area
Headquarter in Vietnam & Office in United States
Description
WEB BACKEND * PHP: Magento, Laravel, Symfony, Zend, CodeIgniter * Python: Django, Flask * NodeJS: ExpressJS, HapiJS, Socket.io * .NET Core * DB: MySQL, Postgres, MongoDB, MariaDB, MYSQL Server WEB FRONTEND * AngularJS * Angular 6 * Javascript * Typescript * ReactJS * VueJS * HTML/CSS * Sass * Less
View Web case studies