Even after the Mobile Product Strategy phase, we maintain a relentless focus on your business goals. Our Product Design team ensures the product we deliver will solve your challenge while meeting your user's needs.
Tactics: 
Behavioral data analysis

Personalization architecture

Product map

Wireframe

User flow
---
Yes, we make your mobile product beautiful. We also make it easy-to-use, compelling, and delightful.
Tactics: 
Design workshop

Visual design concept

Typography system

Custom iconography

UI elements

Style guide
---
Whether you need to validate your ideas with users, get buy-in from your executive team, or demonstrate your concept to your sales staff, we'll create a prototype that clearly shows what your product can do.
Tactics: 
Sales prototype

Concept video

Internal prototype

Proof-of-concept

Market prototype
---
Humans read at ~250 words per minute and speak at ~150 words per minute, but can only type at ~40 words per minute (in English). We all are on a never-ending quest to transmit data to our devices via speech and receive information visually on a screen. The increasing adoption of home assistants like Amazon's Alexa and Apple's Siri shows a bright future for voice just around the corner. Inapps deeply integrated text, voice, and screen-based experiences—which go by many names, including multimodal, immersive UX, and blended UX—to bring our clients into this new world of voice enablement.
Technology Stack:
Amazon Lex

Microsoft LUIS

Facebook Wit.ai

IBM Watson

Facebook Messenger

Slack

Kik

Conversational UI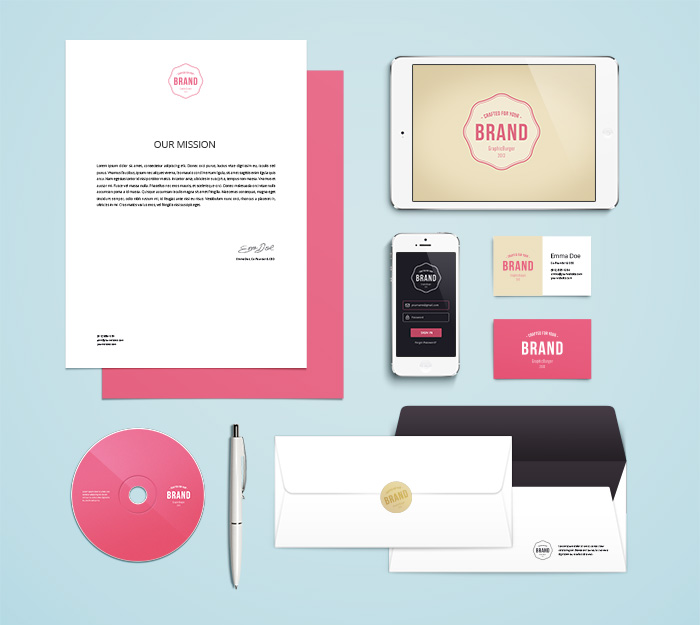 OUR MOBILE DEVELOPMENT EXPERTISE
HEALTHCARE
Our mobile developers provide customized, end-to-end, Healthcare solution.
HOSPITALITY
Our offshore mobile app development team creates hospitality apps to create a retaining customer base.
RETAIL & ECOMMERCE
We understand retail & eComerce customers and provide end-to-end solutions for that.
REAL ESTATE
We build apps that create lightning fast communication between agents and customers.
TRAVEL & TOURISM
Our offshore mobile team builds travel apps to create a retaining customer base.
EDUCATION & E-LEARNING
Think beyond traditional LMS & enter the modern era with our Mobile Development Services
View design case studies