Features
• Crawl data from customer's CRM to a new system.
• Help business capture, segment and distribute leads, manage
prospects and convert more opportunities into closed deals.
• Provide processing and management platform to collect, split
and distribute payments.
• Allow business to increase efficiency and streamline processes
by capturing data, generating PDFs, and signing documents.
• Analyse, track & refine your data.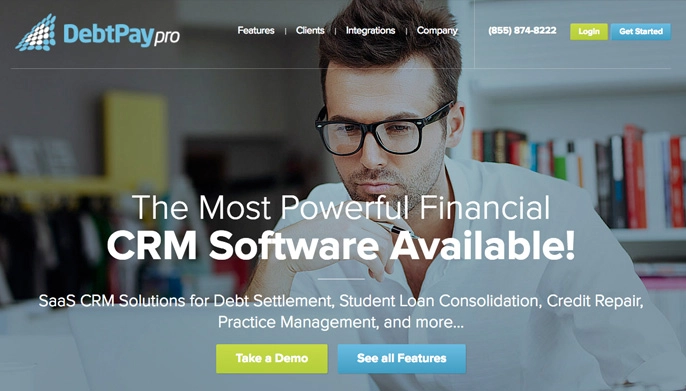 Let's create the next big thing together!
Coming together is a beginning. Keeping together is progress. Working together is success.