Project Highlights
Drop-In is an online game market to sell game stuff to Fortnite gamers. InApps gets involved in developing the game market service for Fortnite. The Trusted Companion for over 500,000 Fortnite Players!
Drop-In has EVERYTHING you need for Fortnite.
Features
Always know what's in the Item Shop! Free opt-In notifications for when new skins arrive!
See Leaked Skins before anyone else! Always know what's coming to the Item Shop!
The Drop-In Wheel helps to improve your skills and makes Fortnite games even more fun!
Find every Skin and Item In Fornite!
Rate Your Favorite Skins and See how The Community Rated them!
Easily Tap to Share Player Stats! Look up your or your friend's Stats!
Track your Weekly Challenges to help complete them faster!
Pinch and Zoom HD Maps, showing Chest, Rift, Vehicle, and Llama locations! Live News and Analysis!
Requirements
 Change the Live News Page to a different new screen with new functions.
Develop the version on the iOS platform from iPhone 6 generation to the new iPhone XS, XS MAX, XR's, and on iPad screens 9.7, 11, 12.9.
Link users to Instagram social account.
Feature it on Apple Store.
Develop the sound level of the "Tick Noise".
Fix bugs.
Technologies
Backend: nodejs/express
Swift
Web service APIs
In App Purchase
Mobile Ads Integration
Analytics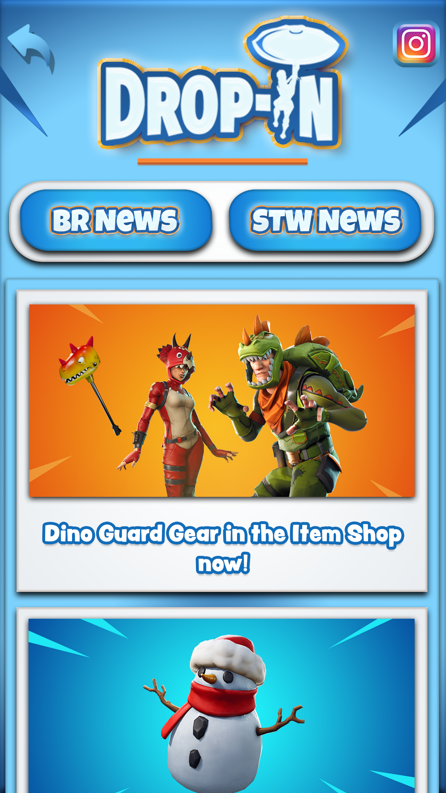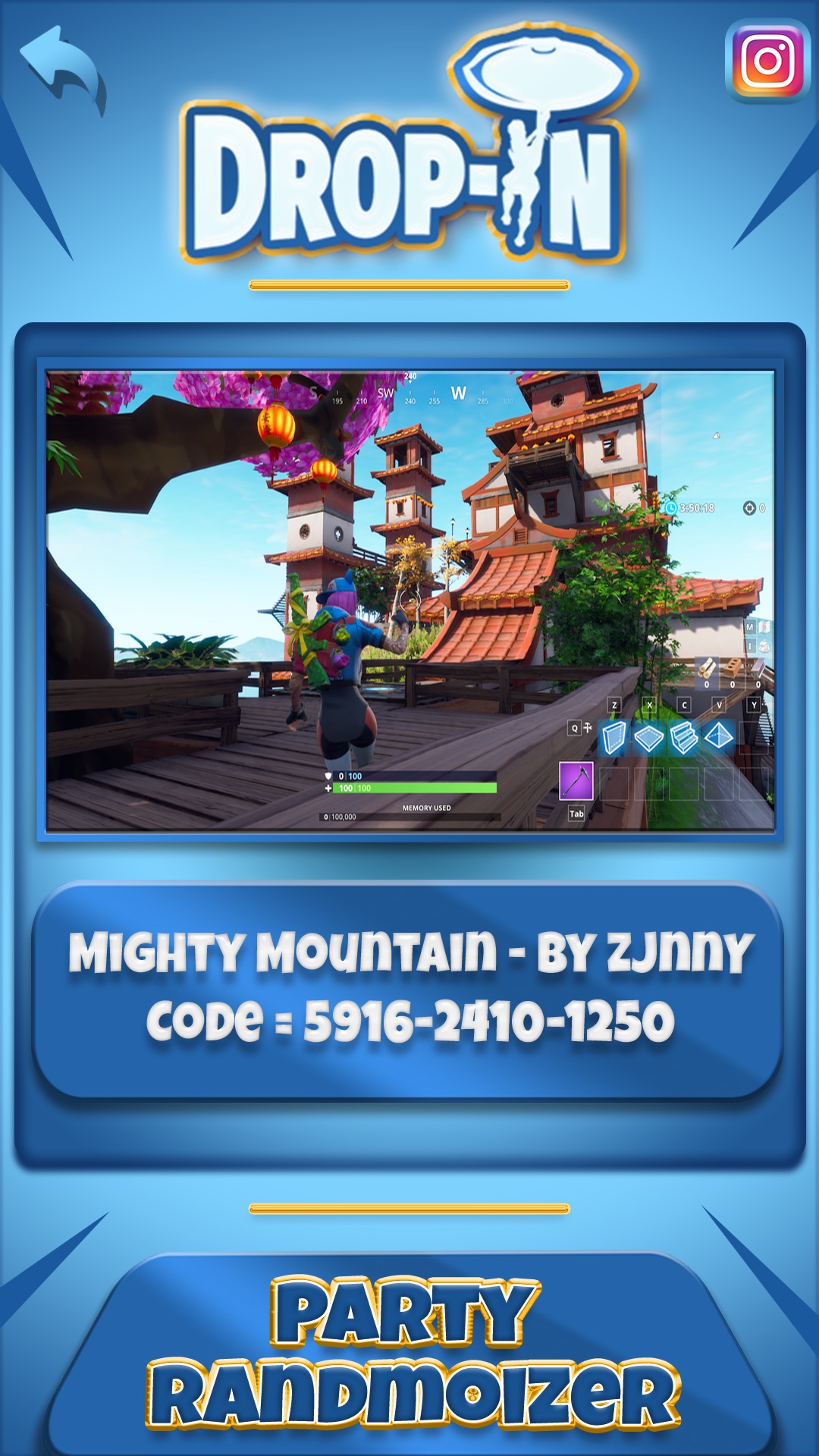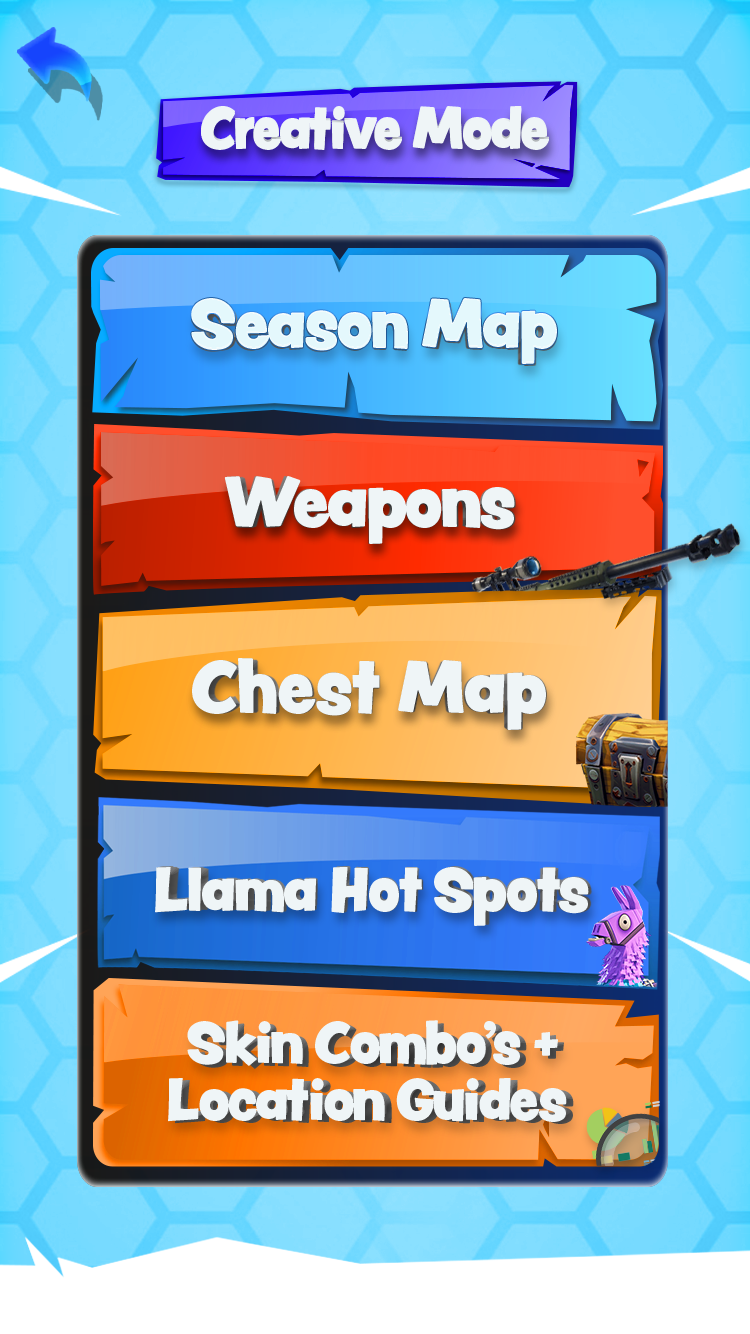 Let's create the next big thing together!
Coming together is a beginning. Keeping together is progress. Working together is success.