Project highlights
A smart queue management application created to save time, and money of users by replacing the traditional pagers, paper tickets, and waitlist. Businesses can also control queuing customers efficiently and quickly, without a clerk.
Solutions
Using the Agile development model, InApps' team carried on product development while receiving feedback from users for further update
Features
– Get a queue ticket online in advance and at store
– Live service progress and reminder
– Notification in advance and at service
– Rating service
Challenges
• The product had challenges in funding
• The idea of the product was still unclear and appealing
Achievements
• The client was highly satisfied
• The product was well-received from the community
Technologies
– Swift
– Android
– PHP
– MySQL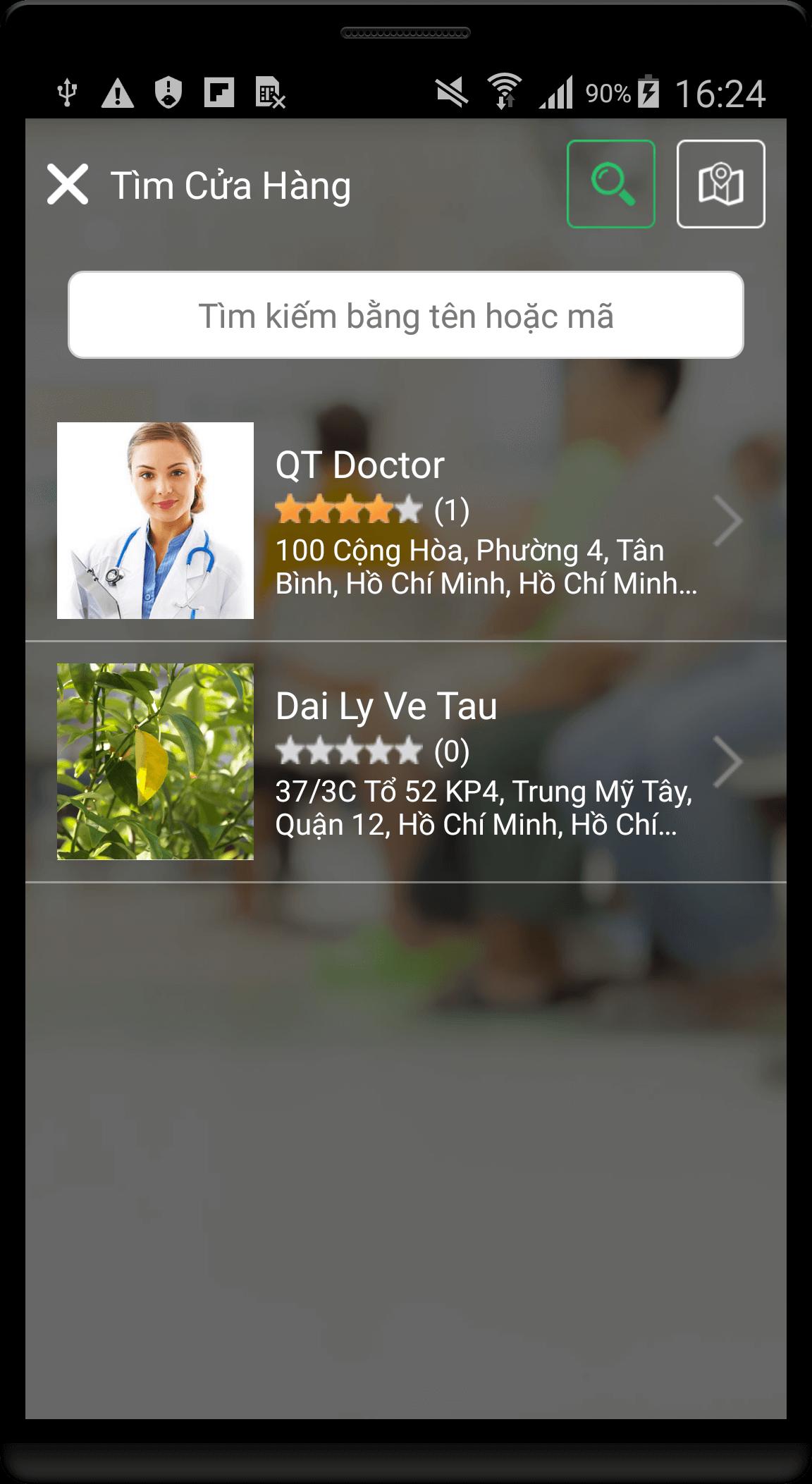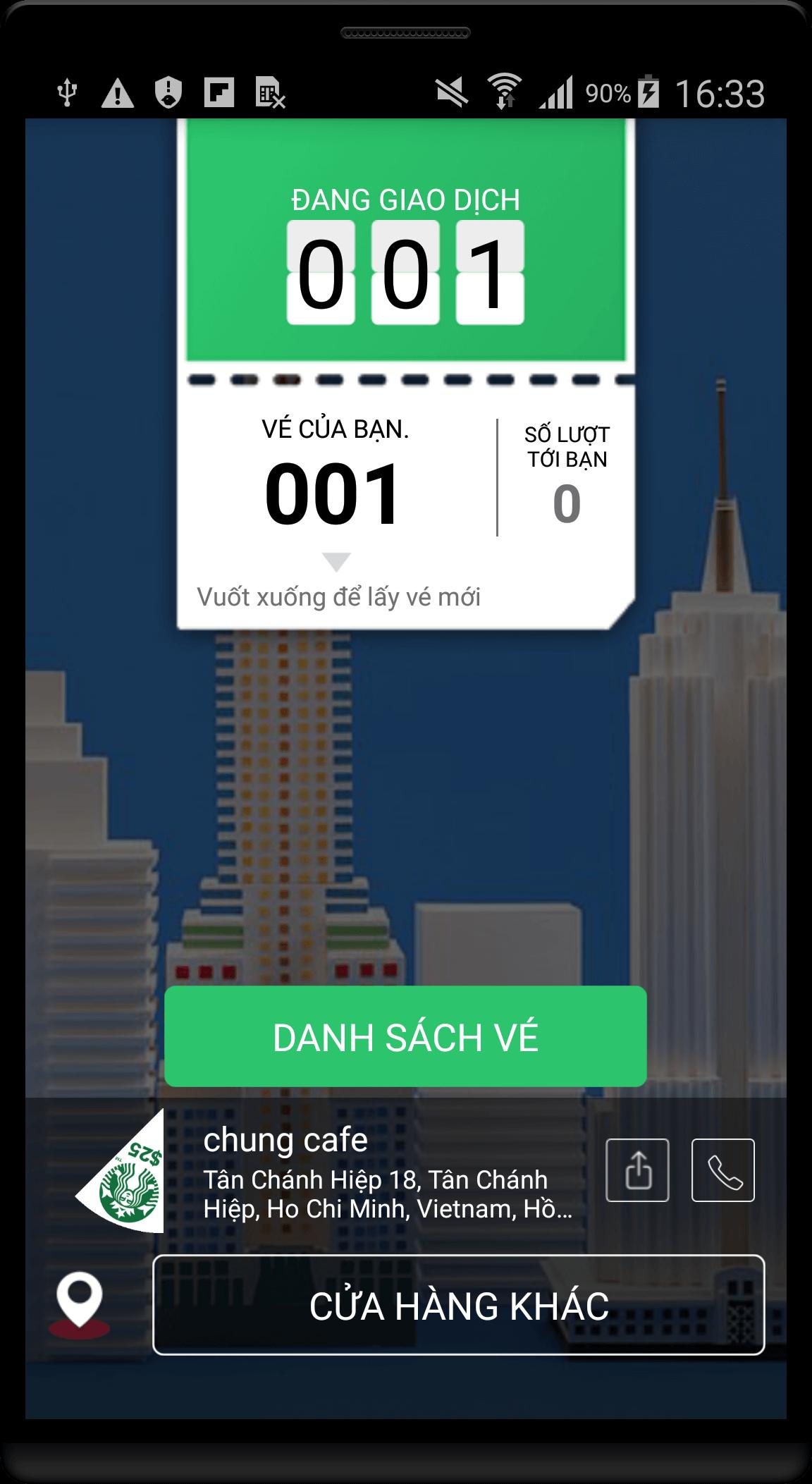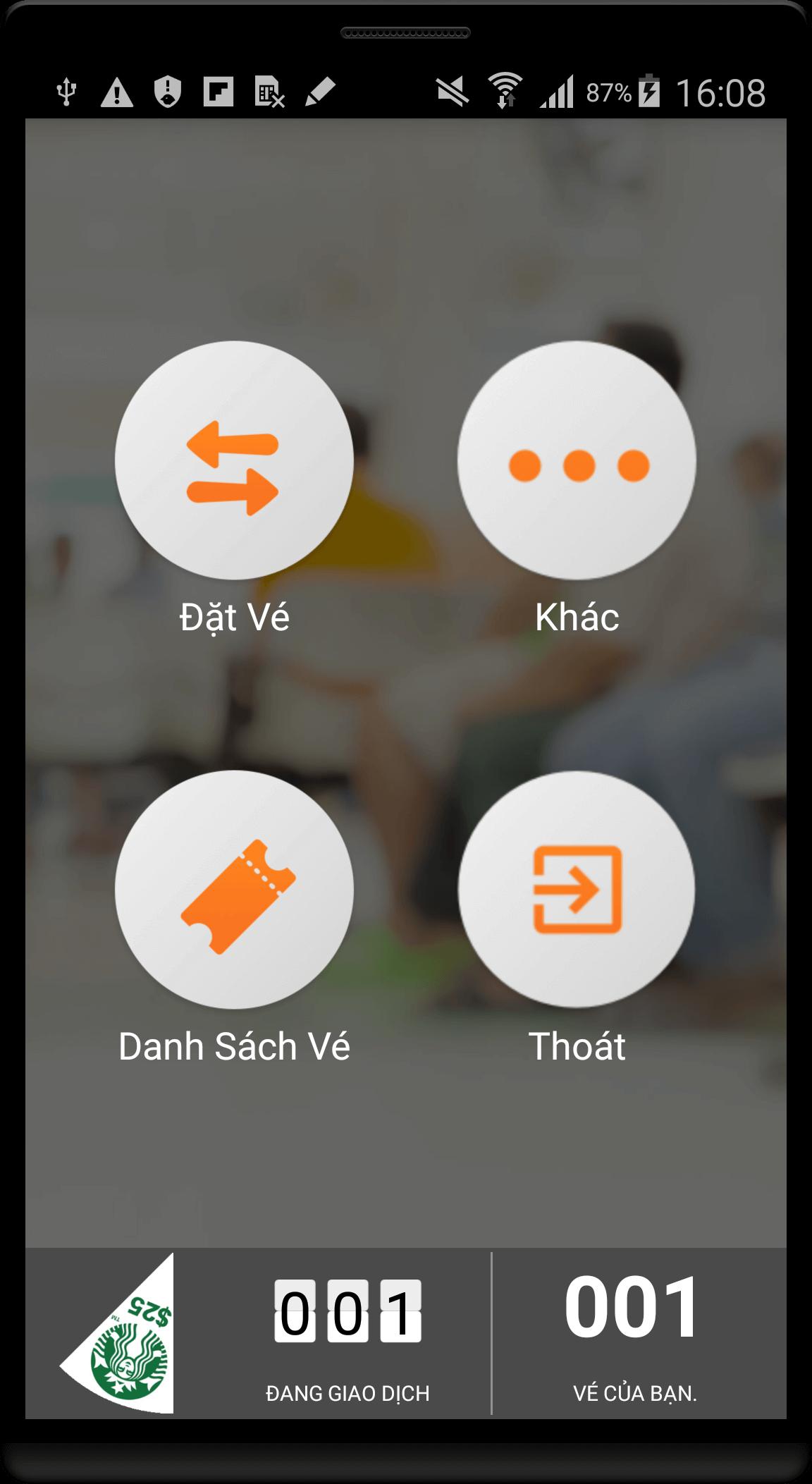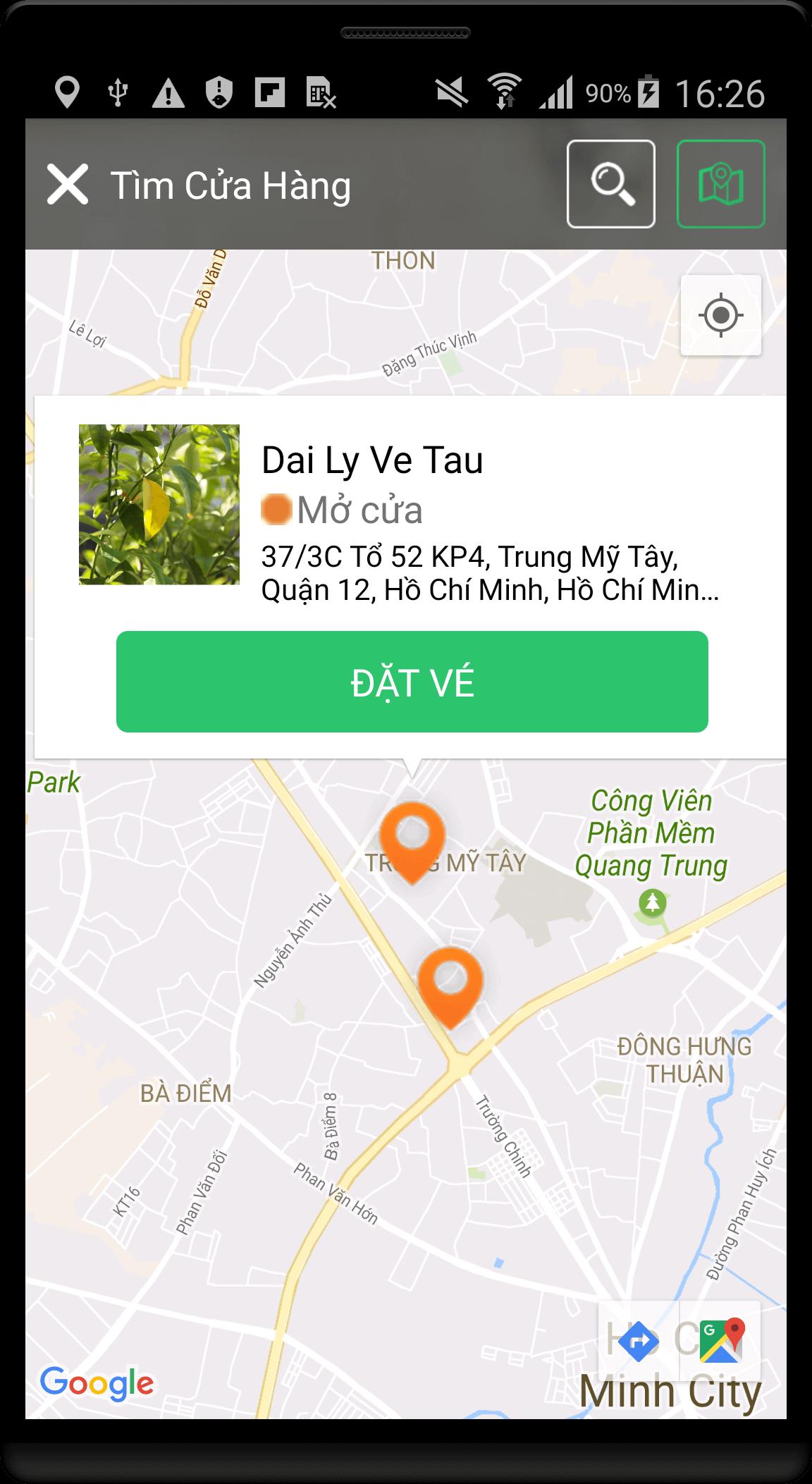 Let's create the next big thing together!
Coming together is a beginning. Keeping together is progress. Working together is success.