Established in 2016, InApps Technology has continually emerged over the preceding years to stand in the front line as a top software development outsourcing company in Vietnam and worldwide.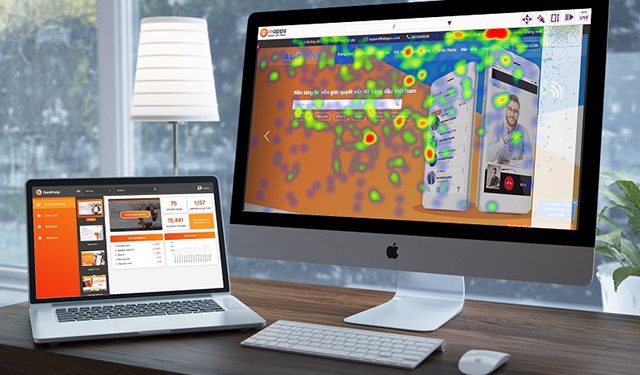 InApps Technology works across the whole life cycle of bringing an idea to the market with creation, validation, product strategy, development, ongoing tactics, and expansion. The experts at the company have successfully exhibited 55+ web apps and 100+ mobile apps to more than 50 global clients with a 100% satisfaction guarantee.
We are experts in mobile application development, from design to implementation, quality support, and maintenance. Our team is capable of transforming the best ideas into feature-rich app solutions with highly interactive personalized features. As a result of our cohesive work, you will get an exclusive product that reflects your brand and caters to the tastes of your end-users.
Our Process
First of all, we understand the whole picture and roadmap. We analyze your requirements to understand the business purpose and then suggest the best technical approach to developing the applications. Our teams are very enthusiastic, and everything starts with the requirements into multiple iterations that have comparably short development cycles. We will frequently review all progress with you, deliver usable pieces, and tested pieces of software per iteration. The process is completely transparent, and changes can be quickly incorporated into the backlog.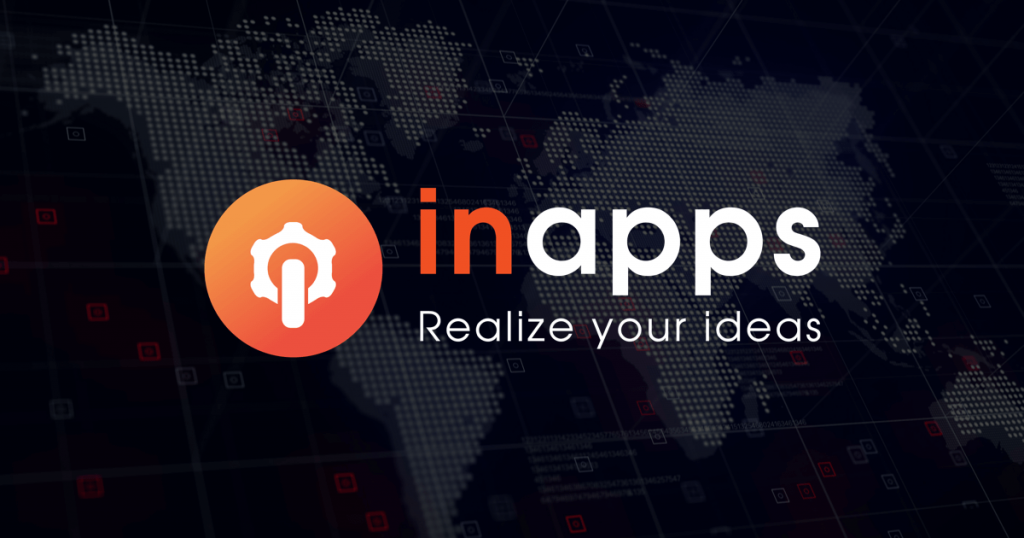 In general, our outsourcing software development service will give you the best service without the extra fee. This is an often case in startups: you need 5 people to build MVP, then one to support bug-fixes when we verify your MVP on the market, then 5 again to pivot, then two for hot-fixes and small improvements, then 20 to let it scale. This means you need to secure funds to support a team of 5 constantly and grow it to 20 before you scale not to lose time. When working with us as an outsourcing company, it won't be a problem to change your demands along with your changing needs.

Top 7 best offshore software development companies in Vietnam – Who are they?
I. Hdwebsoft
II. S3corp
III. Saigon Technology
IV. InApps Technology
V. Eztek
VI. Agiletech
VII. HighProductivity.vn
TechTIQ Solutions Pte., a leading digital transformation consultant company in Singapore, is a reliable partner in this journey if you're looking for a local web and app development agency. But if you have a good PM/BA team, you should outsource your software development to a top offshore software development company in Vietnam. Business owners need us and we are obligated to support them, starting with the prediction of the top software outsourcing companies in Vietnam.

InApps Technology earned trust to get mentioned on these sites
GoodFirms.co
Top Software Development companies in Vietnam
Appfutura.com
Top Mobile App Development companies in Vietnam
The Manifest
THE BEST MOBILE APP DEVELOPERS IN VIETNAM
InApps Technology is more than a software development company—it is a dream of Vietnamese developers. Our passion for technology inspired us to start InApps with the desire of helping Start-ups and SMEs successfully utilize technology to growth hack their business.
We are an offshore software development company to help international clients increase their software development capacity and efficiently turn their ideas into working products, in terms of cost-effectiveness and low attrition.
Let's create the next big thing together!
Coming together is a beginning. Keeping together is progress. Working together is success.