We provide offshore software development service to help clients increase their software development capacity and efficiently turn their ideas into working products. Dedicated Software Development Team of experienced engineers is at your service to design and develop high-quality technical solutions of any level of complexity.
---
BENEFITS
Here are some reasons why clients choose us as their offshore software development company in Vietnam:
Clear delivery management and visibility to service metrics
Transparency and Predictability. 
Latest Development Methodologies: Agile, Scrum, Extreme Programming (XP) and Test Driven Development (TDD)
---
HOW THE MODEL WORKS
The value of our ODC is its flexibility and scalability. Whether you need a solution built from scratch or update an existing application, additional resources can either be contracted separately or added to the core team. Our ODC model also works well for ongoing maintenance and support.
Typical ODC roles:
Understands and evaluates your business requirements and challenges, ensuring that expectations are aligned for every project. Manages a team of 5-20 developers, usually assuming the role of a lead developer or delivery manager.
Capable of understanding and solving your business needs and able to manage a team of 2-5 developers. Responsible for design of the application architecture and build of the core modules. Generally, has 5-8 years' experience in the related technical field.
Intermediate & Junior Developers 
Deliver high-quality software according to requirements. Communicates with you in English via email and IM. Each intermediate developer has 3-5 years of experience and juniors have 1-3 years.
---
DEVELOPMENT METHODS
We primarily use Agile methodologies unless clients have specific project management and development styles they prefer to use. In Agile development the requirements are prioritized into multiple iterations, sprints, that have comparably short development cycles and deliver usable, tested pieces of software per iteration.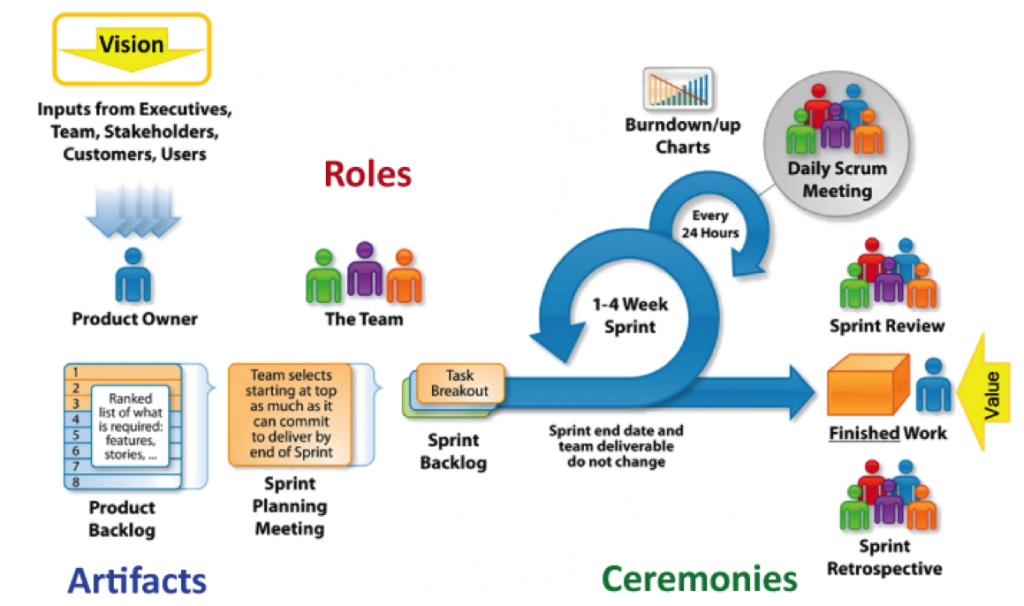 For more information, please email us at info@inapps.net or fill in the form below. We will respond within one business day.
---
OUR MOBILE DEVELOPMENT EXPERTISE
HEALTHCARE
Our mobile developers provide customized, end-to-end, Healthcare solution.
HOSPITALITY
Our offshore mobile app development team creates hospitality apps to create a retaining customer base.
RETAIL & ECOMMERCE
We understand retail & eComerce customers and provide end-to-end solutions for that.
REAL ESTATE
We build apps that create lightning fast communication between agents and customers.
TRAVEL & TOURISM
Our offshore mobile team builds travel apps to create a retaining customer base.
EDUCATION & E-LEARNING
Think beyond traditional LMS & enter the modern era with our Mobile Development Services
Please review and rate our Software Development Offshore Service as below:
Summary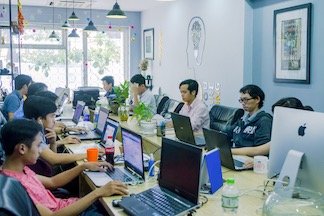 Service Type
Software Offshore Development
Provider Name
InApps Technology
,
288 Phan Van Hai Stree
,
Ward 5, Tan Binh District
,
Ho Chi Minh City
-
700000
,
Telephone No.(+84)906330450
Area
Headquarter in Vietnam & Office in United States
Description
We're trusted software offshore center provider in Ho Chi Minh City, including honest team members of highly experienced and qualified software developers in Vietnam that works in accordance with standardized methods and procedures.
View more details