>
>
The best Mobile application development company in Vietnam
InApps Technology is a leading App Development Outsourcing Company in Vietnam. The app team consists of senior developers with accumulated experience of over 7 years in iOS and Android applications and proved themselves as mobile experts that turn your innovative ideas into professional mobile applications.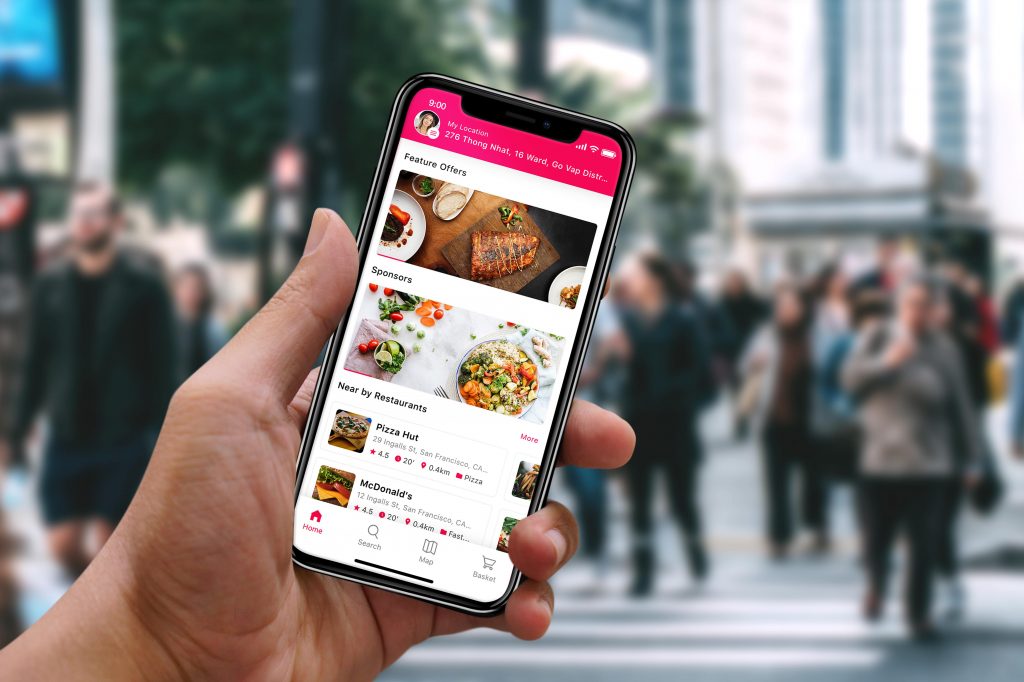 MOBILE APPLICATION DEVELOPMENT
IOS APPLICATION DEVELOPMENT
We are experts in iOS application development, from design to implementation, quality support and maintenance. Our team is capable of transforming the best ideas into feature-rich iOS solutions with highly interactive personalized features. As a result of our cohesive work, you will get an exclusive product that reflects your brand and caters to tastes of your end users.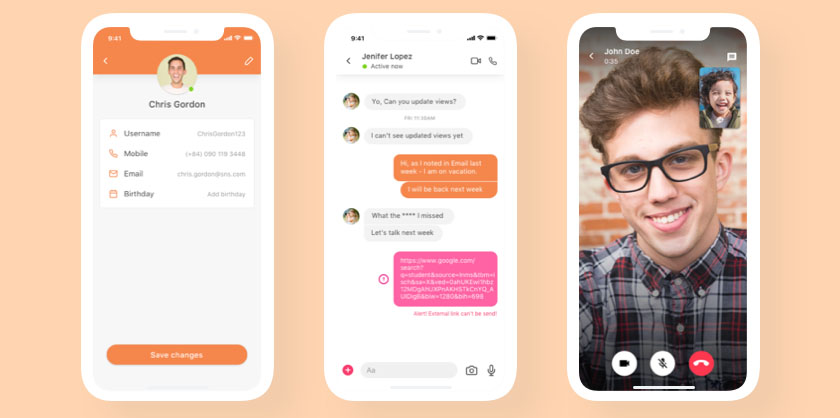 ANDROID APPLICATION DEVELOPMENT
We also develop Android applications that run on the latest Android platforms using the standard Android Software Development Kit to build superior quality Android apps. Our mobile strategy goes beyond simply putting existing content on mobile platforms; instead, we leverage the key features of mobile technology, such as the ability to capture data or present data to back-end systems.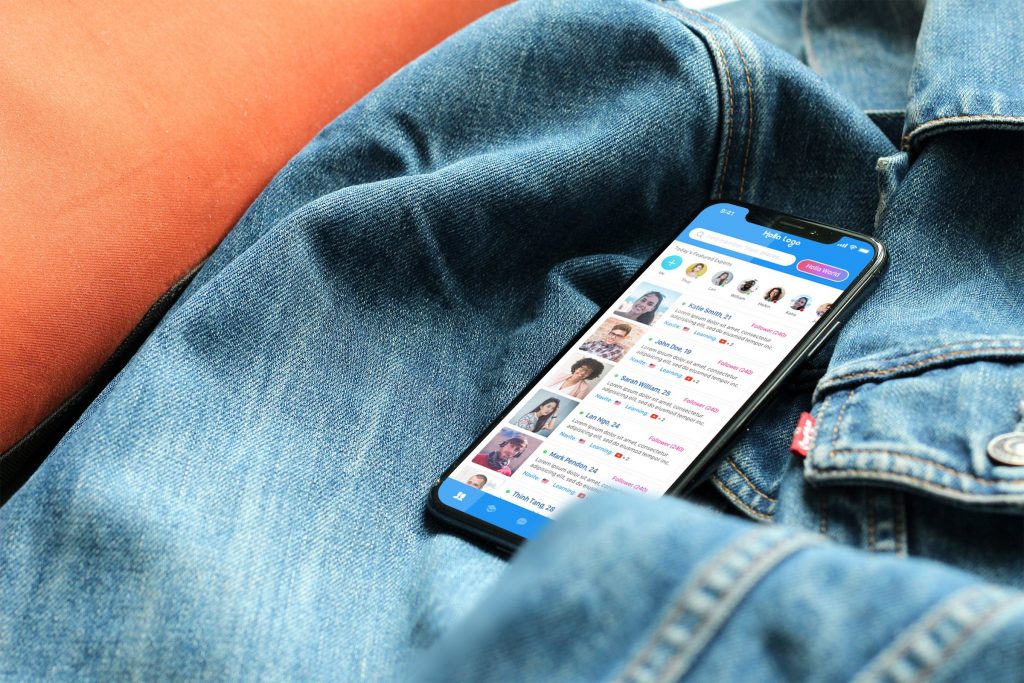 OUR PROCESS
First of all, we know what we are doing. We listen to your requirements to understand the business purpose and then suggest the best technical approach to developing the applications. Our teams are very enthusiastic, and everything starts with the requirements into multiple iterations that have comparably short development cycles. We will frequently review all progress with you, deliver usable pieces and tested pieces of software per iteration. The process is completely transparent, and changes can be quickly incorporated into the backlog.
In general, Our outsourcing software development service will give you best service without the extra fee. This is an often case in startups: you need 5 people to build MVP, then one to support bug-fixes when we verify your MVP on the market, then 5 again to pivot, then two for hot-fixes and small improvements, then 20 to let it scale. This means you need to secure funds to support team of 5 constantly and grow it to 20 before you scale not to lose time. When working with us an outsourcing company, it won't be a problem to change your demands along with your changing needs.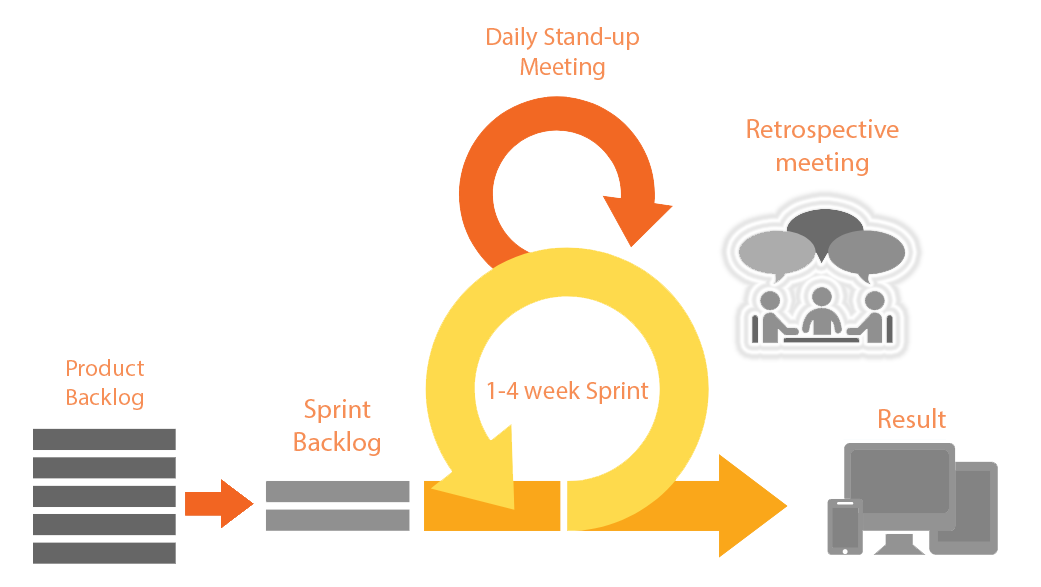 Contact us
Sign up for a free consultation valued at $990 and receive the best-estimated quotation to you.
Whatsapp: (+84) 906 330 450
H: 288 Pham Van Hai Street, Ward 5, Tan Binh District, HCM city
Email: sales@new.inapps.net
Let's create the next big thing together!
Coming together is a beginning. Keeping together is progress. Working together is success.