>
>
Outsourcing software development – 5 benefits for Startup
Even outsourcing might take Start-up company into risk, but it's reasonable to look for outsourcing software development by below 5 key benefits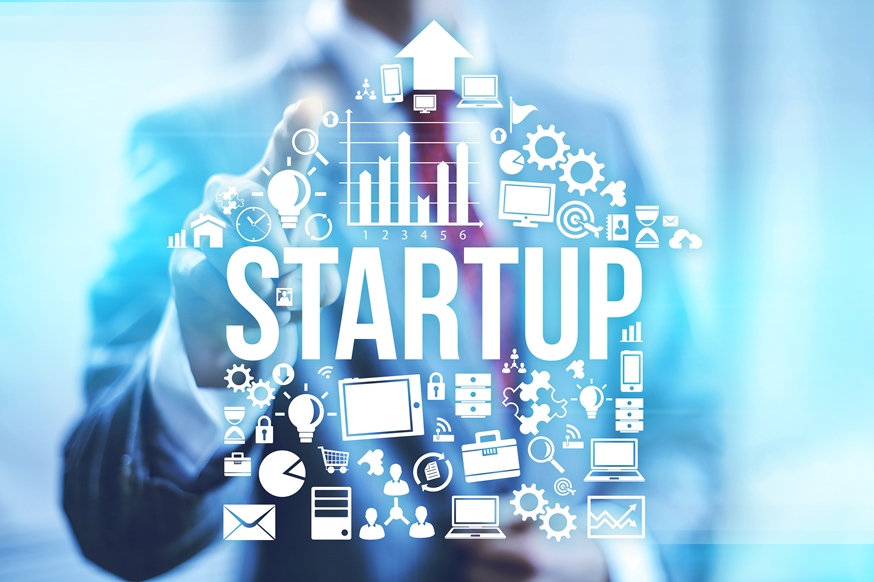 5 Benefits of outsourcing software development for Startup
It's not a secret that there is a lack of developers on the market. And you need to reach developers, interview them, verify their skills. If you don't know much about programming, you may need an external help.
2. Shake it up immediately
To start working as a real team, your developers need to get known to each other, learn each others' strengths and how to complement each other. When outsourcing your project to some software development company, you get a team ready to work with their full potential.
3. No more headache to look for the right tools or technologies
The fact that you have a great idea for a product doesn't mean that you need to know how to make it or what tools do you need to do so. Software development companies have experience working on numerous projects like yours, they are up-to-date with the recent tech trends and can help you choose the best solutions.
If you choose your contractor wisely, you can be sure of a high quality of your product. Software development companies depend on customer success. Track record of successful startups is a key to get the new customers and extend the number of contracts. They use automated CI/CD, quality assurance processes, and development tools – and they do it from the day one when working on your project. It helps to build apps faster and better.
This is an often case in start-ups: you need 5 people to build MVP, then one to support big-fixes when we verify your MVP on the market, then 5 again to pivot, then two for hot-fixes and small improvements, then 20 to let it scale. This means you need to secure funds to support team of 5 constantly and grow it to 20 before you scale not to lose time. When working with an outsourcing company, it won't be a problem to change your demands along with your changing needs.
Thu Mai – InApps.net

You might interesting in:
Let's create the next big thing together!
Coming together is a beginning. Keeping together is progress. Working together is success.