Project highlights
You will meet the KOLs to speak with them in English and connect the social young people around the world. Improving your language skills is easy and fun with conversation exchange! On Holla, you can instant message, send voice clips, share pictures and chat via video with your friends. Enjoy smart messaging features with in-app translation instantly.
Solutions
• InApps carefully met up with clients to give consultation on features, roadmap, and stages involved in product launching
• Our dedicated team conducted extensive research and chose the robust technology to develop a video conferencing platform that fits closely client's desire
• Our talented engineers began source code refactoring to remove redundancies and improve the quality
Technologies
• React Native
• ReactJS
• Integrate with Google Map
• Multiple payment gateway
• Real-time data update
• Notifications: email/sms/mobile & web push
• Live chat & Video Call
Challenges
• Client is a new startup having limited industry knowledge and procedures
• Client's desired video conferencing technology calls for extensive technical knowledge and expertise
• The project was initially developed by a previous team having limited technology know-how
Features
• One-on-one direct communication with teachers through video conferencing
• Online payments
• Connection with various English center
• English course packages right on the apps
• User matching to pair up and practice English
• Mark lesson as Completed if the user ended the video chat
Achievements
• The app was launched successfully across platforms
• The app was well-received by end-users
• The client satisfied with our team working ethic and the overall accomplishment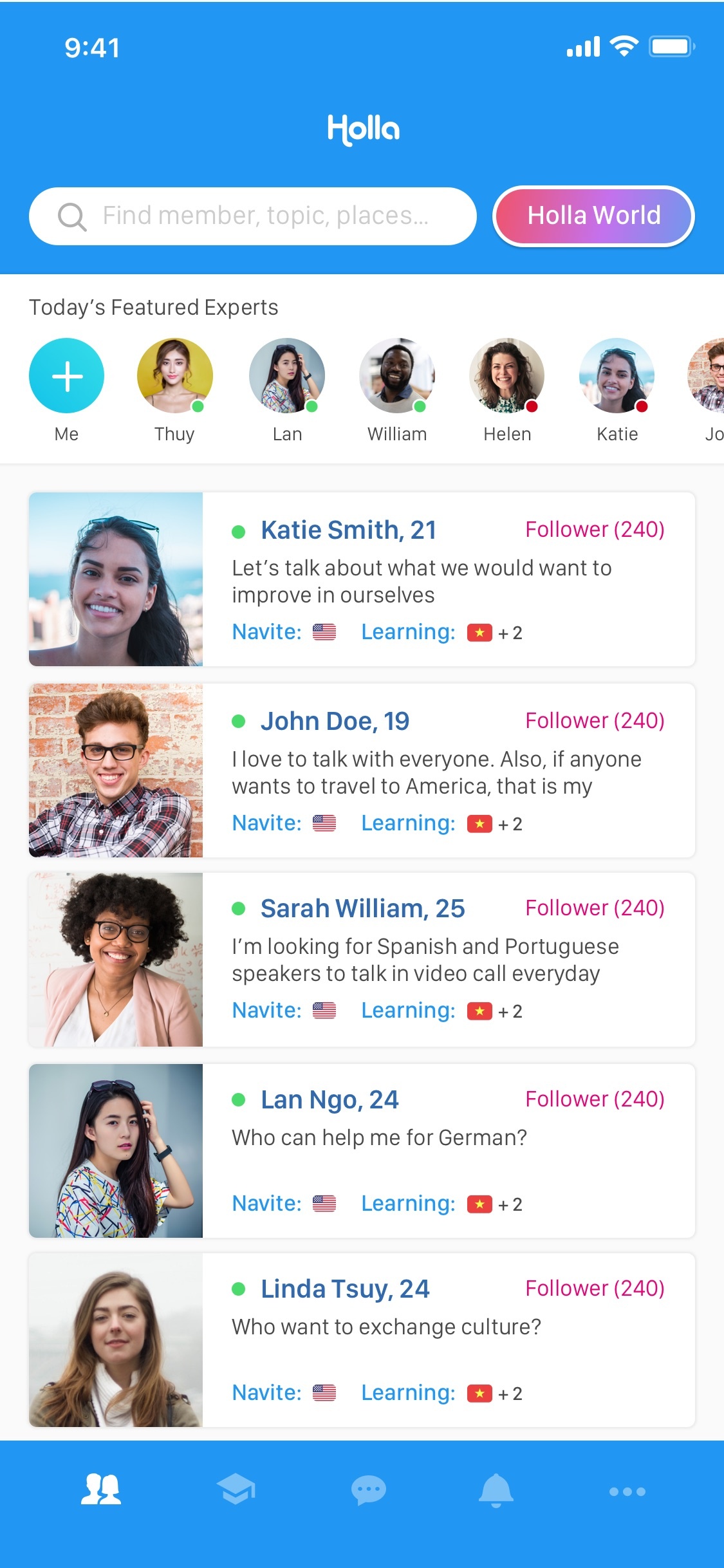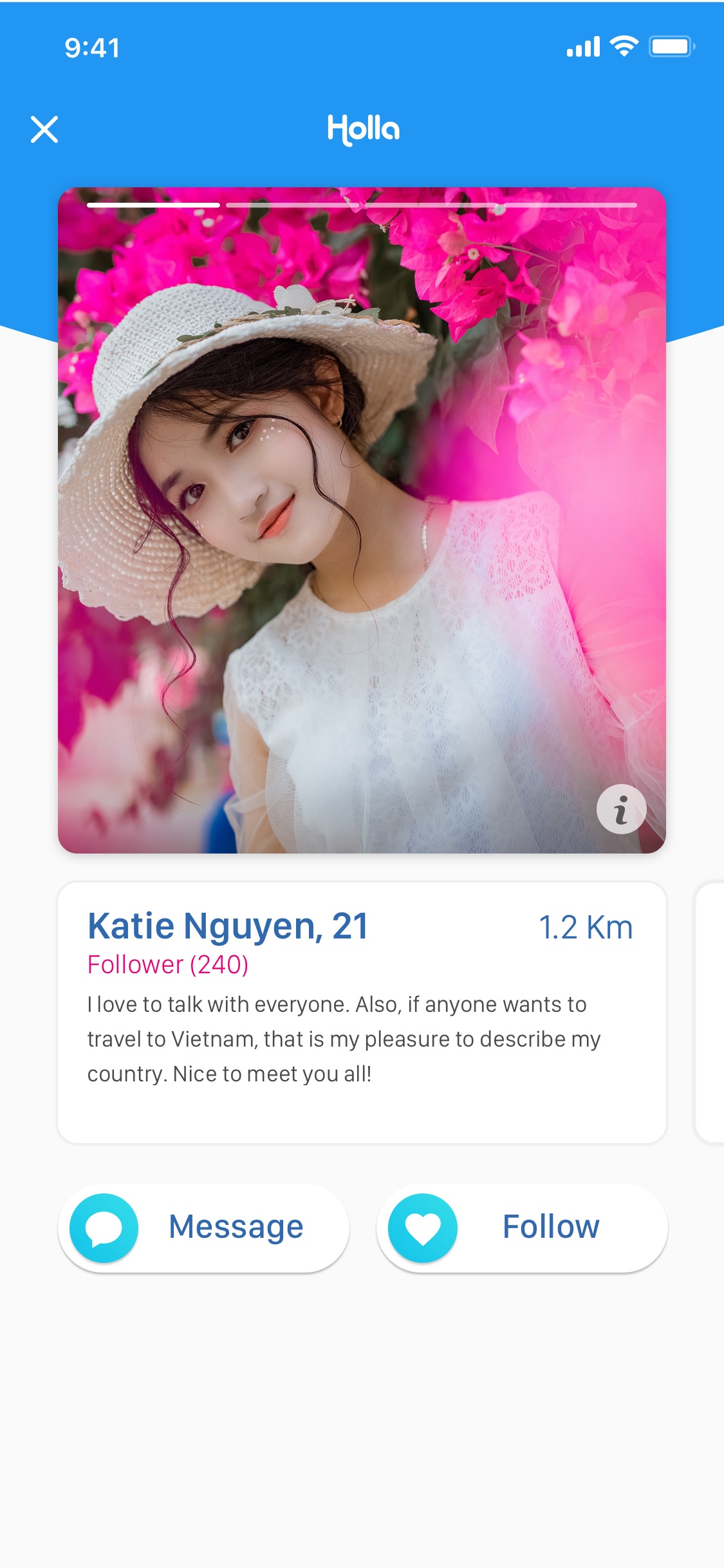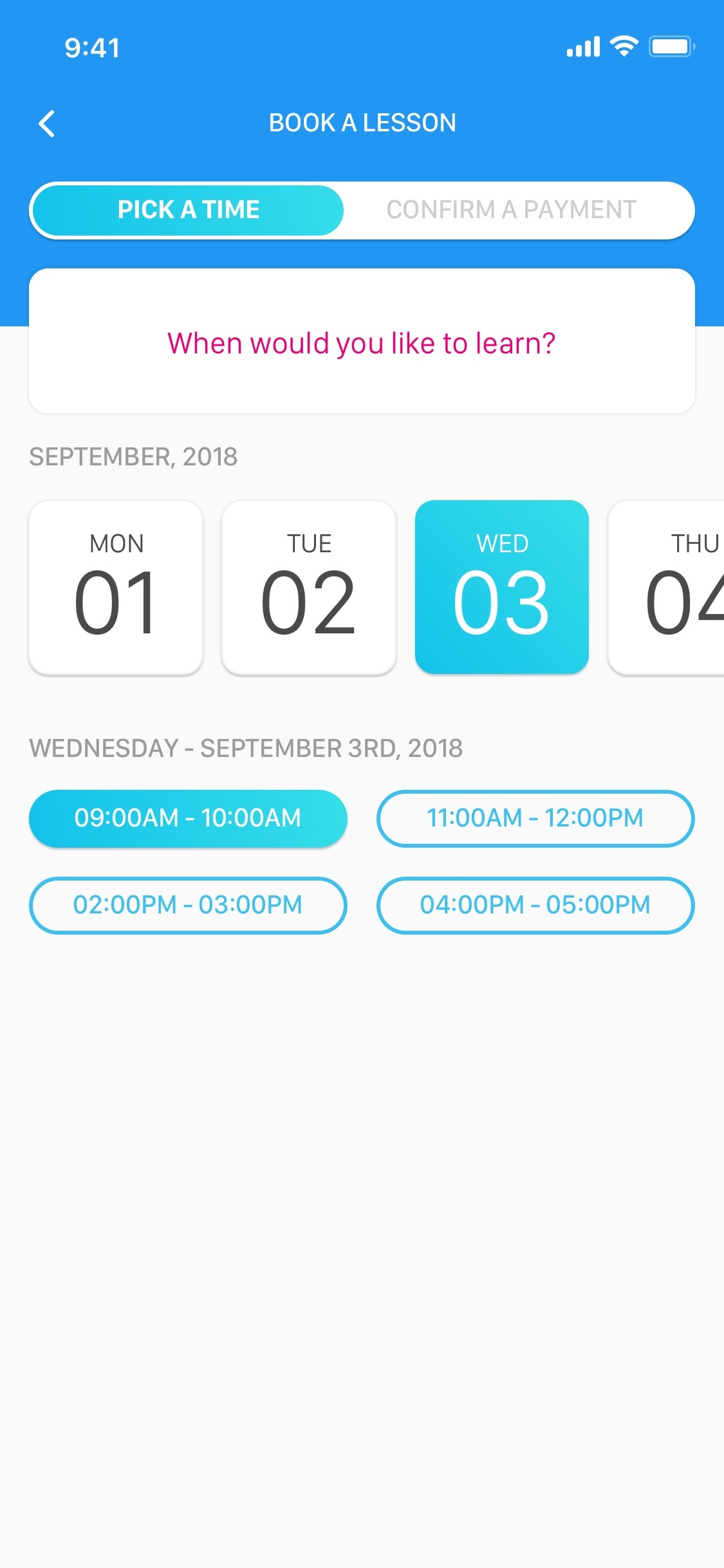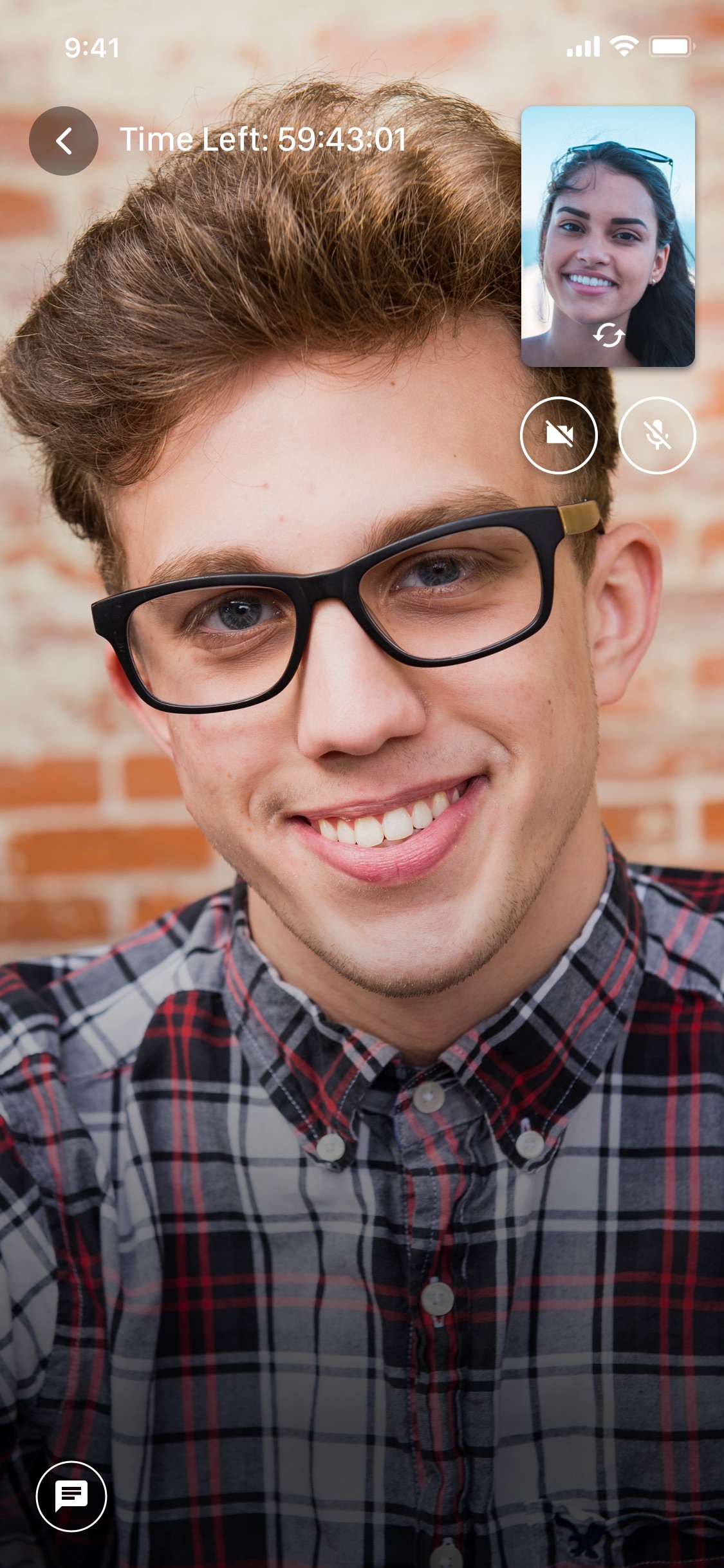 Let's create the next big thing together!
Coming together is a beginning. Keeping together is progress. Working together is success.