>
>
Online Chat Converting Ebook Web Development in WordPress
About project
Our client desired to develop a book printing service by converting WhatsApp chat into a customized book. While making both the soft copy (eBook) and hard copy, the client facilitates the customers to edit or modify WhatsApp chats or WhatsApp history.
The project is to build an eCommerce website that gives a new experience to clients' businesses with the offer of an online platform and tools to facilitate the self-editing of WhatsApp chats.
Our Strategy
InApps integrated 'Chat Editor' in the website that allows the client to offer online chat addition and modification facility to the customers.
A shopping module with desired features was implemented by InApps's experts while developing an eCommerce website for the client. 'Time Frame' facility was added to facilitate the display of WhatsApp chat history based on date.
Objectives
The main objective of the project is to automate the book editing procedure and moving the focus of the entire process to customers.
The previous process was
Client converted WhatsApp chats into an ebook and showcase it to customers
Based on the customer's feedback, the client made changes, finalized and prepared a hard copy
The client wished to get rid of this process while offering the facility of changing and editing texts online to the customers.
Results
For the first time, an innovative concept of "chat editors" appeared on the client's website, which is the result of a hardworking process done by the InApps team. With a functional website with desired features, our client witnessed remarkable changes in the business's growth.
The new website has replaced manual work with an automated process that helps enhance business productivity.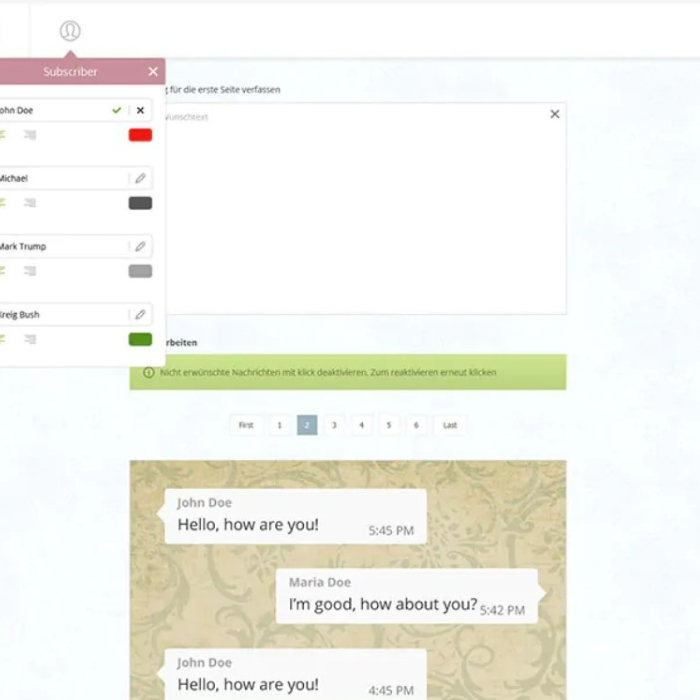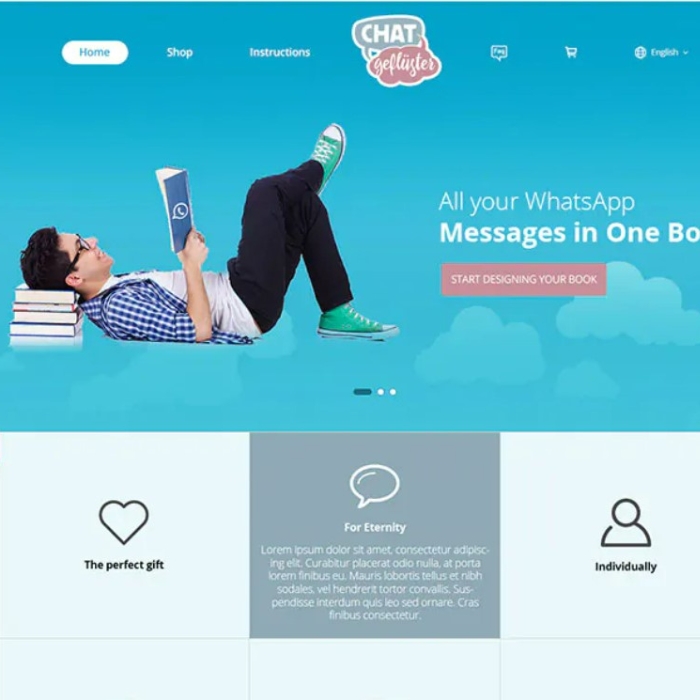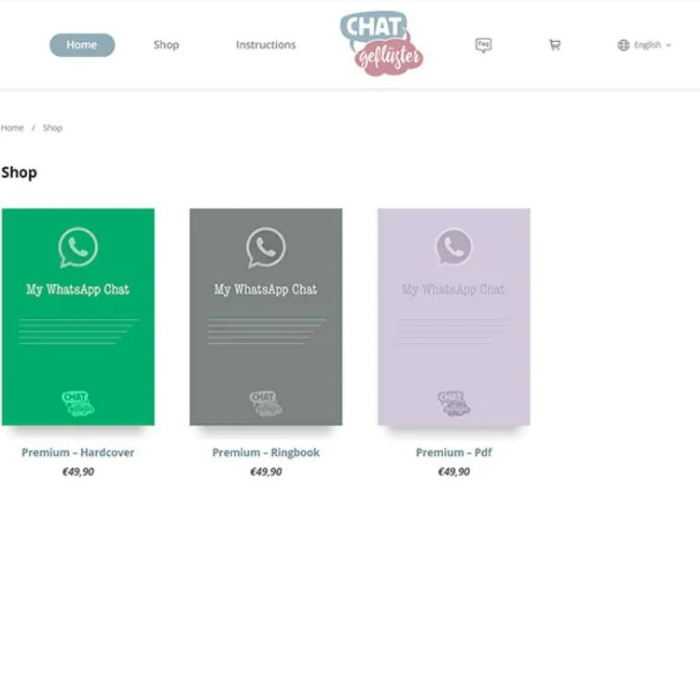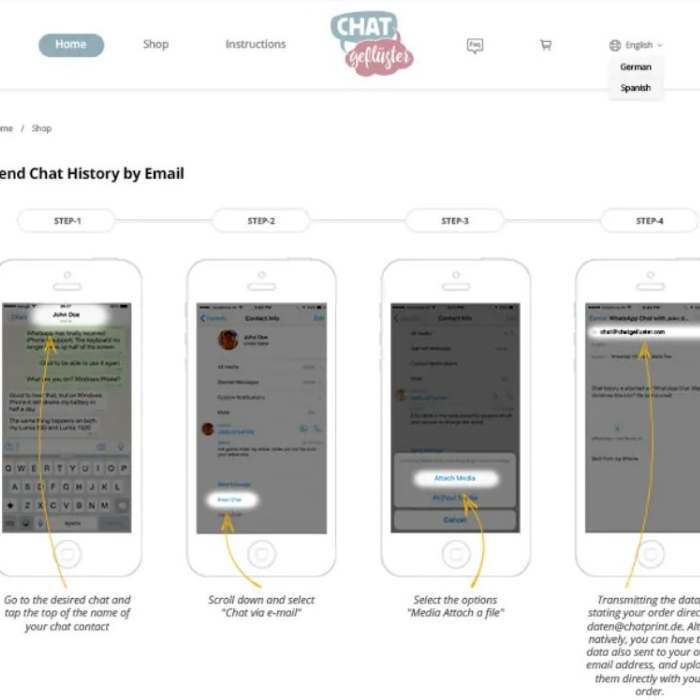 Let's create the next big thing together!
Coming together is a beginning. Keeping together is progress. Working together is success.