Project highlights
It enables you to create your own real estate with property list view and map view, Lists (categories), Deep link sharing, search, filter, Admob Ads, Push Notifications, RTL Support, In-App purchase, agent lists, video and image support and much more.
Technologies
Android
JavaScript
CSS
PHP
HTML
Features
– Search, users can search properties easily.
– Filter, properties can be filtered.
– Admin Page, a powerful admin page to manage, edit, create properties, categories, agents, send push notifications, and much more.
– Admin Page Dashboard, view how many people viewed, favorited, or shared your properties.
– Side Navigation Menu, easy navigation through the side.
– Agent List, give your user's contact information to your agents.
– Push Notifications to include firebase push notifications.
– Send them directly from the admin page.
– Settings Page, allows users to turn off, push notifications.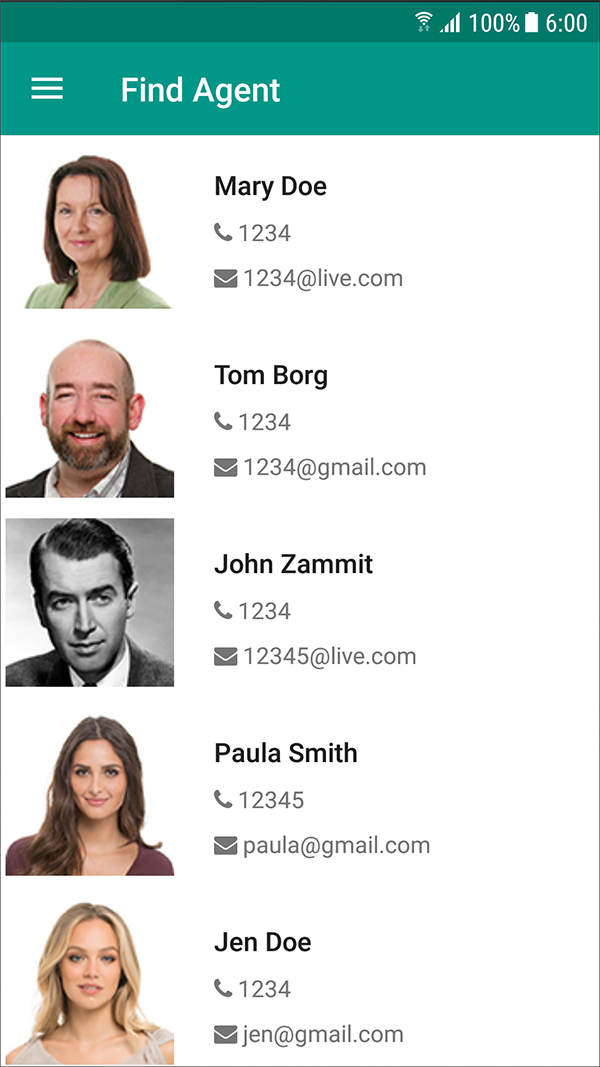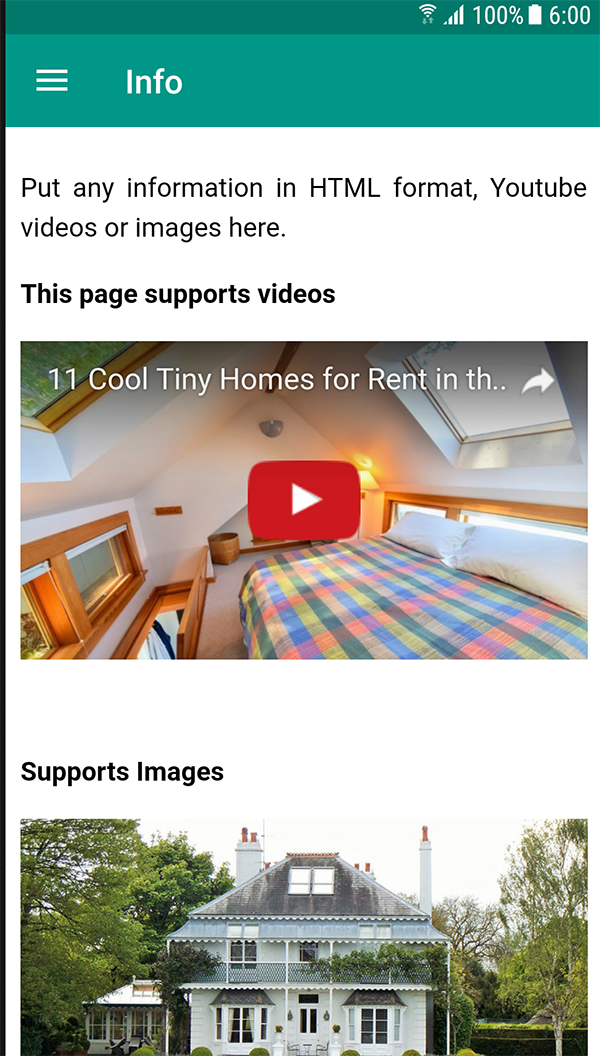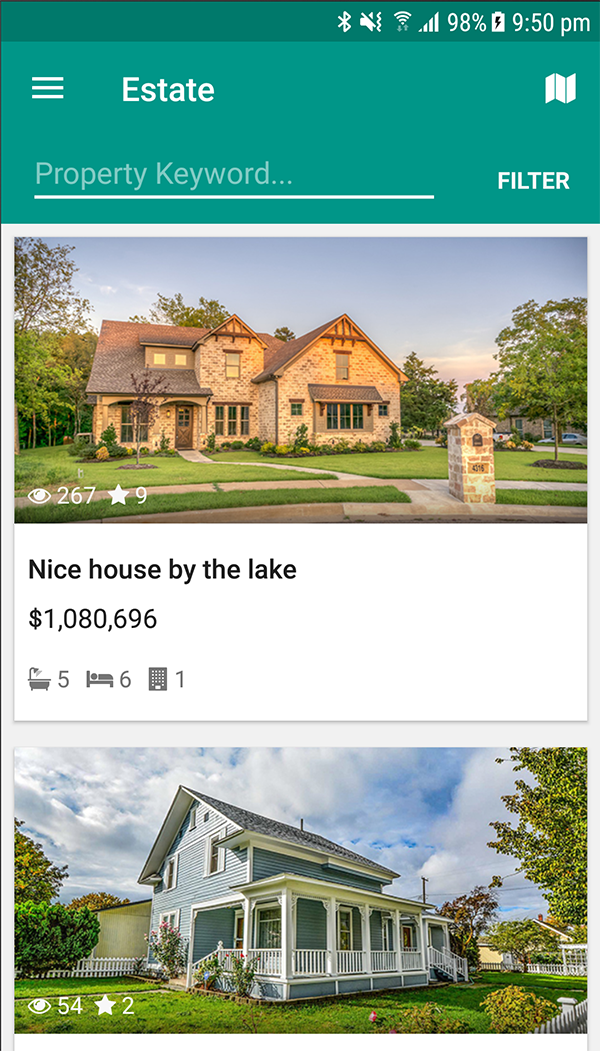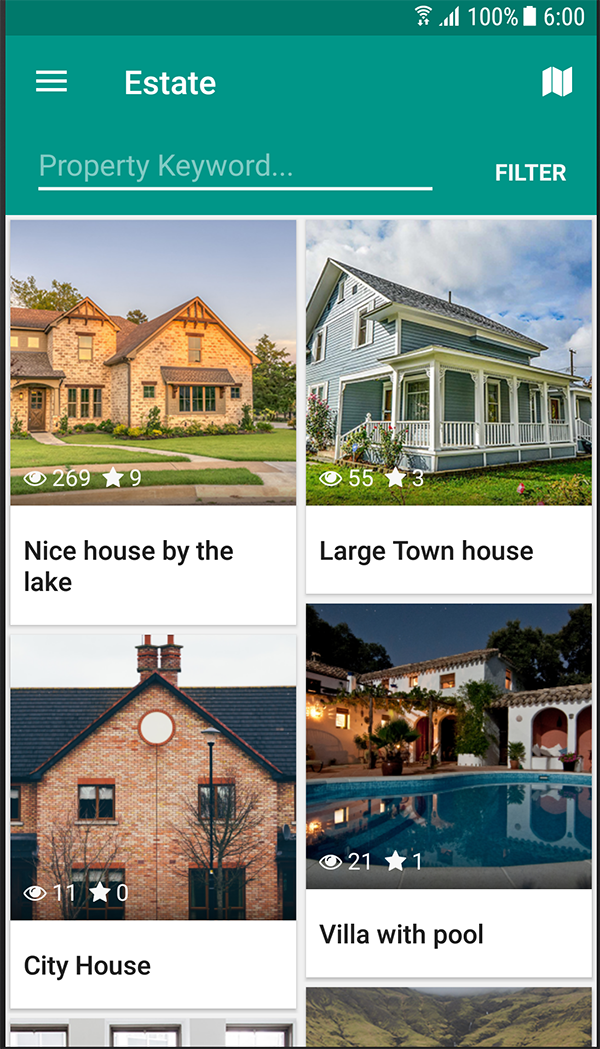 Let's create the next big thing together!
Coming together is a beginning. Keeping together is progress. Working together is success.