>
>
Saving 70% Of IT Cost & Be Ahead Of Competitor With An Offshore Development Team
Hiring a good IT team isn't easy and even expensive to find the right experts, but your company can save thousands of dollars by Outsourcing Software Development (reduce up to 70% of IT cost or only from $20,000 to $40,000/project). Sound amazing, isn't it?

HOW DO I BALANCE OFFSHORE COST SAVINGS WITH QUALITY CONCERNS?
A dedicated offshore development center will understand your business and help you to set up a team with experienced engineers: a project leader and team members on either a short or long-term basis.
In your team, the leader is the most outstanding person with many abilities: estimate & monitor the progress, updates team, and so on. The other team members not only have excellent solving-problem skills & the latest knowledge from famous IT & software universities, but they also can well-communicate in English.
Besides, your developers will have a seat in Ho Chi Minh City and you will not spend cost on working space and facilities. For monthly meeting, you can meet with them regularly online or in-person to build the teamwork spirit in all members. If you can balance it well, then surely outsourcing software development is a cost-effective tactic, but still yields the best quality and ROI.
DOES IT HARD TO SET UP A PRODUCTIVITY OFFSHORE TEAM IN VIETNAM?
 Offshore Development Center (ODC) is a IT-outsourcing model that helps reduce costs (while maintaining the productivity) and optimize internal resources. Therefore, many companies are setting up an offshore team in Vietnam.
Setting up an offshore development center in Vietnam is not as hard as you think. Firstly, you should choose the right location with large IT talent pools, convenient transportation, full available resources, and infrastructure, such as Ho Chi Minh City, Ha Noi, Da Nang,…
Secondly, make sure that you work with the trusted and quality IT outsourcing company such as InApps. We will provide you full assistance from recruiting top talents, setting up the office to managing the team and security risks, do all the legwork and legal paperwork, etc…
We also ensure that your team understand their project and have all essential technical skills during and after the project with full responsibility, so that you can focus completely on core activities such as business, sales, marketing, and operations.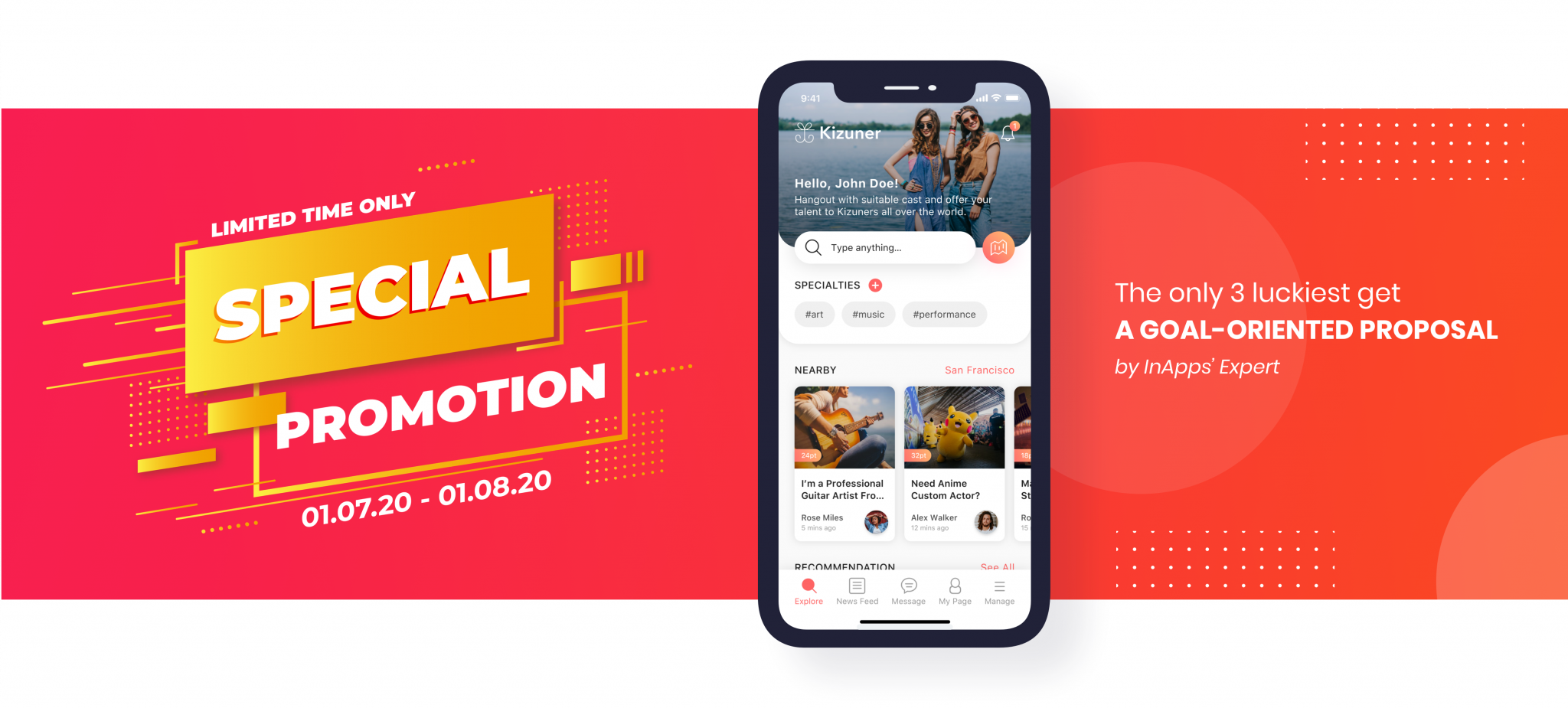 CONTACT INAPPS TO FEEL THE REAL GROWTH!
Let's create the next big thing together!
Coming together is a beginning. Keeping together is progress. Working together is success.