>
>
Structure an offshore team
When nearshore and onshore outsourcing solutions fail your software development project in terms of cost-efficiency and project quality, structuring an offshore team will become the answer key. However, is it truly the best solution for software development outsourcing? Let me analyse some pros and cons when structuring an offshore team for you.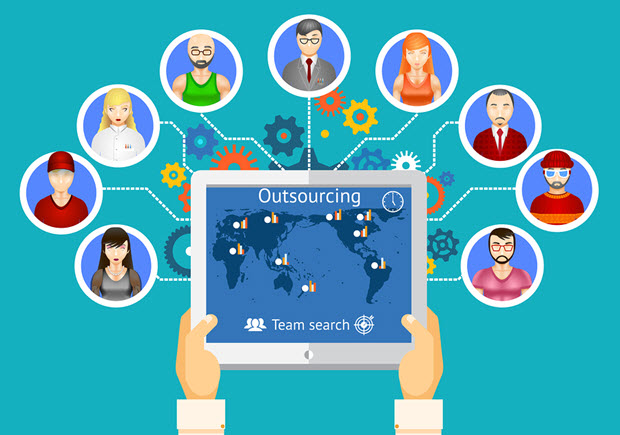 What is Offshore Outsourcing?
Outsourcing — When your company designates another company to undertake any part of your business.
Offshoring — Outsourcing to an organisation located in a different country.
Offshore Outsourcing is desired by numerous companies considering the premiere factors like quality, access to resources & tools, time, cost etc.
What is Offshore team?
Offshore team — A development team located in a different country, will implement your software development project.
Structuring an offshore team is how you build a desired team with great qualification and experience to meet your requirement for the project. Hence, offshore team will be your own dedicated team under your overall control.
Here are some Pros and Cons of structuring an offshore team you should know before you outsource.
Pros of outsourcing an offshore team:
Diminished Cost

Financial Savings

High proficient and systemic team accessibility

Rapid delivery time

Excellent concentration

Quality acquirement

Risk mitigation
Cons of outsourcing an offshore team:
Language, time zone & cultural barriers

Anticipated Quality (vs.) Huge Cost

Delivery delays

Disclosing confidential elements

Slipping control over operations
Initially, before heading to an in-depth analysis towards advantages and disadvantages of outsourcing an offshore team, you need to analyse your company's current position.
Why should you outsource an offshore team?
List out your company's business activities and divide them into primary and secondary tasks according to priority level.
Outsourcing your secondary tasks to other companies who are expertise in those tasks will allow you to focus constantly on your foremost business mission. Therefore, it increases your productivity when you are completely focusing on your core missions.
As far as outsourcing is concerned, structuring an offshore team plays a significant role as it can deliver first-rate quality at low cost within fixed time.
InApps offshore team is preferred by top organisations in different industries belonging to different niches like e-commerce, financial, retail, logistics, healthcare, education & e-learning, online platform etc.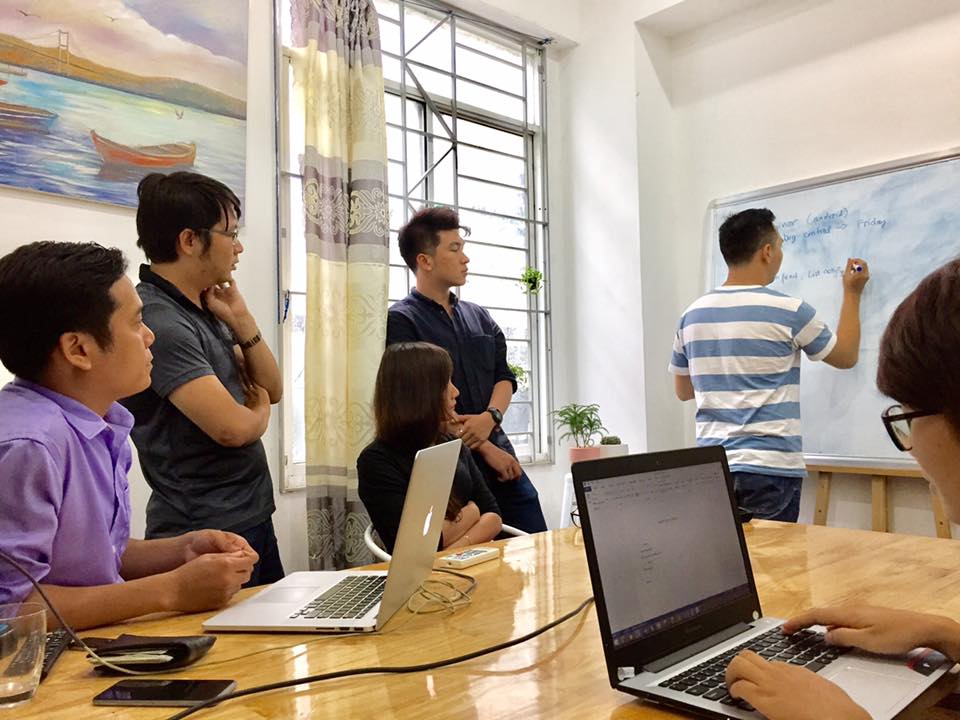 How can InApps offshore team tackle cons to create a win-win state for them and their clients?
Owning a Tech Talent Hub with 5–10 year-experienced developers and engineers, tackling the cons is how InApps Technology give 100% satisfaction and trust to clients on their projects.
Here is InApps tackling cons of outsourcing an offshore team model:
Whenever you prefer outsourcing an offshore team, make sure that they are able to by-pass these barriers well enough to bring a win-win situation.
>> Read more: InApps featured as one of the Top IT companies in Vietnam
If you are interested in growth hacking your business with spending as little money as possible, contact us for free consultation. We are glad to be at your best assistance.
Thanh Nguyen
Let's create the next big thing together!
Coming together is a beginning. Keeping together is progress. Working together is success.