>
>
6 Ways White Label Marketing Services Will Thrive Your Business
We have to agree there are so many services you can't successfully provide your clients without recruiting more human resources, or you're falling out of your expertise. Fortunately, you have a solution that allows you to bring value to your client without compromising the result or hiring more employees. The answer is white label marketing services. 
For those who are unfamiliar with this term, you might wonder, "What does white label marketing mean?" and "What benefit will it offer my business?" 
The following article will provide you with helpful information about this effective business strategy,  including 6 ways in which white label marketing services can thrive your business.
Let's dive right into it!
What is White Label Marketing?
In essence, white label marketing is when an external entity provides a marketing product or service to your business and gives you the rights to offer the service under your brand's name.
In other words, you add a new service to your portfolio and send all of those new service tasks to Company X to do them for you. Then, you sell the completed tasks to your clients under your business's name.
It's as simple as that!
Why Use White Label Marketing Services?
One of the biggest problems agencies, consultants, coaches, and many other organizations in the service industry face is how to scale their business without overstepping the boundaries of their expertise.
When a business wants to expand their offerings, they usually have to:
Learn how to do the new service themselves
Hire new employees that are skilled in the service
Spend tons of time and money on a service that they might not be able to successfully accomplish on their own
This leaves many agencies limited in the amount of marketing services they can give their clients and it also constricts their ability to expand into new revenue streams. How frustrating!
Here's the good news: You can use white label marketing services from another company that has real-life experience and valuable expertise in the new offering to do the work for you. Then, you can sell those services to your customers under your own brand name!
Why It's An Effective Strategy
White label marketing services will allow you to:
Dig new revenue streams
Offer more value to your clients
Avoid overhead costs of hiring new employees
Position yourself as a full-service agency
Not to mention, it is often way more cost effective than onboarding new staff to fulfill these tasks for you! That's what white label marketing is all about.
Still a little confused? Here's an example.
White Label Marketing Example
Let's say you operate a successful marketing agency that specializes in SEO and web design. You really want to add paid media advertising to your portfolio, but you don't want to hire new staff to do this for you nor do you want to step outside your own area of expertise.
Instead of just throwing in the towel, you can actually hire another digital marketing agency that offers white label marketing services to take over the paid media advertising for you!
This is usually more cost-effective than recruiting new staff. And the best part is, you can market the new offerings under your brand name, which makes your agency look even more desirable to prospective clients.
6 Huge Ways White Label Marketing Can Boost Business
If you're ready to expand but you're worried about biting off more than you can chew, then it's time to look into white label marketing services.
Here are 6 massive ways this business strategy can propel your company to new heights.
1. Become a One-Stop-Shop for Digital Marketing Services
Just because you only specialize in a handful of marketing services doesn't mean you have to limit what you offer to your clients. In fact, white label marketing can help you become a full-service agency!
Types of White Label Marketing Services
White label marketing comes in all shapes and sizes. If you're falling short in one particular area, chances are you can find white label digital marketing services to help you out.
For instance, some offerings you can acquire through this business strategy include:
SEO (Search Engine Optimization)
Custom mobile & web development
UX & UI experience design
Paid media advertising (social media, digital video, Amazon, Google, geofencing, etc.)
Email marketing
B2B outreach lead generation
Graphic & visual design
And the list goes on!
Finally, you can position yourself as a full-service agency without having to sacrifice quality of work or your time.
Speaking of time…
2. Reduce Work Delays & Dissatisfaction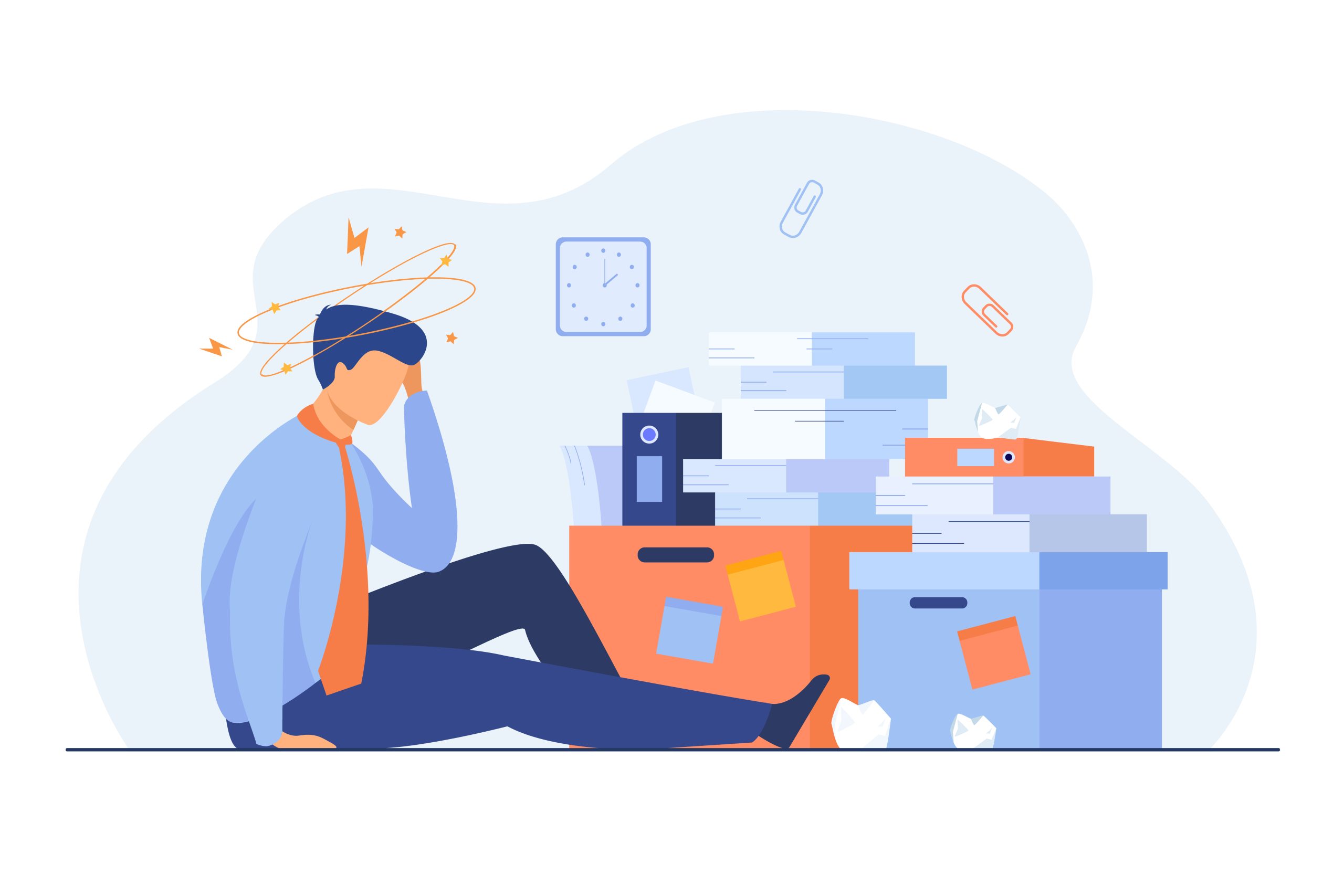 Every time a task is late or a deadline is missed, your brand's reputation is on the line.
But, what causes work delays?
Typically, when your employees are bombarded with too many projects, especially ones that are out of their expertise and require extra research, assignments can begin to stack up and cause delays.
Unfortunately, this often results in both client and employee dissatisfaction. Here's the good news: White label marketing agencies provide a helping hand with big projects and can completely dissolve work delays.
And the faster you check off assignments, the more work your company can take on. This helps you grow!
3. Get More Bang for Your Buck
According to statistics, the average cost per hire is $4,700 in 2022. This is just the price of recruiting, interviewing, and hiring a new staff member! Not to mention the annual salary you have to pay every year for that one employee to work for your company.
Compared to hiring a new employee, white label marketing is a fraction of the price.
Instead of wasting countless hours trying to offer the service yourself or investing on recruiting new employees that do not stay or unreliable freelancers, you can rely on white label marketing to do it for you!
And that's not all…
4. Acquire Premium Access to Helpful Tools & Resources
Along with the savings you earn from avoiding new hires, white label marketing often comes with some other valuable perks.
For instance, the white label marketing company you choose will most likely use premium digital marketing tools, such as Hubspot, Ahrefs, Yoast, and Mailchimp to successfully do their work.
This allows you to avoid purchasing these (oftentimes very pricey) digital marketing tools for yourself… and also saves you hours upon hours of time it would take you to learn how to use these resources effectively.
Run More Effective & Strategic Campaigns
Here's another benefit: White label marketing will help you run stronger campaigns and adopt new, revenue-boosting strategies.
Through the tools, resources, and expertise that comes along with a white label marketing company, you will have the unique opportunity to discover new ways to provide your clients with value.
This not only carves the way for a multitude of possible revenue streams, but it also increases your brand authority and credibility. This leads us to our next point.
5. Improve Client Satisfaction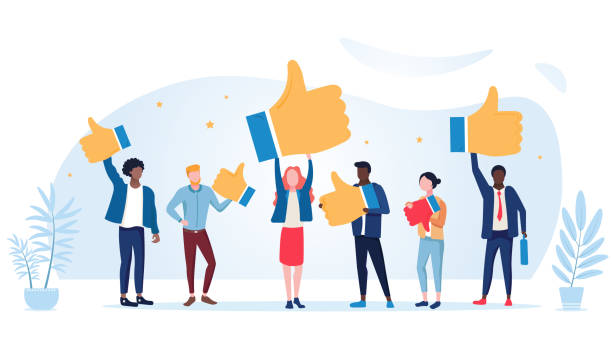 What if we told you that hiring a white label marketing agency can increase customer loyalty and retention rates?
This is a pretty easy concept to understand.
As an agency, it is your job to help your clients build their businesses and pull in more revenue.
This can only be accomplished if you provide them with the right marketing strategies and the expertise and resources to back those strategies up.
With white label marketing services on your side, you will be able to offer more useful services to your clients, resulting in more 5-star reviews!
6. Focus on Your Area of Expertise
Last but not least, white label marketing allows you to focus on what you love to work on the most.
Oftentimes, agencies, consultants, and coaches will try to tackle new services on their own.
Unfortunately, the time and capital it takes to do this can quickly lead to burnout. Obviously, you don't want that!
Just think about how long it took you to master your own area of expertise. You know first-hand that it can take years and years of experience to become an expert in a certain offering!
Instead, when you allow another company to handle the new marketing service or product, you can spend your time on tasks that you actually enjoy doing.
This keeps your core mission strong and helps you avoid costly mistakes that can arise from a lack of experience.
How to Hire a White Label Marketing Agency
When you hire another entity (such as a digital marketing agency) to take care of your new offerings, you will instantly be able to:
Provide more marketing services to your clients
Build new revenue streams
Expand your business
Stay competitive
Sounds like a pretty good deal, right? So, what steps do you need to take to hire a white label marketing agency?
Do research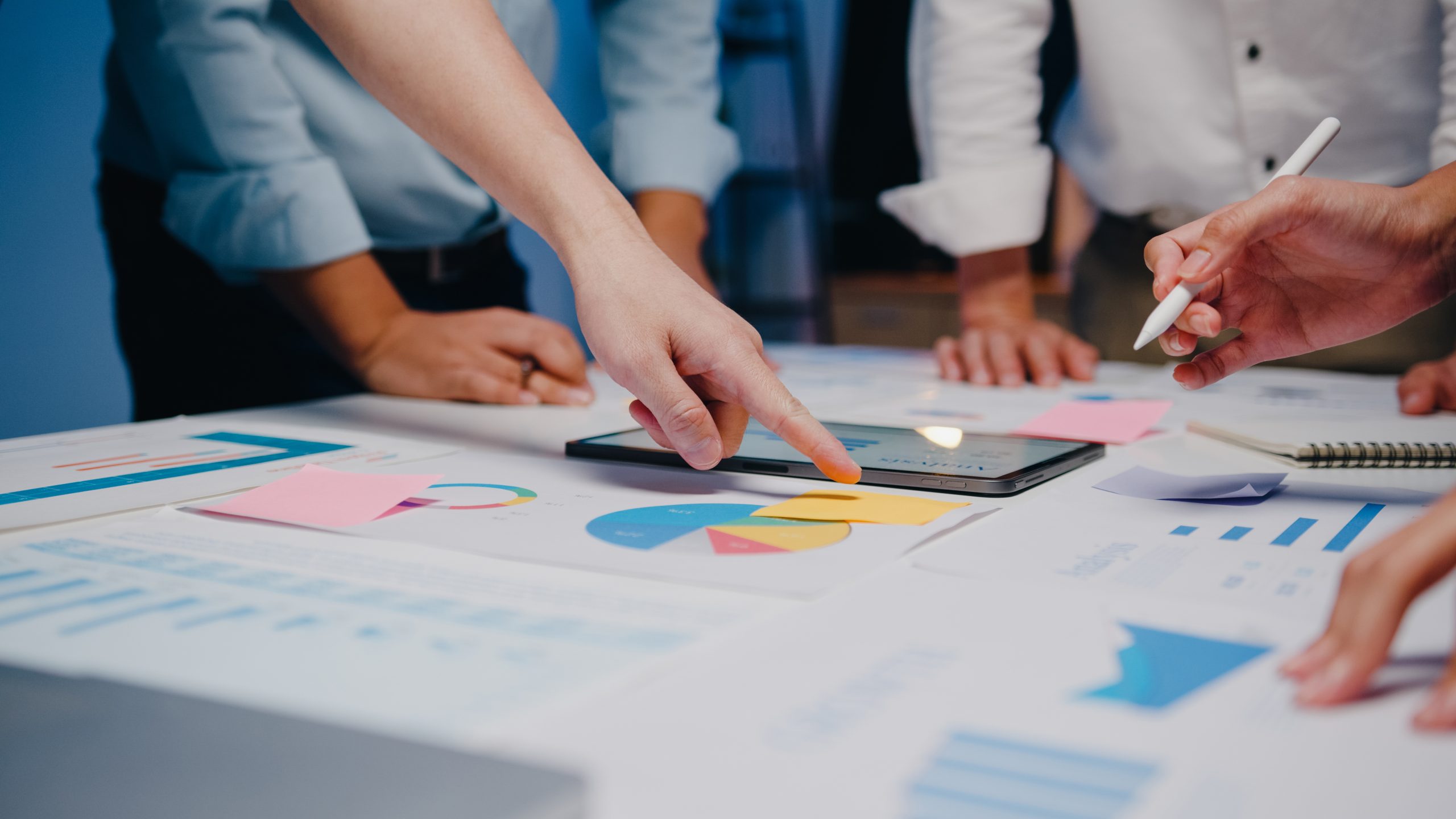 First things first, you need to have a good idea of what new revenue streams you would like to access.
You should never go into this blind. Always research what types of services your clients (or prospective clients) desire first before you attempt to offer new marketing products.
Evaluate the Company
Once you have done that, you should search for a white label marketing agency that can adequately supply valuable expertise in that particular area.
Be sure to ask the company of your choice about their current marketing strategies, which tools and resources they use, and how quickly they will be able to complete tasks for you.
Also, take a look at their portfolio and Google Reviews. This will tell you how successful the company is in their marketing campaigns.
If the company checks out to be a good fit for your team, then all you have to do is solidify the deal!
As you can see, white label marketing is a great way to expand your business and access new revenue streams without having to hire new staff.
Now that we've covered everything you need to know, you can use this effective business strategy to finally take your business to the level you've been trying to reach.
Final thoughts
This article has provided some fundamental information and up-to-date tips to leverage white label marketing services. InApps hope you will find it helpful.
You can explore more informative topics by following our blog. Stay tuned since we'll continue sharing more valuable blog posts.
About InApps
InApps is an outsourcing and development company located in Vietnam. We've become a trusted partner of many businesses from the US, the UK, and Europe to Hongkong from different industries.
Our portfolio ranges from e-commerce, education, management, booking & travel to healthcare & fitness.
Contact us if you find any service or product that matches your business plan.
Let's create the next big thing together!
Coming together is a beginning. Keeping together is progress. Working together is success.