Hiring an Offshore Development Center (ODC) is the best choice which brings many valued benefits for all sizes of companies nowadays, especially for start-ups, SMEs or a new project of the enterprises.
The trend of offshore software development is rising continuously. Especially, coronavirus is forcing business to hire a dedicated team from the countries which are safe and have a much lower cost.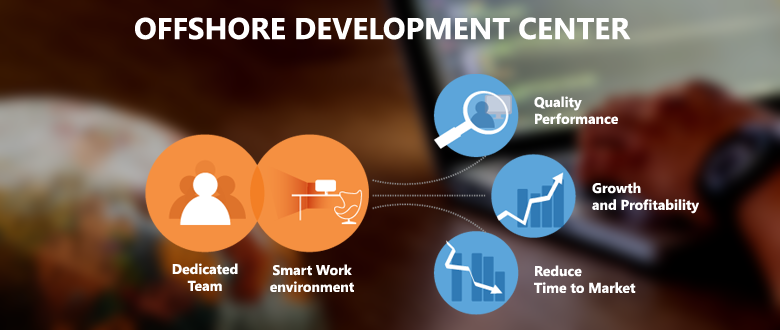 What Is Offshore Development Center (ODC)?
An ODC (Offshore Development Center) is a software development center located in another country that can help reduce the in-house cost and workload significantly. Offshore development centers are usually located in India, China, the Philippines and Vietnam where the cost of living is much lower. Besides, these countries also have political stability and available resources that are suitable for setting up and integration process of an ODC.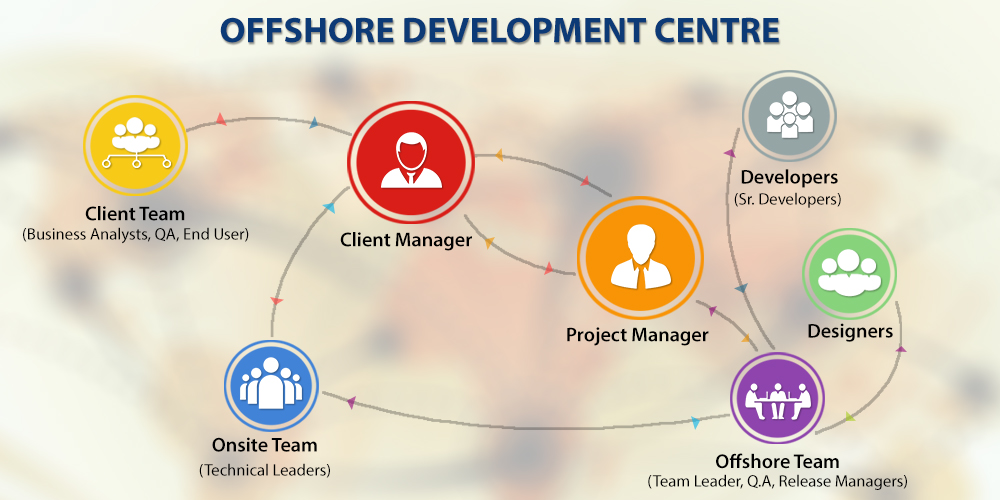 5 Key Benefits of Choosing Offshore Development Center in 2021
Are you still finding ways to reduce the cost of the development team for your start-ups, SMEs, or a new project of the enterprises? ODC is the key you need. Let's discover 5 benefits of choosing offshore development center in 2021.
1. Cost Reduction
Cost-effective is the main benefit of an offshore development model.
As mentioned above, ODC is often placed in countries with lower living costs in comparison to where the headquarters are located. This is how businesses can dissimilarly utilize the cost in recruitment, maintenance, infrastructure and other benefits for full-time local employees.
For example, the remote programmer salary in many countries in Asia and Eastern Europe is much lower than the same in North American and Western European countries.
>> Find out which country is the best to set up an ODC?
With the same number of skilled professionals in the team, the costs incurred are much less. When you can build software for less, you sell it for less and it gives you a costing edge!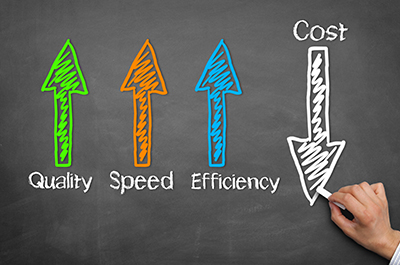 2. Improve Quality With The Best Talent
Choosing the offshore development center service allows you access to a wide variety of talents around the world with the latest technology so that international standards are still balanced by the quality of the projects.
The efficiency of the remote workers under ODC is much higher than the on-premises teams.
If you adopt the most effective ways of how to manage remote teams efficiently, you can increase the productivity of your ODC team significantly.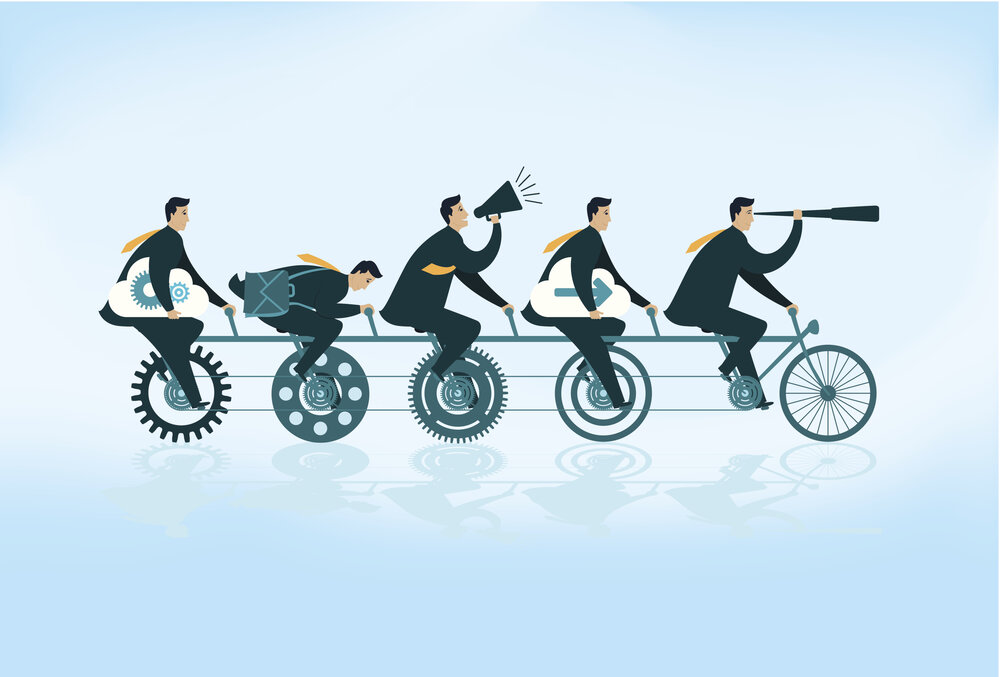 In case your business is not IT-focused, dealing with your IT department can require tremendous operative costs just to handle a completely separate area.
Thus, if your IT department is not that good in software technologies, having other experts who are experienced, skilled, and well-equipped will not only reduce your cost but also bring out the highest quality possible.
3. Market Expansion
If you want to reach the overseas market, ODC is also a way of reputation expansion as it increases the reputation, sales volume by getting closer to a new market of customers, and understanding their needs better.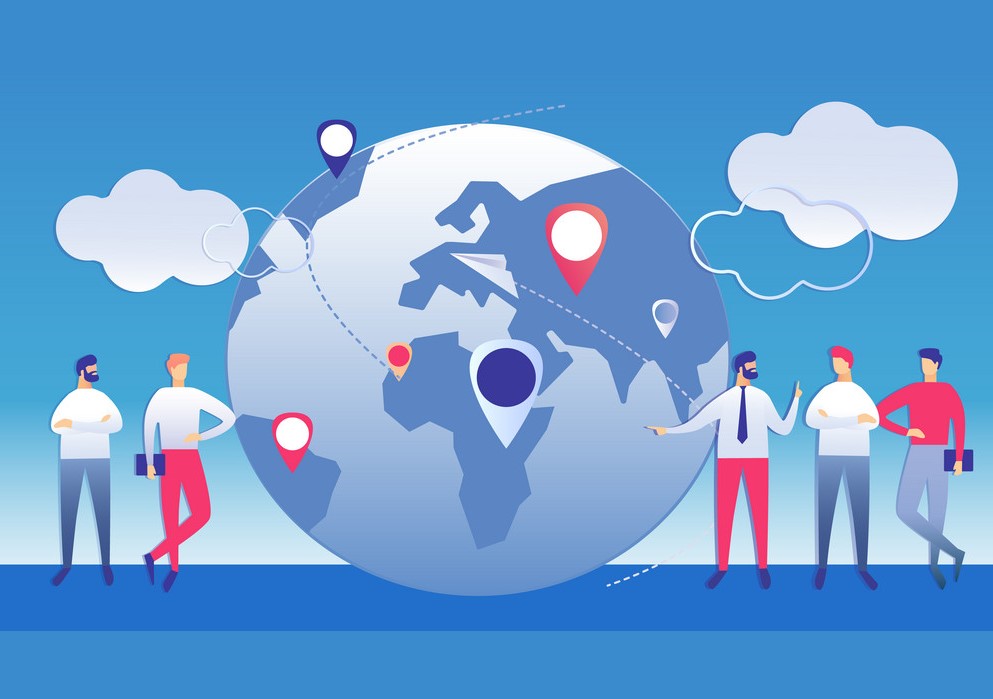 Not only does it bring your enterprise closer to a specific market, but it also helps to localize your products to meet the demand of customers in that market. 
An ODC, especially placed in big local companies, is also a physical presence in the target market and thus, can reduce the logistics costs.
4. 24/7 Dedicated Support
Continuous day and night work is possible and using the disparity in the time zone, the job can be done efficiently. The work is performed simultaneously with the help of offshore construction activities, and with a high rate of productivity, the work is completed sooner.
If you only have a local team, the midnight execution would require your team to work additional hours. But with an offshore team that has a decent time gap (i.e., 4-6 hours) that enables for some overlap but also has some working hours outside of your local time, you can address problems that arose at the end of your business day and work on them outside your business hours.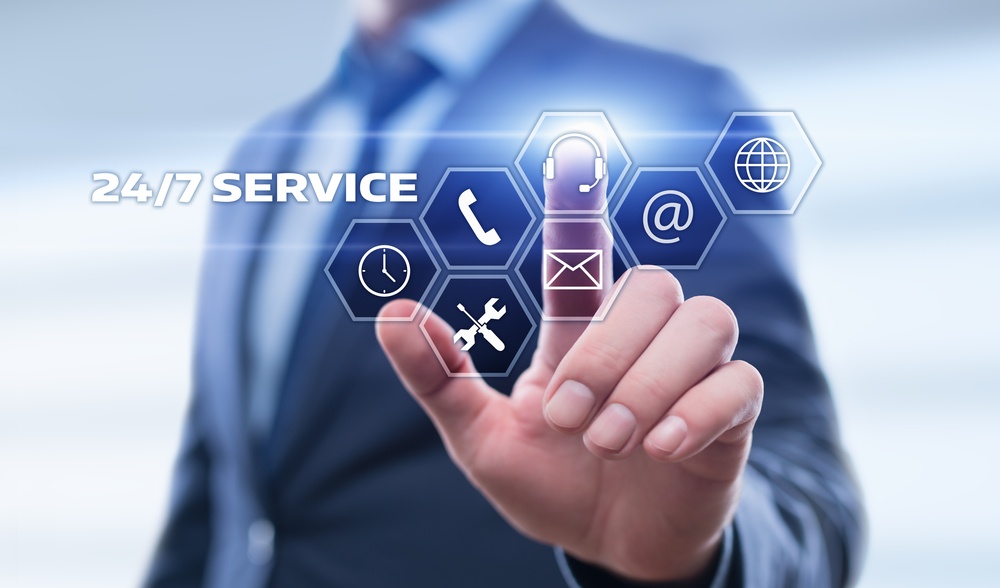 Having your own IT department, working with an offshore software development team in a separate time zone facilitates the execution of a 24-hour development cycle that enables you to catch up more rapidly with the demands and modifications that are significantly impacted by real-time behavior (typical for internet solutions that are used globally).
5. Easy To Manage And Scale
The trick is to get your overseas workers working with one company that takes care of all the necessities, such as checking to see if everybody arrived on time and put in their full days of work. Everybody wonders about handling people halfway around the world. When you sleep, what you need is someone else to watch over the team for you and produce simple reports for you.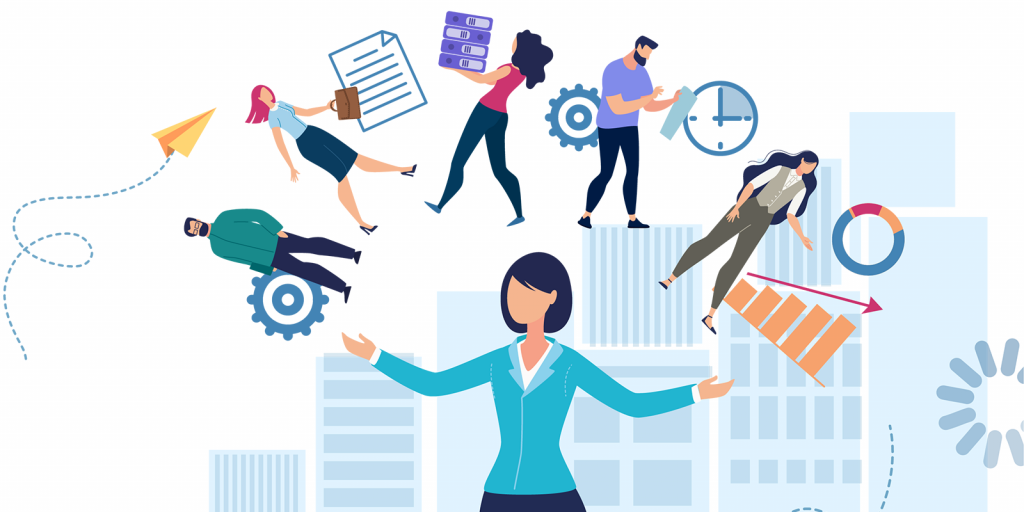 You may choose to reduce the team at this stage or change roles and positions to a more operational level while still staying within your budget. This degree of IT resource management could be tremendously complicated when dealing with employing staff directly, rather than delegating all this to your offshore development center.
Why Clients Choose InApps Technology As Their Offshore Development Company In Vietnam?
Owning a Tech Talent Hub with 5–10 year-experienced developers and engineers, InApps Technology is proud to give 100% satisfaction and trust to clients on their projects.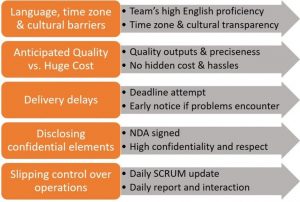 List of Keywords users find our article on Google:
Let's create the next big thing together!
Coming together is a beginning. Keeping together is progress. Working together is success.