>
>
An Overview of Vietnam Outsourcing Company in IT Industry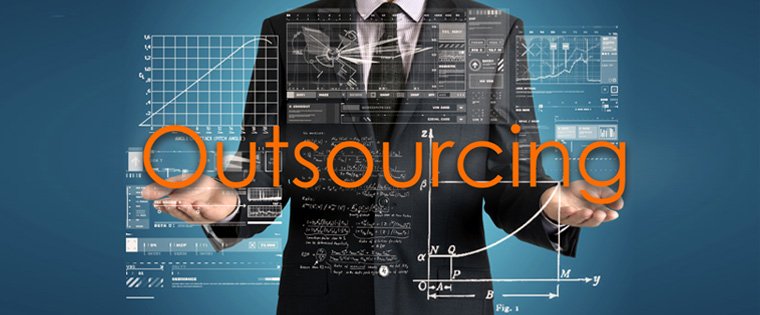 Vietnam Outsourcing Company – Pros and Cons
Vietnam is viewed as a viable alternative to China, India, and Malaysia for foreign (particularly U.S.) companies seeking to establish or increase their lower-cost capacity. Labor cost in Vietnam Outsourcing Company is much lower than China and India.
1. Overview
Vietnam is an attractive destination for companies looking for low-cost software outsourcing services. Vietnam outsourcing company is another good choice among popular offshoring places like China and India. The General Statistics Office of Vietnam reports growth of almost 6 percent in GDP during 2014. Tech giants like Samsung, Microsoft, LG and Intel have invested in large operations in Vietnam, and a growing number of technology startups have secured investment. The entrepreneurial spirit on the streets of Ho Chi Minh City is booming.
Vietnam has a lot going for it, and it's a great outsourcing destination for some companies looking to build teams up to a couple of hundred resources, but it doesn't have the scale for prime time right now for multi-national corporations to set up large-scale development centers.
2. Advantage
Cost. The cost of labor is approximately one-third the cost of labor in India.
Young, educated talent pool. About two-thirds of the population is under the age of 30, adding primary through secondary education "is absolutely top-notch."
3. Disadvantage
Lack of vendor selection. There are fewer vendors to choose from, and the only captives that have been successful there are on a very large scale. In addition, Gartner finds a "significant lack of awareness of key business practices and operating norms."
Lack of government guidance. "Vietnam doesn't have the kind of concierge service where government organizations help you find real estate, navigate real estate filings and put you in touch with HR organizations and the telecom vendors you need", would-be outsourcers companies should be prepared to do this legwork themselves.
Let's create the next big thing together!
Coming together is a beginning. Keeping together is progress. Working together is success.