Apple just finished installing the developer beta on iPhone X. We have round up all the launch news for iOS 12 at WWDC 2018, including new features and which iPhones and iPads can run the new OS. They are doubling down on performance with iOS 12 and announced statistics comparing iOS 11 to iOS 12 using the iPhone 6 plus. After testing, iOS 12, which is running more smoothly, is definitely launching apps much faster than iOS 11.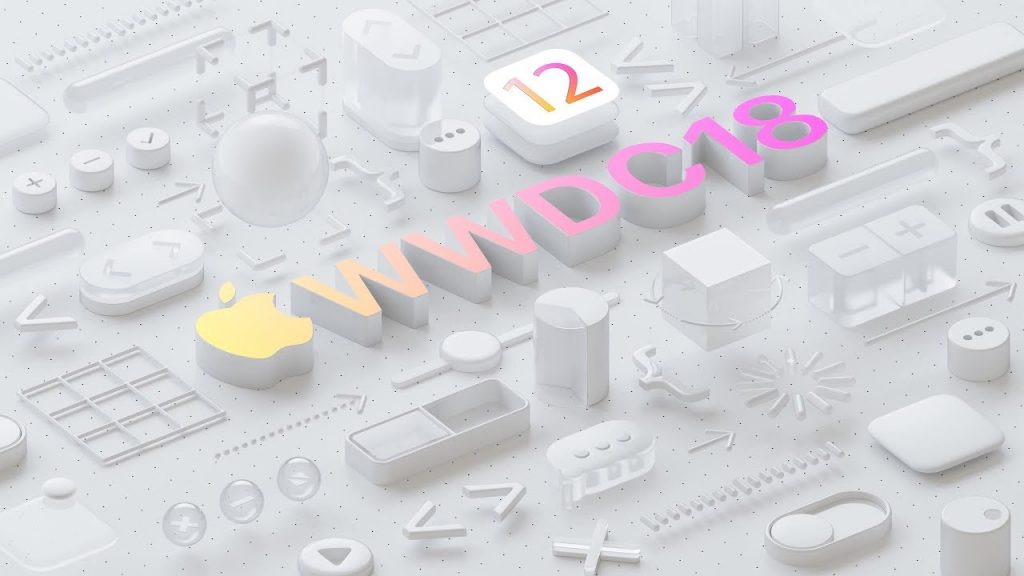 Let's discover WWDC 2018!
As part of the iOS 12 update in WWDC 2018, Apple is launching ARKit 2. Augmented reality is a major component of the new OS.
First of all, Apple announced a new file format for augmented reality, called USDZ.
* Augmented reality* 
This means developers and designers can create an AR 'experience' in this format, then send it via Mail, load it to websites, share it across a system and so on. You can view it immediately – "like AR quick look", Federighi said.
There will be native USDZ support in Adobe Creative Cloud, covering apps such as Photoshop.
Apple demonstrated the clever measurement tools made possible by ARKit 2. You can view a real-world object using your iPhone's camera, tap two points on a table, for example, and see a measurement for its length and width. More impressively, you can view a rectangular object such as a photo and the system will automatically recognize the shape and give you measurements.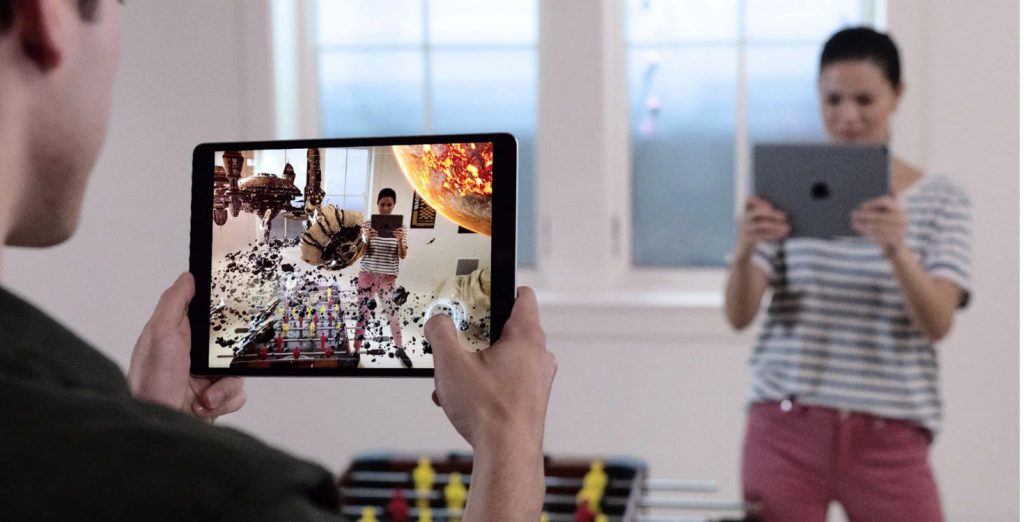 1.Group notifications
Exciting news: we could clear them (multiple notifications) all at the same time. We also could even change what kind of notifications we get directly from the lock screen.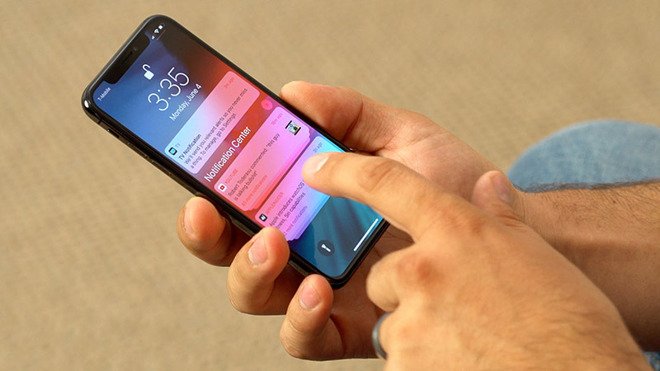 2. Do not disturb
This change allows us to keep the feature enables during specific time periods, when you leave your current location or when an event ends. Notifications won't show up at night, so next morning when you wake up, you won't be distracted by bothersome messages.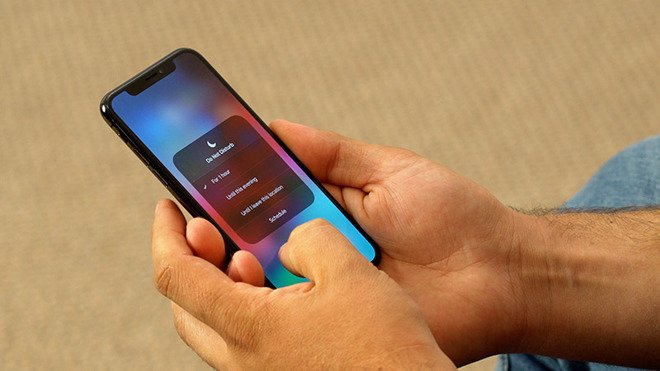 3. Screen time. 
You will know exactly how much time is spent on each app category, or even specific apps, because this new feature lets users manage the amount of time they spend on their iOS device. This will help us to make decisions on how we spend time effectively. We even can set time limits and block apps from Screen Time. There are useful parental controls that work through Family Sharing.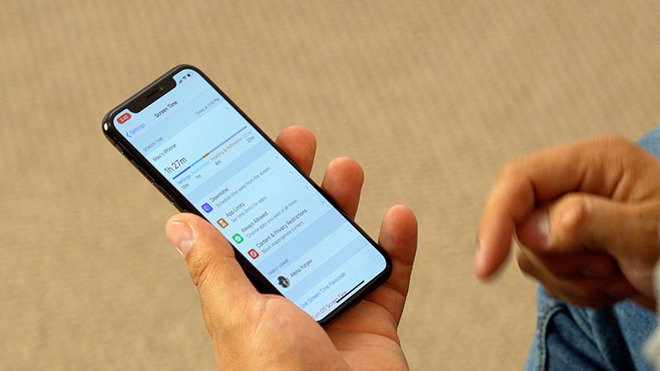 3. Animoji
It gains tongue detection and a few new faces, but the star of the show is "Memoji," a feature very similar to what we covered on the Samsung Galaxy S9. We can create your own Animoji using a wide variety of template options, including accessories like glasses.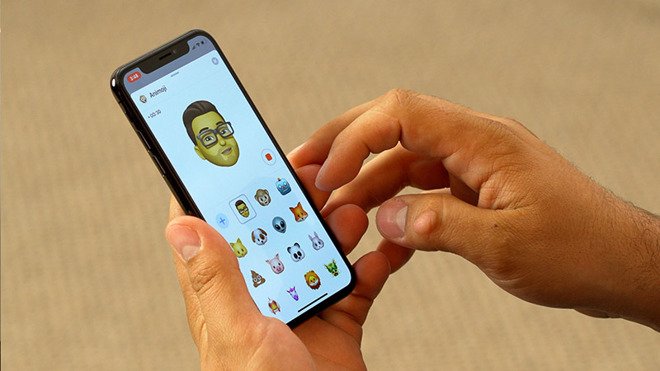 4. Photos
There are much better search capabilities with auto search terms, as well as multiple search capabilities that incorporate keywords, places, and events. This will surely come in handy for those that have thousands of photos.
5. FaceTime
It now allows up to 32 people to chat at the same time, and has great tools for keeping the conversation sane. Unfortunately, the first release is quite buggy but we'll cover it in detail a bit later.
6. Measure
A simple app lets users capture the measurements of an object in 3D. It works very well and picks up on shapes automatically. In Apple's brief testing, measurements were extremely accurate.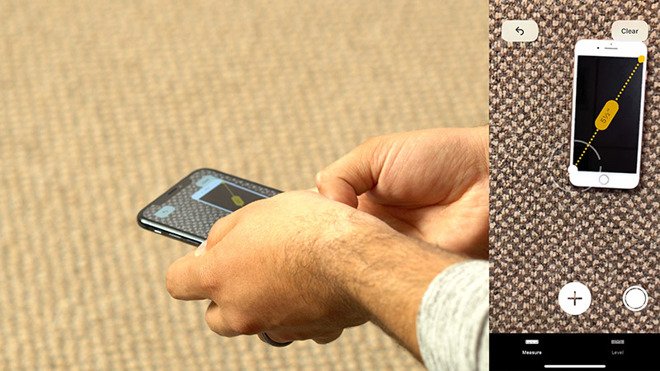 7. Apple books
Previously iBooks, has a much cleaner re-designed look and shows you the page you left off on. Apple News receives a facelift that comes with a Browse feature that includes the Following tab and Search feature. For You is now on the "Today" page.
8. The Stocks App
It gets a new design and includes articles pulled from Apple News. Even better is compatibility with iPad and macOS. Voice memos is also redesigned with a cleaner look, doesn't prompt you to name your files and syncs to the cloud.
9. Siri Shortcuts
Unfortunately, WWDC 2018 unveiled this new feature, letting users create powerful multi-action, voice-activated macros, however, it is not included in the first release but Apple is really excited about its capabilities and hope to get hands on it soon.
In today's uncertain business environment, digital technology is creating big challenges – and even bigger opportunities. At InApps, we combine our expertise in business, technology and strategy operations with a full understanding of how technology will impact industry and business model.
Let's talk with InApps! To bring future technology into your business values! 
Keep up with news in WWDC 2018! 
Let's create the next big thing together!
Coming together is a beginning. Keeping together is progress. Working together is success.