>
>
Furniture Ecommerce App
Project highlights
The website is well-received by users thanks to its clean and sleek design.
Developed using the Magento 2 framework, plus a well-designed project architecture, future scale-ups like expanding product categories or increasing user visits can be carried out easily.
Solutions
• Allocated a certified professional in Ecommerce Magneto
• Provided demo for the clients in features, functionalities and workflow
Features
• Start a petition
• Browse petitions
• Support
• Account
• Search
• Share to social media
Challenges
• Unclear requirements from the client
• A tight 2-month development timeline
Achievements
• The product was successfully released ahead of deadline
• Attractive UX/UI was well-received from end-users
Technologies
• PHP
• Framework: Magento 2
• ReactJS
• MySQL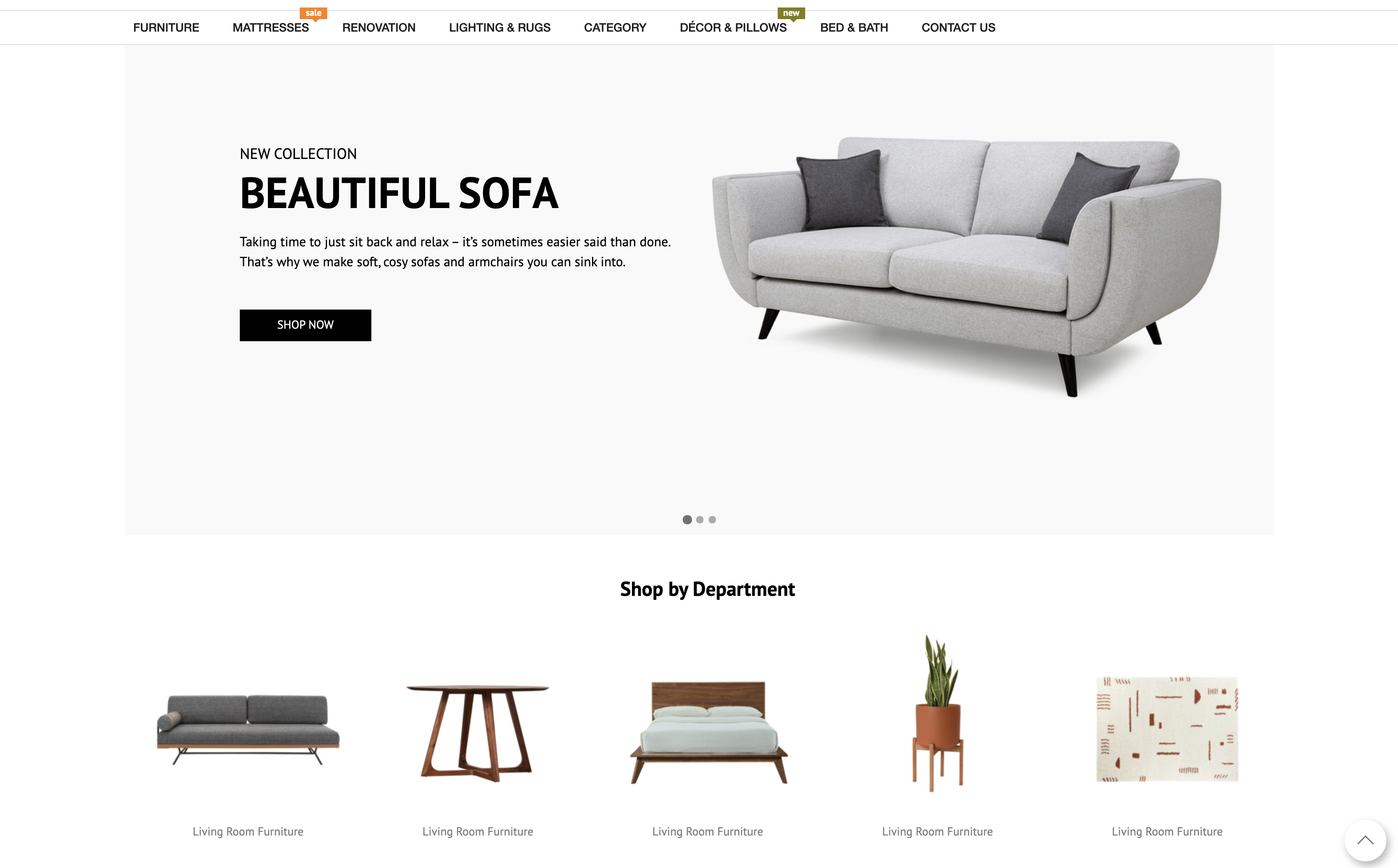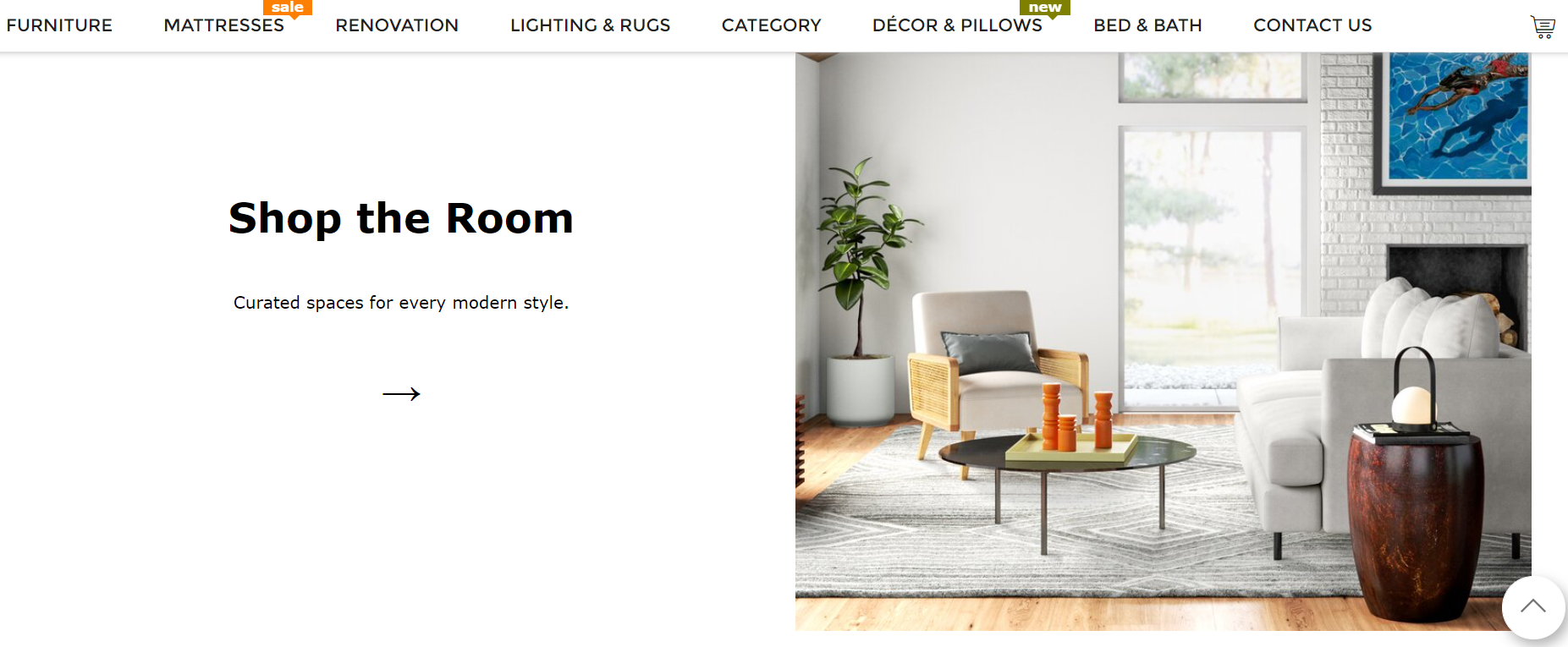 Let's create the next big thing together!
Coming together is a beginning. Keeping together is progress. Working together is success.