Project Highlights
Ripples Asia is B2B E-Commerce platform focused on gaming software, peripherals, gadgets, and toys. InApps develop the new features, fix bugs, increase speed and improve users' experience for RipplesAsia.
Solutions
• Allocated additional resources highly skilled in Ruby on Rails
• Organized face-to-face meeting with the client to provide consultation, clarify requirements, and quickly sync up workflow
Features
• Login via Instagram, Facebook & Twitter
• Phone verification
• Create a profile
• Follow
• Timeline activity
• Matching friend based on skills
• Invite & set up a hangout
• Search and Filter
• One-to-one chat
• Share photos & videos
• Communities
• Notifications
• Blocking
Challenges
• The Singaporean client requested using Ruby on Rails – an advanced programming language for high-level coders
• The client was unfamiliar with their platform's operation principle – which was connected with many Third-Party APIs
Achievements
• InApps went beyond to fully satisfy client's needs
• Both parties proceed to extend the service contract
Technologies
• React Native
• Laravel
• Mysql – Redis – Websocket
• Google Storage – Google Cloud
• Google Firebase
• Mailgun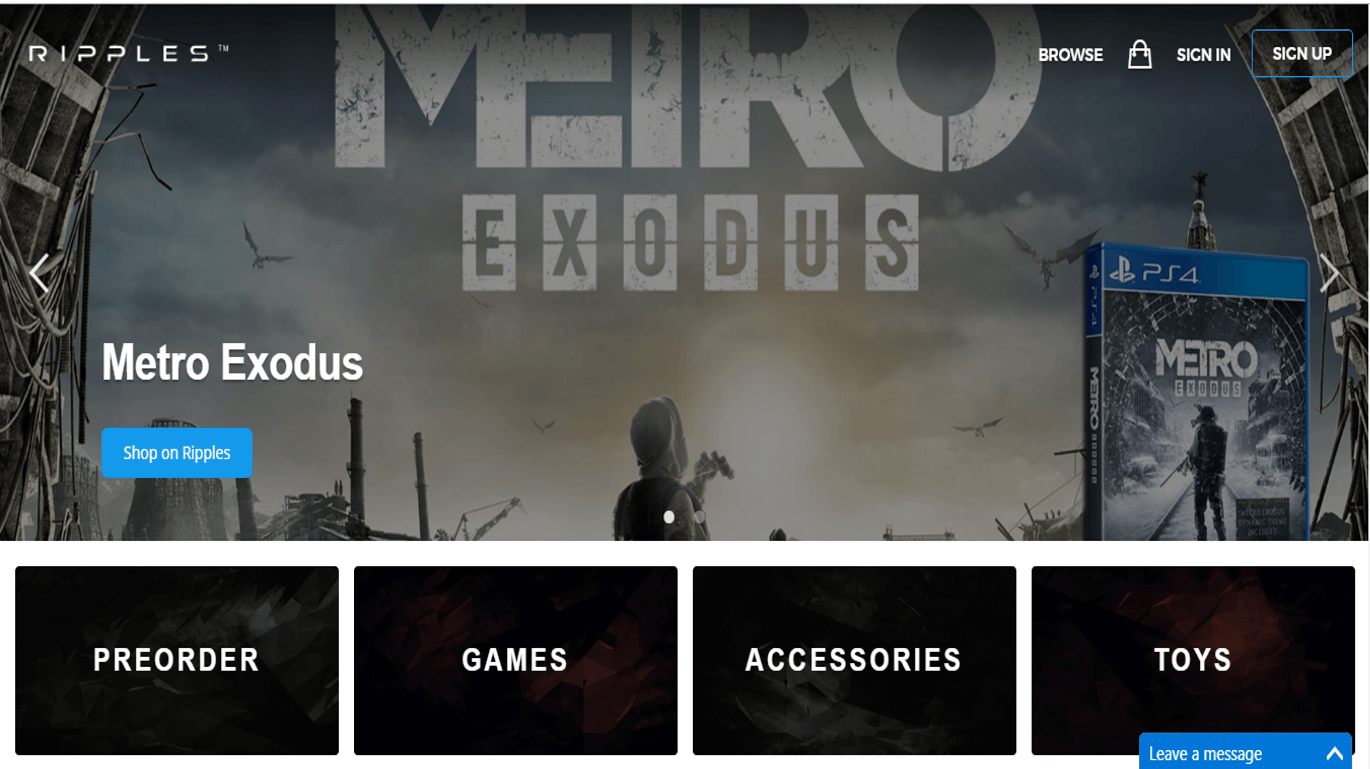 Let's create the next big thing together!
Coming together is a beginning. Keeping together is progress. Working together is success.