Have you ever met any trouble communicating with locals? or What if you would like to explore somewhere new, but you can not understand the language and cautious sights in that place? If you are ever in a situation that you need to understand some text in a foreign language,
now throughout the camera app of your phone, you can translate them easily include real-time on-screen translations.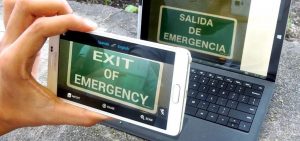 What is Scan & Translate application? 
Scan & Translate application is a utility application designed to provide for user features as scan the document and recognizes text in different languages, translate the document scanned to multi-language with AI for high precision in every context.
Just take pictures from documents, books, signs, instructions or announcements and allows to immediately translate them.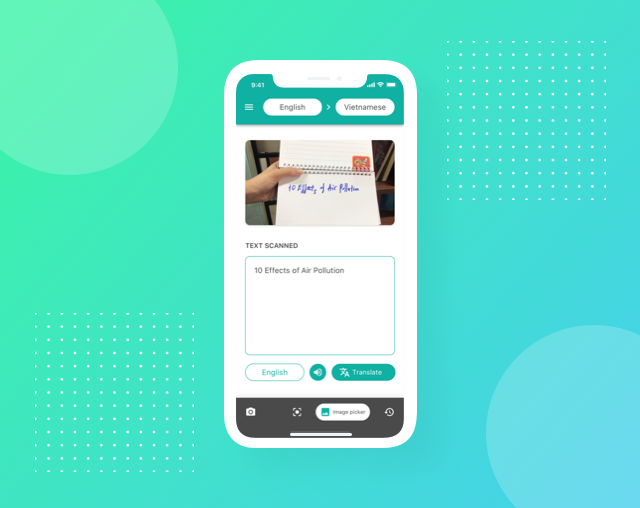 How about the advantages of using Scan & Translate app?
Real-time translations throughout camera, voice, handwriting.
Communicate with people who don't speak your native language easily.
Saving your time and effort. 
Easy to use on IOS and Android phone. 
Identify your recently used languages automatically.
Can speak the translation aloud.
Saving translated words and phrases, can share if have permission.
Main Functions: 
Now, only with the smartphone have internet connection, travelers can optimize their trips. Scan and Translate application will help you read, speak and understand the language wherever your points and miles take you. With voice, text and camera translation, these apps break down the language barriers.
Convert everything to the word. The application use multi-input as a camera takes a photo, import photo from image album or live scan for converting document to word and recognizes text in 103 different languages.

Translate for high precision. It is available in more than 170 languages. With the application, you can translate the document scanned to multi-language with AI for high precision in every context.

Live-scan – translate the document just only keep a camera focus on the document to scan text -> recognize language -> translate.

Speech text Reads texts in more than 44 languages.

Save history and export full the backup sent to an email at any.
The best option for Scan & Translate Application…
If you realize your ideas throughout this topic and would like to have more information, just drop InApps a message, we will contact to you soon for this app. This is the best option, because InApps is the leading of Software outsourcing in Viet Nam. 
We are an Outsource and offshore software development company to help international clients increase their software development capacity and efficiently turn their ideas into working products, in terms of cost-effectiveness and low attrition.
Have a look some features about Scan & Translate application, which InApps used to make: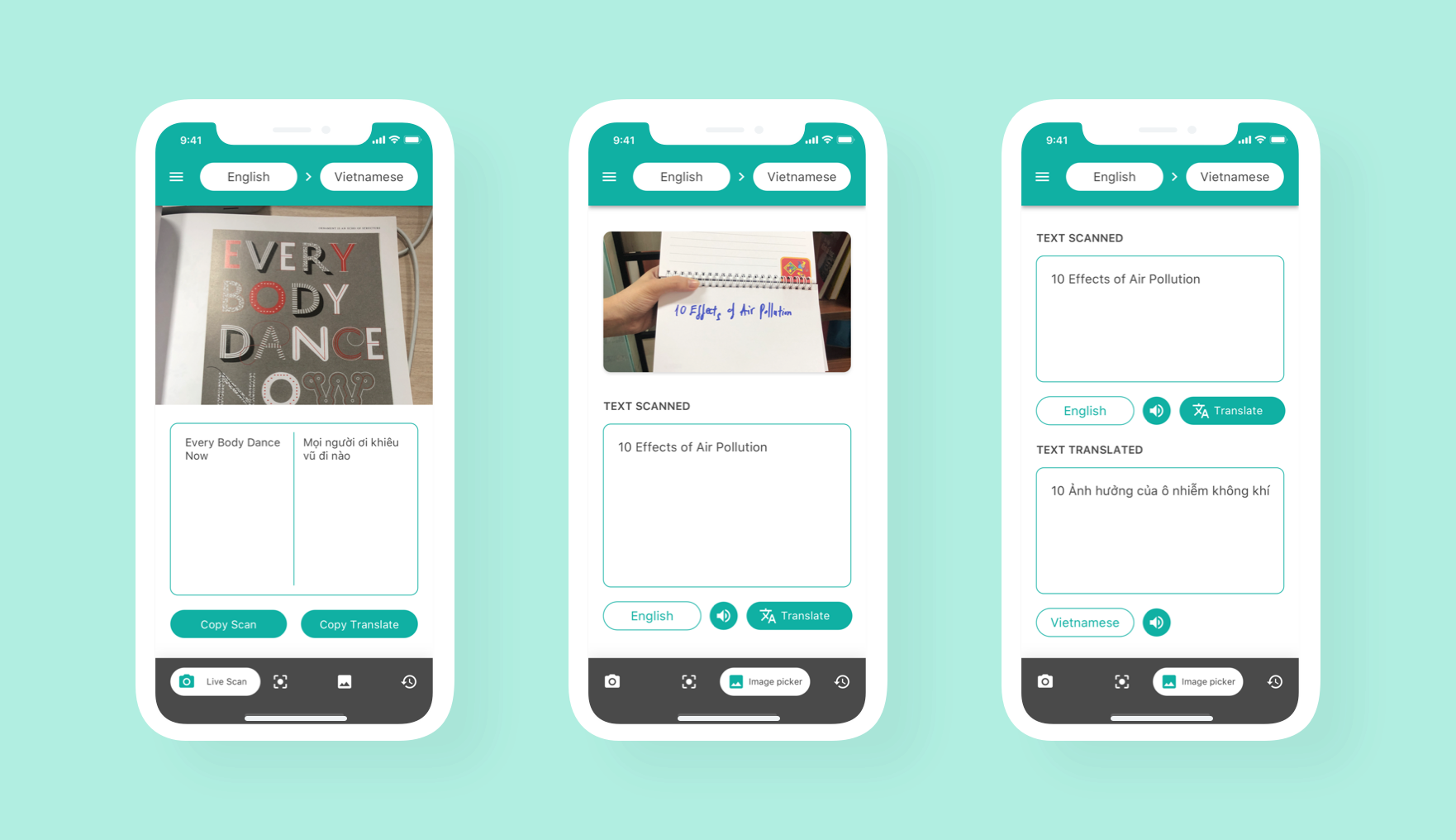 Why customers choose to do business with us? 
 From your sketchy ideas, we can make out the functional products. Not only having experiences in making applications, but we also have excellent developers, who can support your projects. Dedicated Software Development Team of experienced engineers is at your service to design and develop high-quality technical solutions of any level of complexity. Just have a look our team capabilities:
Good communication English – willing to improve and not afraid of questions. 
Talented workforce — Young developers who studied and worked abroad in the US, Australia, Northern Europe or Japan.
High-level of Tech skills — Excellent at analysis, troubleshooting and tech solution brainstorming. They are passionate developers who love what they do and desire for self-development.
Cost-efficiency.
Have a look our case study about Scan and Translate Application. 
List of Keywords users find our article on Google:
scan and translate app
translate app scan
scan and translate
scan translate
scan & translate
scan to translate
scan translate app
scan text and translate
how to scan and translate a document
translate scan
scan & translate app
scanned document translation software
translation app scan
scan to translate app
translate scan app
scan translation app
app scan translate
scan text and translate app
app scan and translate
app to scan and translate
scan and translate apps
app that scans text and translates
scan and speak app
scan language to translate
scan and translate language
app that scan and translate
scan for translate
app to scan foreign language and translate
scan language and translate
translate from scan
scan for translation
scan and translate documents
scan document to translate
app that can scan and translate
scan text translate
app to scan text and translate
app to scan documents and translate
scan foreign language
translator scan app
translate to scan
app that scans words and translates them
scan and translate to english
scan translate website
scan translate online
scan words to translate
camera scan translate app
scan different languages
scan photo and translate
Let's create the next big thing together!
Coming together is a beginning. Keeping together is progress. Working together is success.