>
>
Why remote software development is a priority solution for saving start-up? – SVB Collapse Case
The assets and loans of collapsed US lender Silicon Valley Bank (SVB) are being bought by rival First Citizens BancShares. This is a nightmare scenario for many start-up companies, but especially for those that rely on a steady stream of cash to fund their operations. If you are struggling to access your funds and pay your employees, we offer you the solution by using remote software development engineers!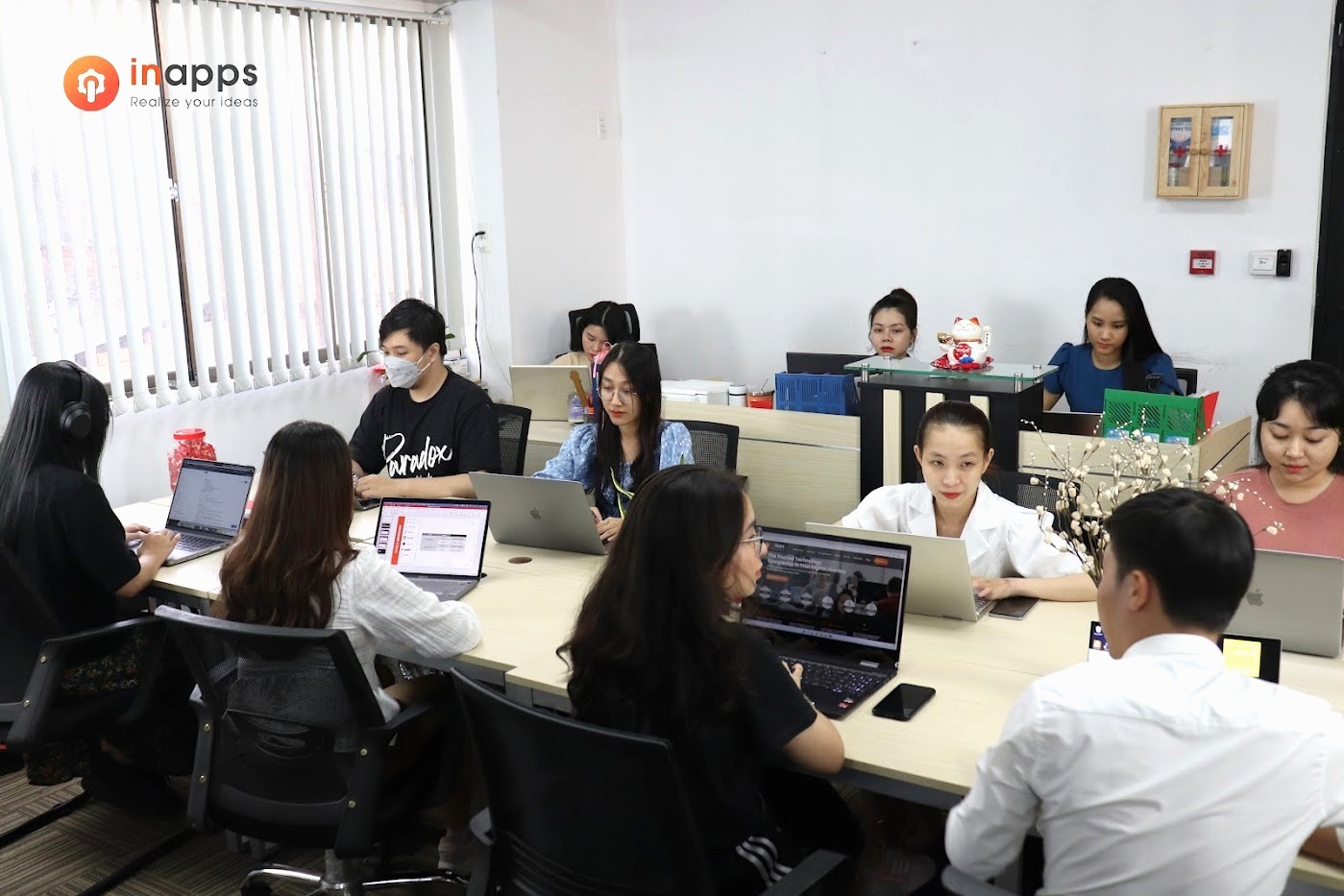 The significant impact of SVB Collapse on growth companies
Numerous startup businesses in the technology sector are now unable to access their funds or pay their employees as a result of Silicon Valley Bank's recent collapse. These companies have experienced significant financial stress and uncertainty as a result, making it challenging for them to function and accomplish their objectives.
Read more:  Why Offshore Software Development Solution for Startup due to SVB Collapse?
Furthermore, authorities said banks, including Societe Generale, BNP Paribas and HSBC, faced a compensation request of more than $1 billion. The recent raid on French banks for suspected tax fraud and money laundering is a stark reminder of the importance of working with trusted partners who can help you navigate the complex global business environment. 
In the context of the SVB collapse or five banks were fined by the French Government ,startups and venture capital firms that had diversified their software development resources by partnering with remote software development were able to weather the storm and continue operations. These companies were able to quickly pivot their strategies and adapt to changing market conditions, thanks in part to the flexibility and scalability offered by offshore development.
Therefore, by partnering with an offshore development team, startups can reduce costs, increase productivity, leverage the latest technologies and development methodologies to accelerate time-to-market and stay ahead of the competition.
Remote software development in Vietnam – The best way for "saving" start up
A skilled professional team known as Remote software development is located in a less expensive country like Vietnam and works solely for your business. By utilizing our offshore software development services, you can carry on conducting business even if your bank account is locked or inaccessible, helping to keep your company viable in trying times.
By choosing InApps Technology as your remote software development partner, we understand the unique needs and challenges that startups face, which is why we offer offshore development center services to help them achieve their goals. Whether you are looking to reduce costs, increase productivity, or access a larger pool of talent, our remote software development can help.
Which should choose InApps as remote software development for your start-up?
InApps is here and provides an optimizing solution that can help these startups weather this storm: remote software development. An ODC is a dedicated team of developers, designers, and other professionals who work exclusively for your company, but are based in a lower-cost location like Vietnam.
Benefits of Remote Software Development

Description

Continuity of operation

Offshore software development allows you to continue operating even if your bank account is frozen or inaccessible

Economic stability and banking independence

Remote software development

based in a different country is not affected by local banking issues or economic instability

Cost-saving on labor

Hiring talented developers and professionals in countries with a lower cost of living can save money on labor costs

Control over development process

Clients have direct control over project goals, timelines, and communication with the remote software development team

Scalability of business

Easy scalability of the team with

remote software development

provides flexibility to adapt to shifting business requirements
So if you're a startup company in the technology industry and you're looking for a way to weather the storm caused by the collapse of SVB, consider working with InApps Technology now!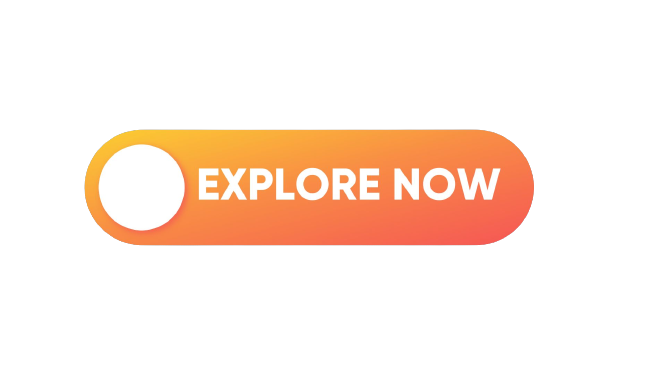 Let's create the next big thing together!
Coming together is a beginning. Keeping together is progress. Working together is success.