>
>
3 Key Benefits of Mobile Apps for Small Businesses
Not so long ago, the web world was thought out to be the breaking ground for businesses to expand their reach and connect to the potential consumers in an enhanced and convenient way. Then came the mobile app world. It brought along mobility factor and the rapid adoption of mobile phones made it more feasible to target mobile users.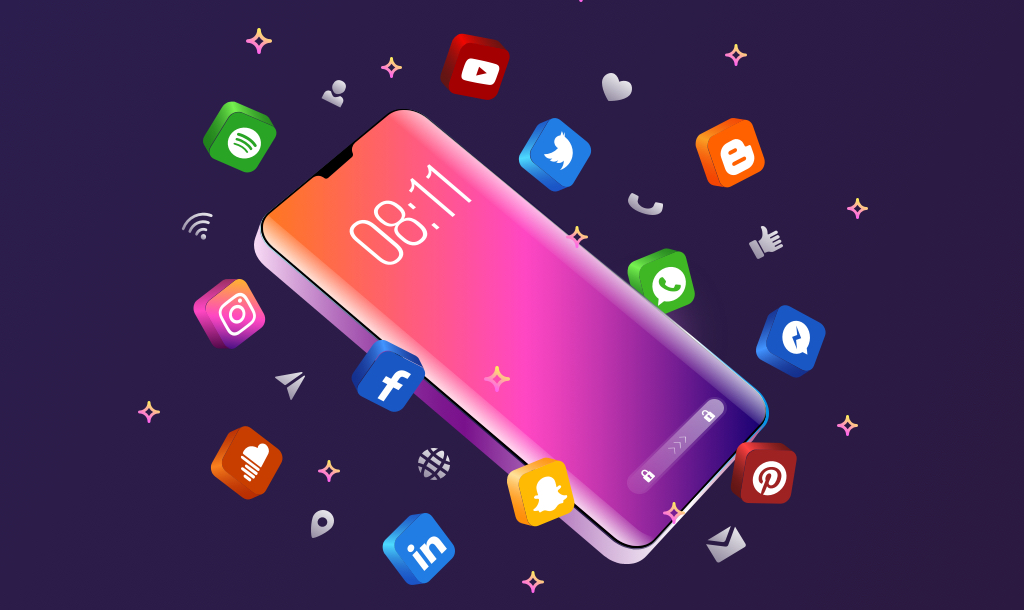 The value of investing in mobile apps to expand their business growth
At first, there were only large corporations and businesses that assessed the value of investing in mobile apps to expand their business growth. But over time, small businesses and entities too have understood the significance of mobile apps and why they cannot avoid this virtual space if they really want to connect with the tech-savvy and digitally social user base. Here we list down 3 important benefits mobile apps offer small businesses:
Increased Visibility
The number of mobile owners is high in comparison to those who own laptop or desktop. Checking something in your mobile is fast and convenient than going through the time-consuming task of opening the laptop/desktop and visiting the website. So, the fact that people more time on phone on a daily basis and in large proportion than the websites gives you the best platform in today's times for increased visibility.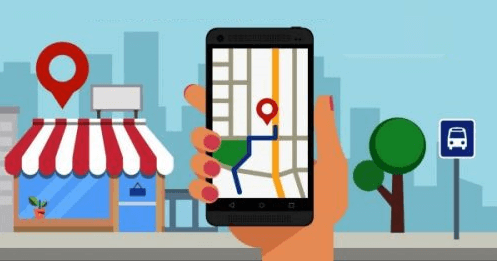 Customer Reach and Engagement
The better, convenient and fast people can reach to you, enhanced your chances of growth and profitability in the longer run. With a help desk through the app, you are providing a platform to the users to post their queries, orders, bookings, reviews, comments, and suggestions more efficiently and easily. More personal engagement is always appreciated by the customers, which mobile apps offer.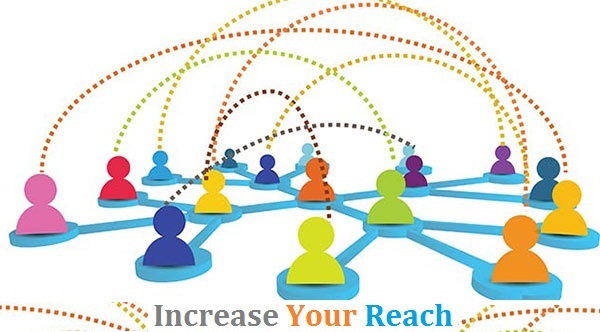 Features and Rewards
With a string competition in the industry, you need a way to provide unique features, rewards, offers and promotions to your users, and not wait for them to come to you to check. There are various opportunities to explore through your app to creatively interact with the target users. The push notifications are a perfect way for this, which works far better than the email marketing mode adopted to target potential customers to attract them to a brand's desktop website.
Offer in-app scheduling if your customers need appointments, in-app bookings or order facilitations (like with cab and food delivery services). Follow up with push reminders to engage with the users. Send notifications for special offers, discounts, sales or such programs through push notifications. Offer loyalty programs to users for using your app for the specific product or service (like special discounts when they order from app or free shipping or so). This makes customers keep coming back to your app, and allow you to improve business potential of your brand through the mobile platform.
These three highly substantial benefits make investing in mobile apps a necessity for small businesses in today's times, which they must not avoid or they risk losing the brand recognition and growth prospects in comparison to the competitors.
Let's create the next big thing together!
Coming together is a beginning. Keeping together is progress. Working together is success.