Would you like to save up to 60% on product development cost?
Are you having a great idea but haven't started to work on it yet?
Are you having a community of thousands, tens of thousands, hundreds of thousands or even more? Do you wish to convert this community into your customers with an application?
Do you expect your customers to have a great experience on the app with just simple and convenient operations?
You want your customers not only to use it once but to return to using it again and again? You want your customers to be loyal to your brand.
Would you like your customers to recommend your app to their relatives and friends to help grow the member from 30-50% per month?
Rest assured, we will help you meet most of the above expectations.
For any business , user experience is one of the important factors to decide the sucess, especially in the era of technology 4.0. Therefore, we always try our best to enhance the user experience through the professional process:
Design ➢ Test ➢ Get feedback ➢ Improve
Develop ➢ Test ➢ Get feedback ➢ Improve
Launch product to the market ➢ Get feedback ➢ Update new version
We have a talented team to realize you idea by the Offshore Development Team
Product Development Team
Quality Management Team
DevOps Team
Digital Marketing Team
Free design cost from $1200 – $4500. This offer is only applied in November.
Below is the set of mobile applications we have done for reference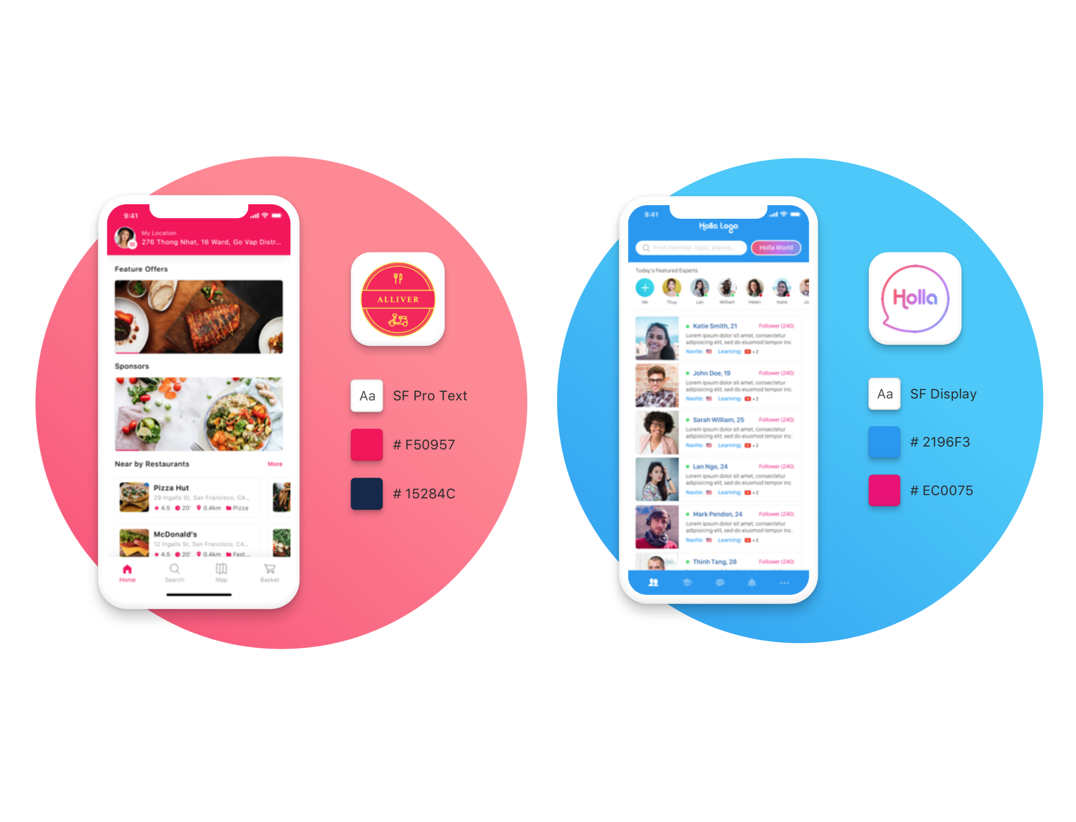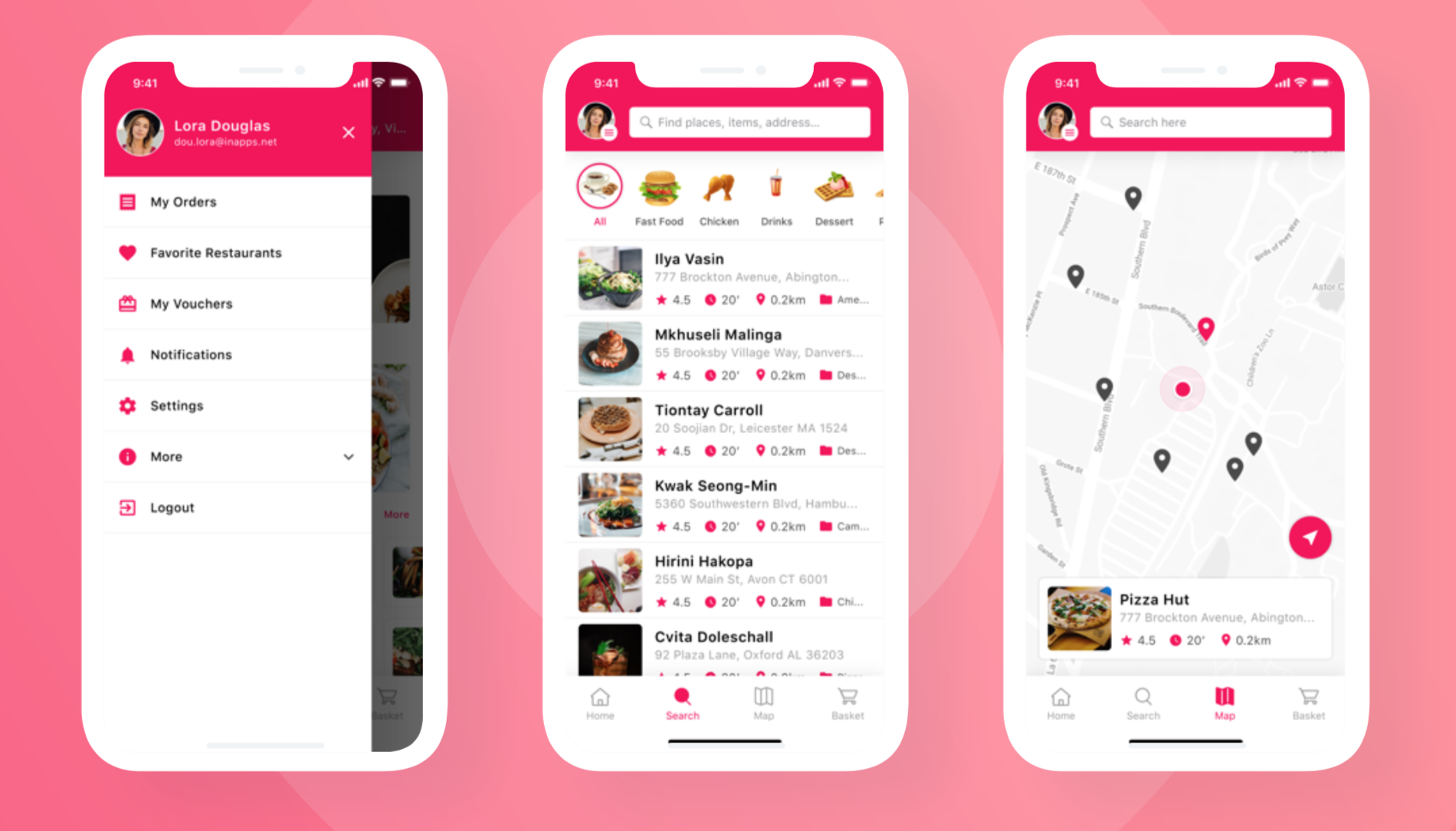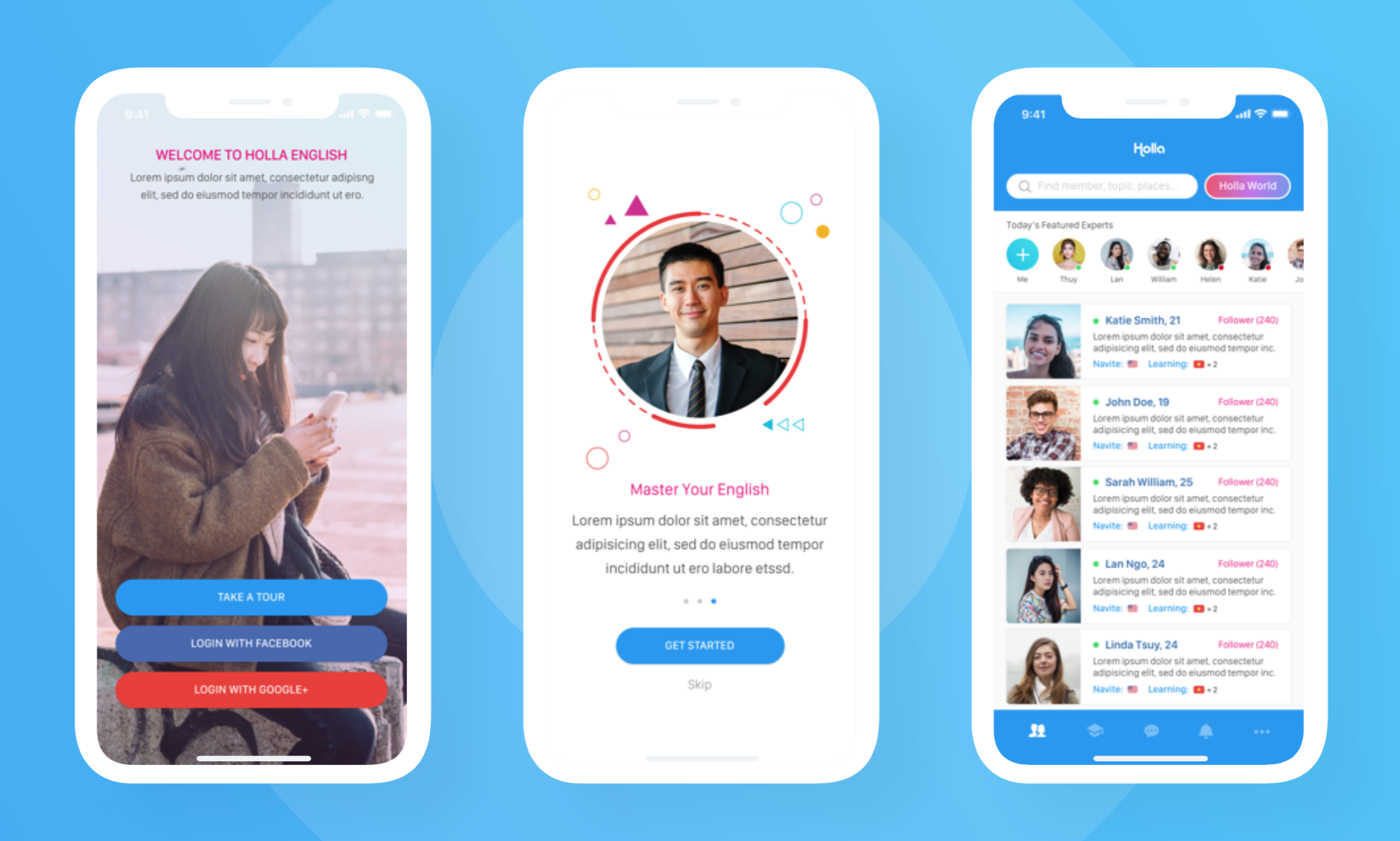 Get free designs for your app today, only in this November, starting from $1,200!

Please fill your information so that we can give you the offer and consult FREE
Error: Contact form not found.
Let's create the next big thing together!
Coming together is a beginning. Keeping together is progress. Working together is success.