Homestay Marketplace application is one of the best ideas for those who need to develop their business about hospitality. If you usually go travel and your friends like it too, you guys can together develop one application and lauch your business on there. Furthermore, VietNam is an example, according to United Nations World Tourism Organization, VietNam has 29% increase in visitors every year. People in VietNam start to develop their business with homestay. Especially for young people, they are active, love to explore, they might wish to have international  life and English communicate with foreigners, it is possible for them offer homestay service in their hometown. Therefore, earning money from homestay marketplace app is a nice idea for them. 
For users, we can see that if we would like to optimize our tour, staying with locals is nice choice! The most important is staying with locals at an unknown place but feel safe and get to know the real culture and families. Staying in homestay helps us less lonely and warmer than staying in the hotel. For those reasons, developing an application as Homestay Marketplace is a nice idea.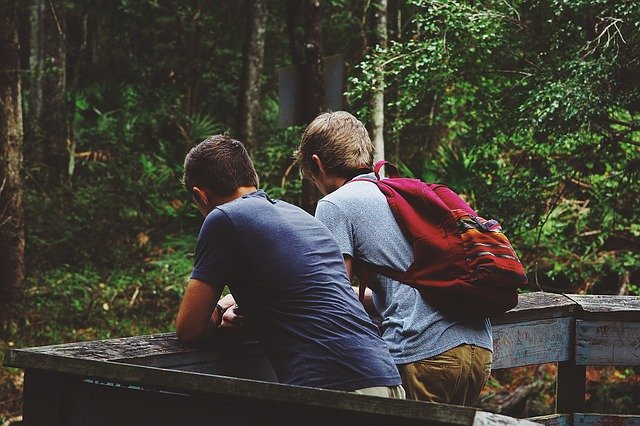 An interesting example, Airbnb, this app is among one of the most famous homestay apps and residential rental service. They operate an online marketplace for online hospitality services over the world via the web app and mobile app.
This app allows travelers to book rooms, stay at the local's place and do experience as locals. According to Coruscate, Airbnb has more than 4,500,000 listings in around 65000 cities in 191 countries. The company had a total of 15 funding rounds to date and has raised $4.4 billion. Their total number of acquisitions have been around 20.
What makes Airbnb so attractive?
Providing good services in an economical way. 

Expanding over the world.

Easy to book or cancel services. 

Transparency and have objective reviews. 

It is possible for booking rooms only or choosing a tour. 

Travelers have lots of options, homestay owners have a dashboard to follow. 

Safety for both sides (travelers and owner). 
InApps used to develop Homestays Marketplace Application like that. At that app, travelers can:
Choose their destination, set up a schedule for that trip, and filter the price they expect. 

Book the homestay they have chosen via this web app.

Travel to chosen place and explore culture, food, living style, language,…with their locals. 

After the trip, travelers can review, feedback. 

Promotions/vouchers/discounts will be sent to travelers when they register their email, phone number. 
In fact, there is a significant growth in terms of demands in the travel industry, therefore, to make huge revenue, and improve traveling experience, the best way is developing a web app for wide scope to venture homestay owners. 
Especially in VietNam, we have a variety of cultures between the north – middles – south.
One traveler said:  "Vietnam homestay experience was the most favorite of my Southeast Asia travels. I did some amazing homestays in Mekong delta and Hue, Vietnam during my trip. It's crazy cool, 5 stars for them!"
We can see that travelers always love to have experience with locals, they feel more comfortable when staying at homestay than being lonely in a small hotel room. 
If you realize your idea, you need a consultant, contact us.
Some features we have made for this item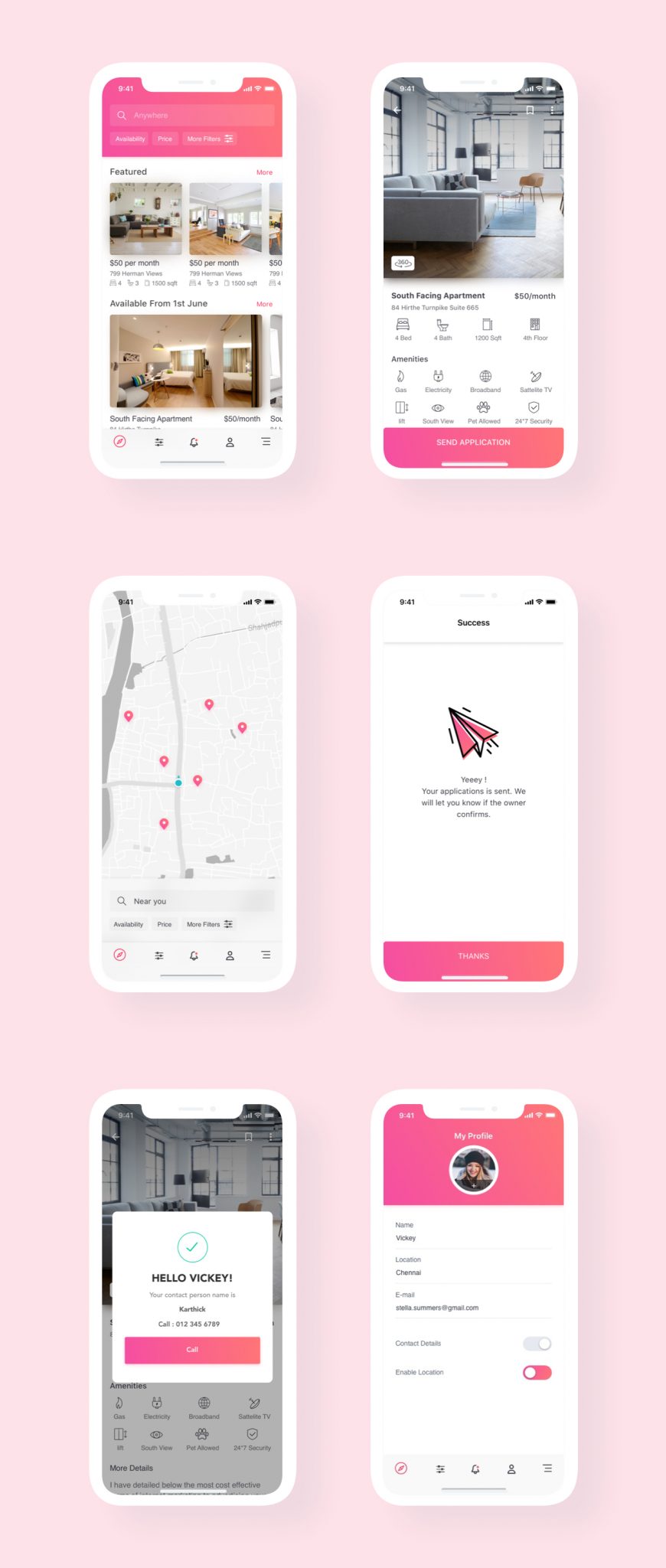 Why choose InApps?
High-level of Tech skills — Excellent at analysis, troubleshooting and tech solution brainstorming. They are passionate developers who love what they do and desire for self-development.
Good Communication Skills — They are good communicators and aren't afraid to speak up or challenge you. They want to do a good job and succeed.
Cost-efficiency .
Talented workforce — Young developers who studied and worked abroad in the US, Australia, Northern Europe or Japan.
Let's create the next big thing together!
Coming together is a beginning. Keeping together is progress. Working together is success.