Loyalty management is a growing aspect which is expected to create a revenue of $7 billion in the coming years. That's why more than 38% of the companies use loyalty mobile apps to send personalized offers to their customers.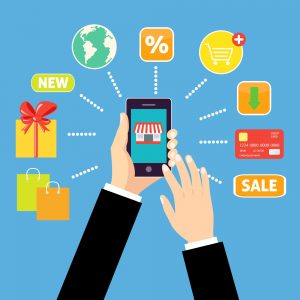 In business, loyalty and reward apps are one of the most effective methods for improvising revenue and inspiring customer quality. Besides, regular customers are more likely to spend on your upgraded services than new customers. And if you don't provide any rewards to these loyal customers, then they might turn to your competitors. Therefore, customer loyalty is very crucial to business growth.
What are the benefits of Rewards and Loyalty App for Business?
Boost Growth
Increase Customer Lifetime Value
Create Brand Awareness
Gather Valuable Data
Attract New Customers
What are the benefits of Rewards and Loyalty App for Users?
Targeted offers
More Convenience
Better communication
Simple and Streamlined Process
Key features in a Rewards and Loyalty App
For Businesses
Loyalty card management
Dashboard management
Push notification
Instant Incentives
Integrated checkout Redemption
Feedback
For Users
Easy Registration
Card Integration
Offer Explore
Place Order
Social Referral
Collect Points
Redeem Rewards
Rate and Reviews
In short, reward and loyalty programs have proven to be a very effective way of driving customer retention, boosting value, and encouraging loyalty for years.
If you'd like to develop an application to boost your business and keep your customers, please do not hesitate to contact us with cost-effectively and quality.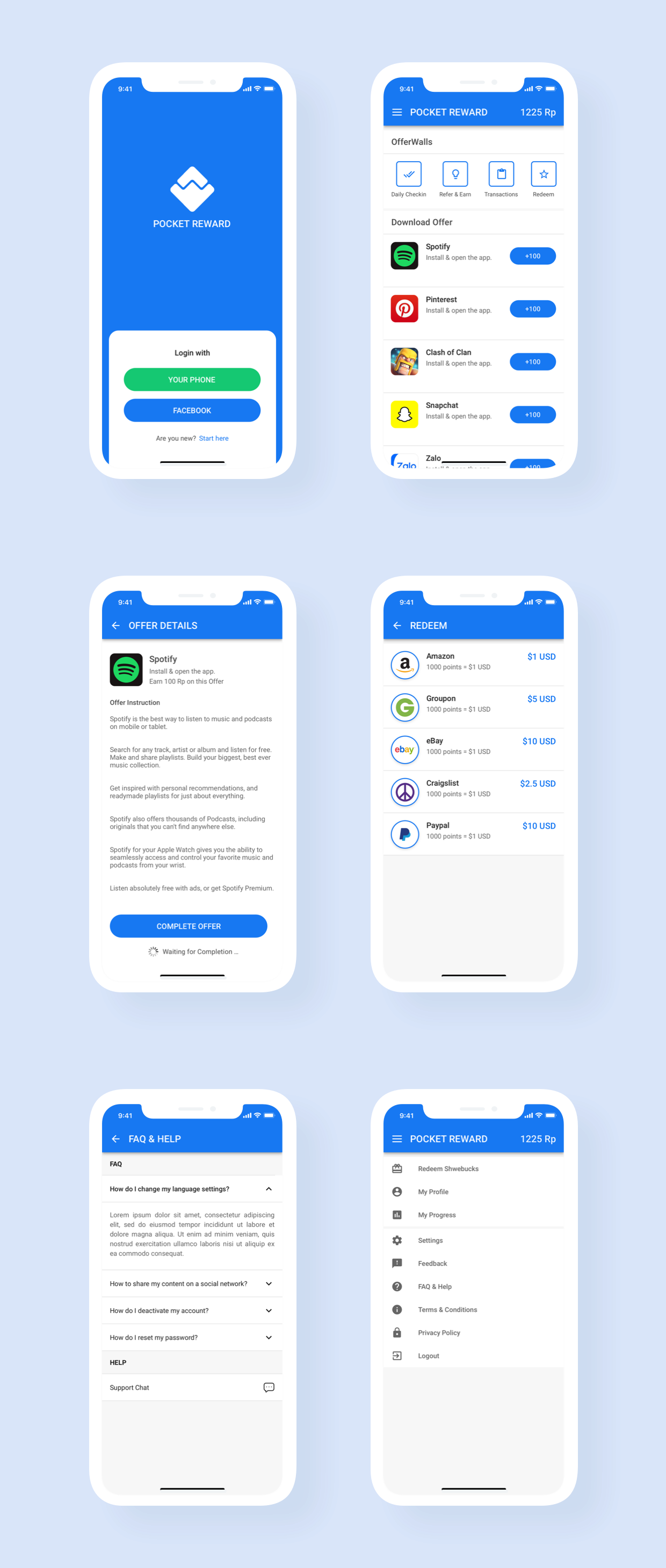 Let's create the next big thing together!
Coming together is a beginning. Keeping together is progress. Working together is success.