>
>
How do Vietnam Start-up Outsourcing Companies deal with it
When it comes to app development top outsourcing mobile app development companies are usually not easy to find. Custom app development service is a niche business in itself and the top companies provide an even more particular section of customers. There are only a few things that classify the best and the 'not so best'.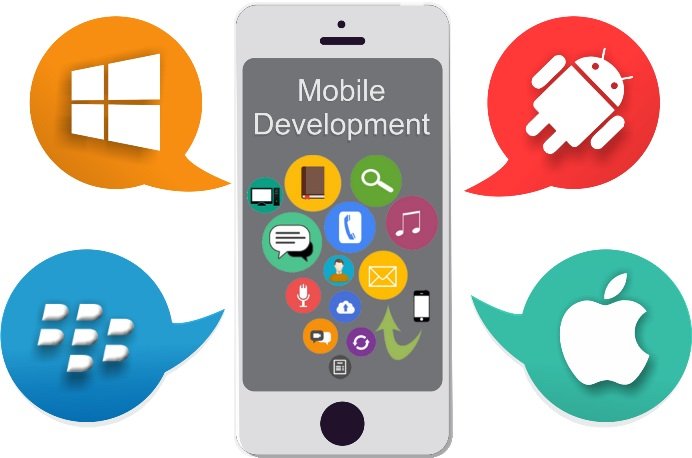 For mobile app development starters, you can't find them everywhere. They form only about 1% of build app outsourcing companies. And they have some very specific feature. For example, they're usually a tiny team by numbers, out of choice. And each one of them would be CTO-material, with 10-15 years of experience in the industry. They can develop products that can manage millions of users and can also accommodate business inputs after doing some research.
We together view closer at some of the key characteristics top app and web development outsourcing companies perform:
1. Quality of CEOs/Founders
Regularly, most of the founders and CEOs of such companies tend to be alumni of top IT companies in Vietnam like FPT, TMA, KMS, and the worldwide company like Google, Amazon. They commonly have solid academic backgrounds, having managed high-risk projects, they bring a very intelligent kind of experience to the table. Since the team sizes are usually not very large, a customer will mostly get to meet/interact with the founder at some stage of the project.
2. Management of potential customers

Top App Development Companies are usually picky about the customers they accomplish with. They expect their customers to be ready on the first call, this is exactly where both client and service provider make the first impression on each other. If the CEO or founder end up taking the call, they are able to make a fair estimate of the module and complexity of the project.
3. Management of the achievement and relationship

Dividing expectedly the whole app development process into 3 parts – DESIGN, DEVELOPMENT, and TESTING. There are some top outsourcing companies do both design and development in-house. The reason for this is that they prefer to specialize on one. When the project is in its execution phase(pre-launch), these teams are very careful and prudent about things like scope creep(inadvertent change in project objectives & expectations), finishing UAT and getting paid on time.
Several startups prefer to move maintenance and further development using in-house resources post launch. The top teams go the extra mile to make sure that the transition is smooth and a successful product takes flight. A successful project is an impressive portfolio. These firms understand the potential damage to their name if a product doesn't take flight.
4. Unique Honestly – Company Culture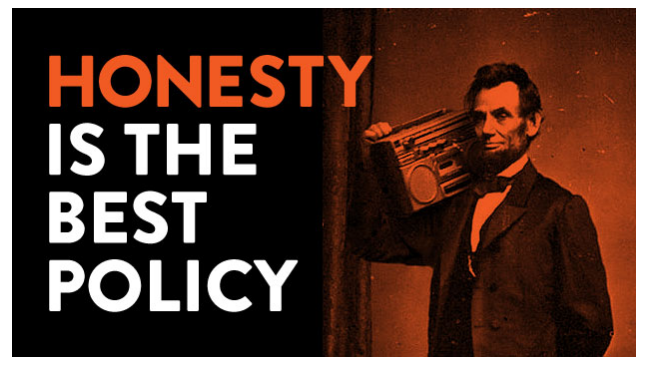 Overselling capabilities never did anyone any good in software development. Good teams are frank about what they can and can't do. This applies to almost everything, like choosing a tech stack for the project, adopting a certain development approach or even deciding the length of sprints in the agile development model which most teams follow.
Thu Mai – InApps Technology


Related post
Let's create the next big thing together!
Coming together is a beginning. Keeping together is progress. Working together is success.