>
>
TRENDS AND FUTURE OF MOBILE APP DEVELOPMENT
Over 1 billion smartphones and 179 billion mobile applications downloaded per year, mobile development is certainly one of the innovative and actively growing sectors. The mobile application market is arguably dominated by Google apps, Social media, and Gaming apps. SME businesses are also following the mobile trend. Ultimately an effective mobile strategy involves more than just a mobile-friendly website.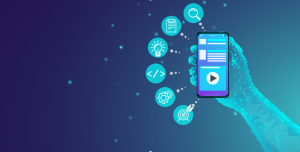 Trends of Mobile application development is driven by advancements in technology
Mobile application development is driven by advancements in technology which requires businesses to have a vision for the next few years. Below are some of the trends which will determine the future of mobile application development.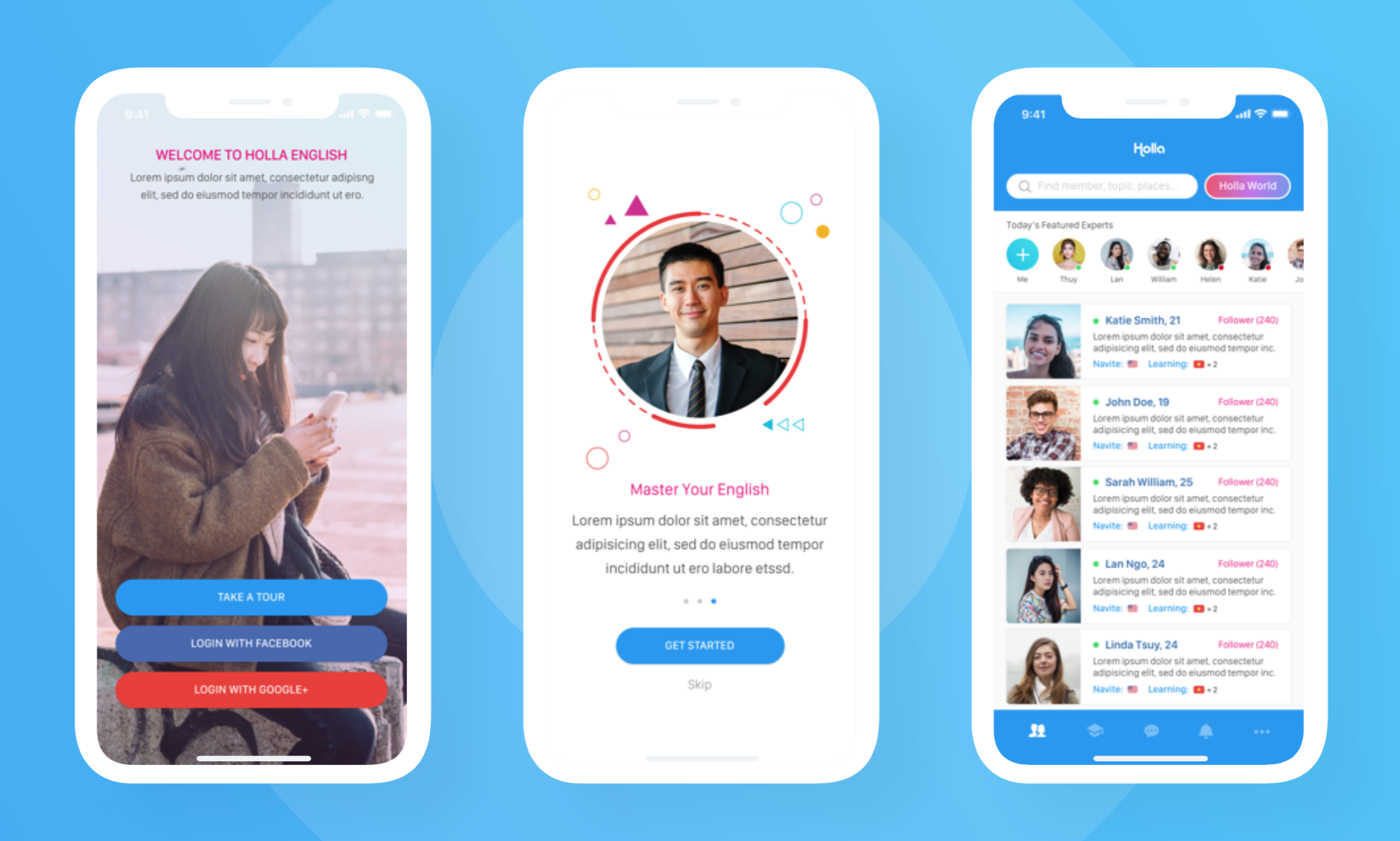 1. INNOVATIVE MOBILE USER EXPERIENCE DESIGN
It can be said that this is one of the most important things that make users use your app or not. Because nowadays, users have too many choices. The more outstanding, creative and user-experience design is, the greater your chances of success.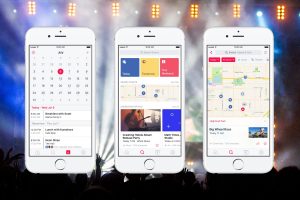 Apps should exploit technologies with novel features such as interactive content layers, circular design patterns, cards and manipulation of content. These features create "augmented reality" by allowing the users to interact with the content in further detail.
2. WEARABLE DEVICES
According to IDC, 101.9 million wearable devices were shipped in 2016, up by a strong 29 percent from the 79 million units shipped in 2015. Smart wearables like the Apple Watch and Microsoft's Hololens shows an upcoming change in computing and the transition from basic to smart wearables. This opens up new opportunities for vendors, app developers, and accessory makers.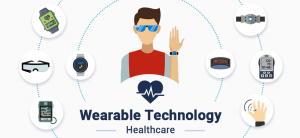 3. INTERNET OF THINGS
Gartner says there will be 26 billion connected devices by 2020 which includes several hundred smart objects such as LED light bulbs, toys, domestic appliances, sports equipment, medical devices and controllable power sockets etc. These domestic smart objects will be a part of the Internet of Things and will communicate through an App on a smartphone or tablet. Smartphones and tablets will act as remote controls, displaying and analyzing information, interfacing with social networks to monitor "things" that can tweet or post, paying for subscription services, ordering replacement consumables and updating object firmware.
4. M-COMMERCE
Various analysts believe the positive trends in mobile purchases will continue over the next few years as more and more consumers adapt to m-commerce. Increasing the popularity of Apple Pay and Google Wallet will facilitate purchases using mobile phones instead of debit or credit cards.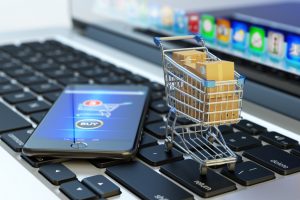 This will require developers to build a mobile application that can process transactions without the need for physical debit/credit cards or cash. Coupled with wearables that can process payments m-commerce will take a different shape. Beyond data collection and predictive analytics, wearables will also play a key role in the future of mobile payments and customer loyalty.
5. AUGMENTED REALITY AND VIRTUAL REALITY
Even the people who don't know much about mobile application development industry are completely aware of Virtual Reality (VR) and Augmented Reality (AR). These technologies have become very advanced in the last few years, whose result can be seen as a great revolution in the gaming and entertainment industries.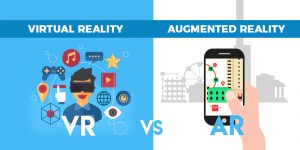 6. BLOCKCHAIN FOR MOBILE APP DEVELOPMENT
In spite of the wide-ranging advantages, blockchain may not fit into every type of mobile app. For an app that only publishing contents without any active transaction interface, blockchain may not be required at all. On the other hand, any app sporting transaction interface and payment gateways, or any app loaded with the mission-critical database, needs the active support of a secure and decentralized database technology like blockchain.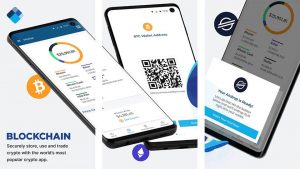 In multiple ways, blockchain can be incorporated to boost the value proposition of a mobile app. It varies from so-called financial and security apps to mobile apps for manufacturing collaboration to apps for the supply chain management.
Let's create the next big thing together!
Coming together is a beginning. Keeping together is progress. Working together is success.