Disruptive Technology is an innovation that dramatically changes the way consumers, industries, or businesses operate. Disruptive technology will eliminate the systems or habits that it replaces because it has distinctly cheaper and simpler features.
Some recent examples of disruptive technologies include e-commerce, online news websites, ride-sharing apps, and GPS systems.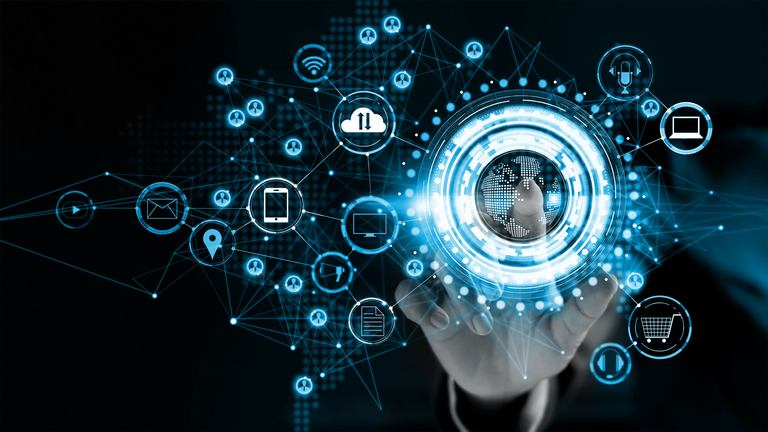 In previous centuries, automobiles, electrical appliances, and television were disruptive technologies.
Clayton Christensen spread the idea of ​​cutting-edge technologies in The Innovator's Dilemma, published in 1997. It has become a buzzword among startups looking to create a product that has great appeal.
Even a startup with limited resources can make a technological disruption by devising completely new ways to get things done. Reputable companies tend to focus on what they do best and pursue productivity gains rather than looking for revolutionary changes. They cater to their biggest and most demanding customers.
This provides an opportunity for other businesses to target missed customer segments and gain market share in the industry. Well-known companies often lack the flexibility to adapt quickly to new threats. That allows small and medium-sized businesses to swim upstream and capture more customer segments.
Potential of disruptive technology
Risk-taking companies can realize the potential of disruptive technology in their operations and target new markets that can incorporate that technology into their business processes. These are pioneers of the technology adoption life cycle. Other companies are less risky to adopt an innovation only after seeing how it works for others.
Companies that don't anticipate the impact of disruptive technology may find themselves losing market share to competitors who have figured out how to integrate technology.

Blockchain is an example of disruptive technology
The blockchain, the technology behind Bitcoin, is a decentralized distributed ledger that records transactions between the two parties. It transfers transactions from a centralized server-based system to a transparent cryptographic network. The technology uses peer-to-peer consensus to record and verify transactions, eliminating the need for manual verification.
Blockchain technology has great implications for financial institutions like banks and stockbrokers. For example, a broker can confirm peer-to-peer transactions on the blockchain, eliminating the need for supervisors and clearing, which will help reduce financial intermediation costs and speed up transaction time.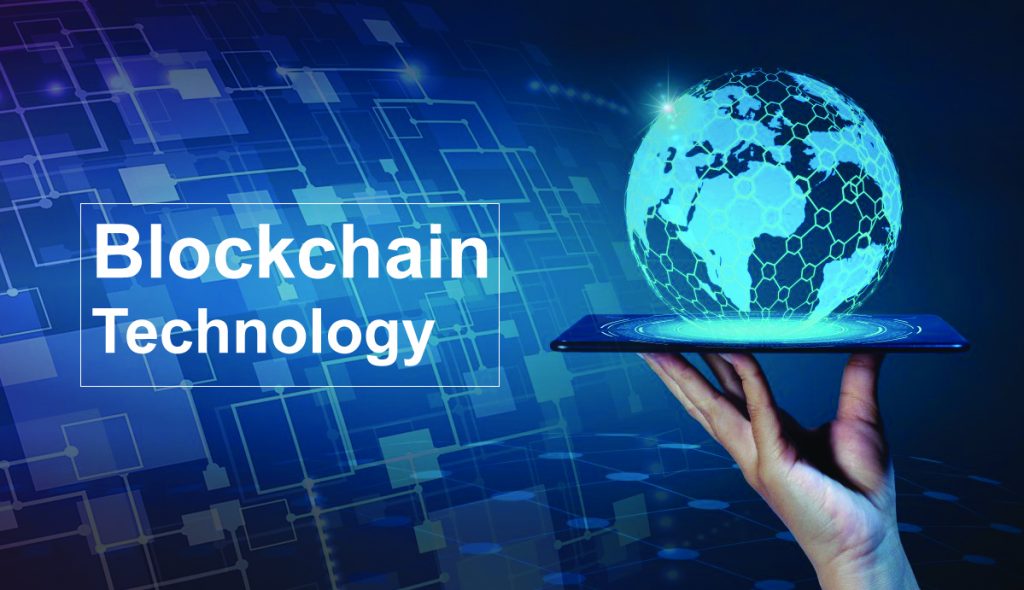 Blockchain technology also opens up a potential application trend for many fields such as banking and finance, retail, freight, manufacturing, telecommunications …
According to statistics from Statista, the market for telecommunications services – including fixed and mobile network services – will grow to nearly $ 1.46 trillion by 2020. Much of this growth is expected to happen. out in Asia Pacific, Europe, and North America.
In an effort to spur this growth, both new companies and incumbents in the industry have begun to explore the disruptive potential of blockchain technology. By deploying blockchain solutions on cloud platforms, these communication service providers (CSP) hope to optimize existing processes while enhancing network security. 
Invest in disruptive technology
Investing in companies that create or apply disruptive technologies carries significant risks. Many products that are considered groundbreaking take years to reach consumers or businesses. But these products are unlikely to receive support from customers. Segway Electric Scooter was once advertised as a disruptive technology until its release, the product was not as expected.
Investors can access disruptive technology by investing in ETF funds such as ALPS Disruptive Technologies ETF (DTEC). The ALPS Disruptive Technologies ETF has invested in a range of innovation areas such as the internet of things, cloud computing, fintech, robotics, and artificial intelligence.
Blockchain Development Outsourcing Company in Vietnam
With a strong force of engineers, hard to learn, and ready to take new opportunities, Vietnam is considered one of the emerging Blockchain Hubs in the region.
Established in 2016, InApps Technology has continually evolved over the past years to reach the forefront of being a leading software outsourcing company in Vietnam. If you are looking for a partner to deliver blockchain solutions and consulting services, we are the right partner to integrate the right type of blockchain technologies into your mobile application development.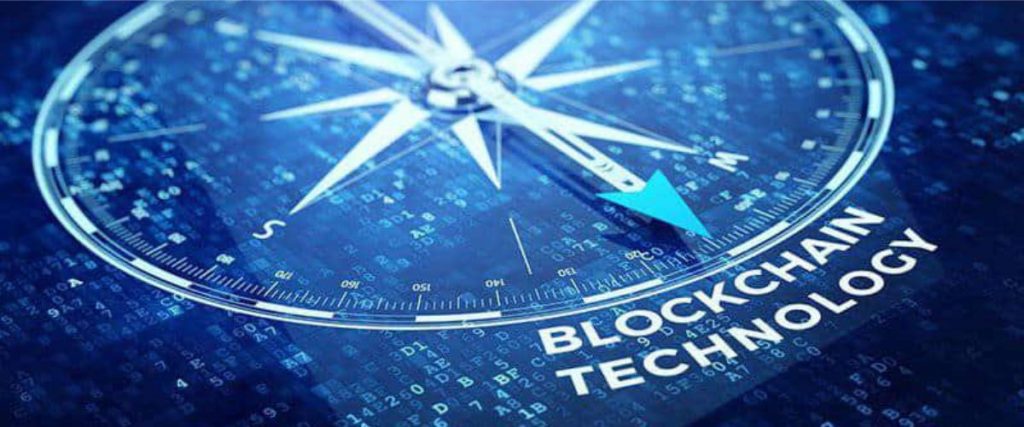 We have 3 models for you to easily choose according to your needs and can change them flexibly:
Allocated to work only on the assigned project, tasks from the client
Financed by both partners to share risks and have desired time-bounded results
We build an ODC, set-up, launch, and operate. The result is then transferred to the client
Each type of collaboration has its own benefits and disadvantages, depending on your project's requirements and budget, we can advise the most suitable options to bring the best results. Contact us now for more details.
Let's create the next big thing together!
Coming together is a beginning. Keeping together is progress. Working together is success.