Among many app of industries, it comes out as no surprise that we spend many time in the travel & tourism mobile apps for having a wonderful vacation (which we all deserve after this crisis).
"According to Statista, the revenue in the Travel & Tourism market amounts to US$711,944m in 2020. It is projected to show an annual growth rate of 4.0% from 2020 to 2023, resulting in a market volume of US$801,657m by 2023."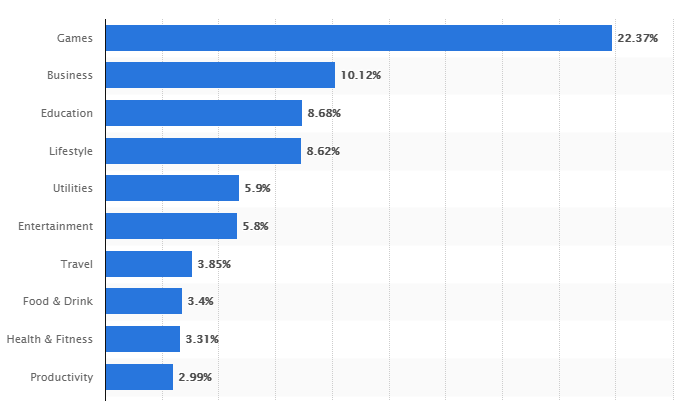 [Source: to Statista]
In 2019, apps for travel rank 7th among 200 billion mobile apps on the Apple app store. Yes, there are many kinds of travel apps, but let talk about the 2 outstanding: homestay app & travel app, and why create a travel app that helps you grow your business more efficiently and quickly.
Homestay App: When a comfortable homestay win a lonely hotel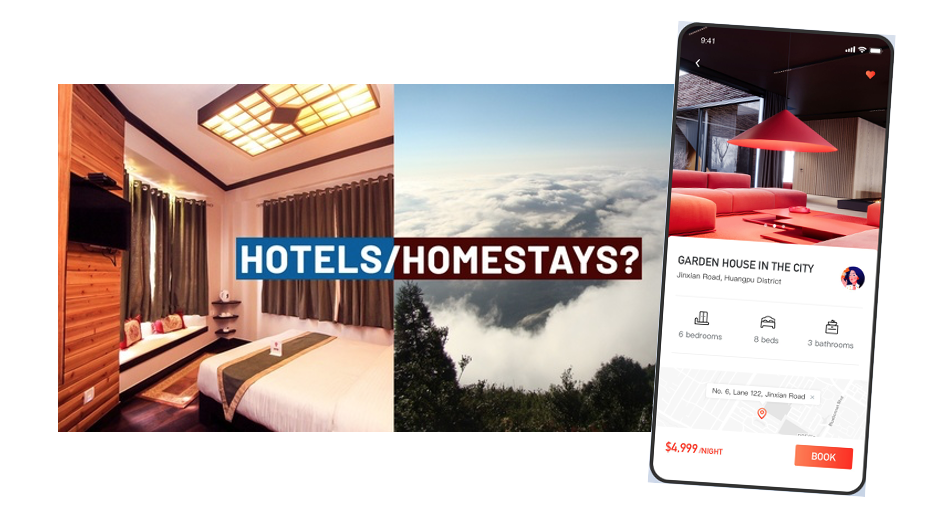 "In 2019, 62% of travelers say being able to book hotels on travel mobile apps is important. In 2016, the global revenue for the online hotel and travel booking segment was US$178.8 billion and it is expected to increase to $288 billion in 2021."
That's why Homestay Marketplace application is one of the best ideas for those who need to develop their business about hospitality!
Vietnam is an example, according to the United Nations World Tourism Organization, Vietnam has 29% increase in visitors every year. Therefore, earning money from the homestay marketplace app is a nice idea for them. Especially for young people, they are active, love to explore, they might wish to have international life and English communicate with foreigners, it is possible for them to offer homestay service in their hometown.
For travel agency, homestay app is a good way to optimize our tour because there are more and more tourists love to have a real experiment as stay, eat, and have daily activities with the locals. So that they can get to know the real culture and families. Moreover, staying in homestay helps us less lonely and warmer than staying in the hotel.
58% of people prefer to use travel apps for searching. What does that mean for you?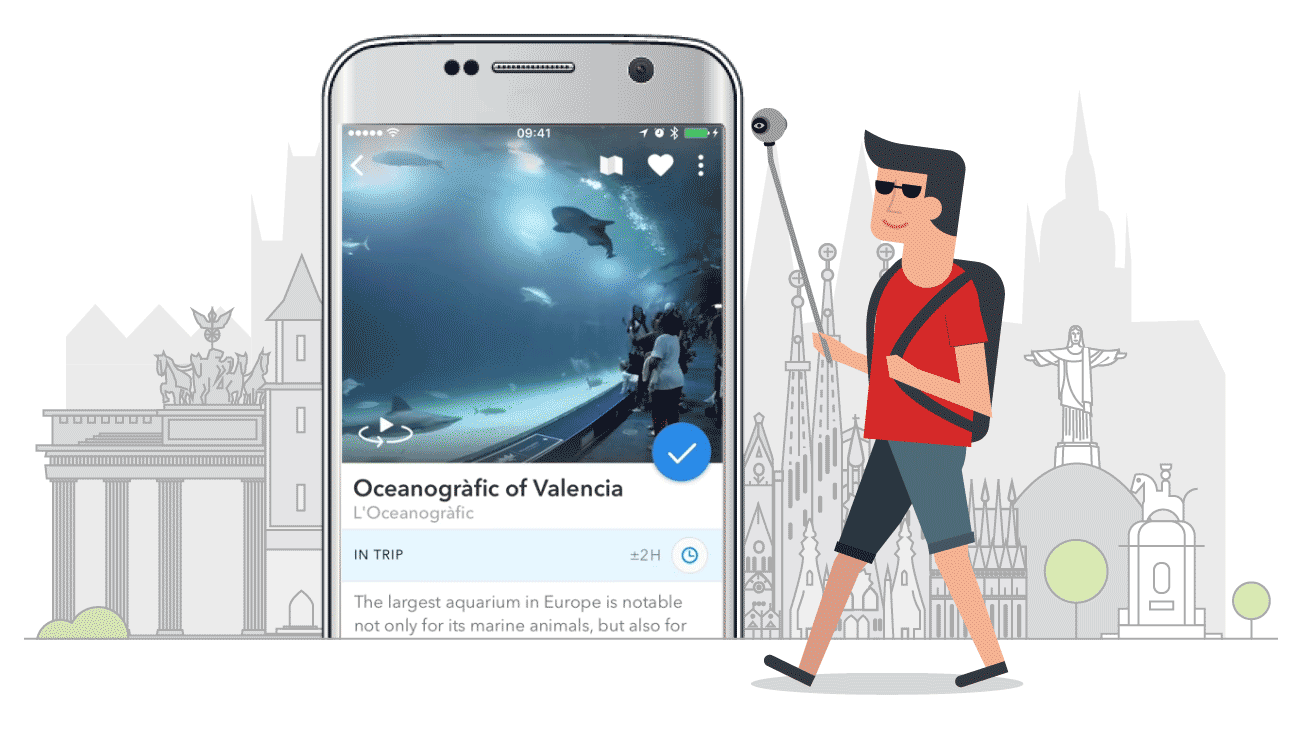 Big market on the way to be discovered! What we see now is that travelers are increasingly turning to the app experience, to search about the local activities, events, and more. By using your travel app, the users can find worthwhile self-guided activities such as dinner, drinks, and entertainment activities which they can take part in from or with other travelers and locals.
Travel brands that can match their app experience to consumer expectations will drive more bookings, add more ancillaries, and create longer-term value.
And those travel agencies that don't deliver will stay behind the trend, hard to improve their services, not having all abilities to interact with consumers throughout the trip as well as pummeling on social media and app store ratings.
Do it now! It's time for you to win your customers with an amazing homestay or travel app. And InApps – The World's Top 50+ Mobile App Development Company In 2020 is your trustworthy partner with the dedication and skilled Offshore Development Center in Vietnam.
 Take a look for InApps' Travel Apps development:
| | |
| --- | --- |
| TRAVEL LOOPS | TRAVELR |
| | |
In fact, there is a significant growth in terms of demands in the travel industry, therefore, to make huge revenue, and improve traveling experience, the best way is developing a working app for a wide scope to venture travel business owners.
"85% saying they would be more likely to book a trip with a brand that had a good user experience. Conversely, if they had a bad app experience, 69% would be unlikely to book with that brand again."
If your company doesn't have an app and some of your competitors most likely have an app in the marketplace, they'll be winning more of your customers and be leading soon.
Let's create the next big thing together!
Coming together is a beginning. Keeping together is progress. Working together is success.