>
>
How E-commerce today integrate with mobile software development?
E-commerce has gained massive popularity because its underlying technologies are evolving at giant steps. People seem to shop literally everywhere through their mobile phones. With the booming growth of online transaction, mobile software development has brought great benefits to the rise of E-commerce today.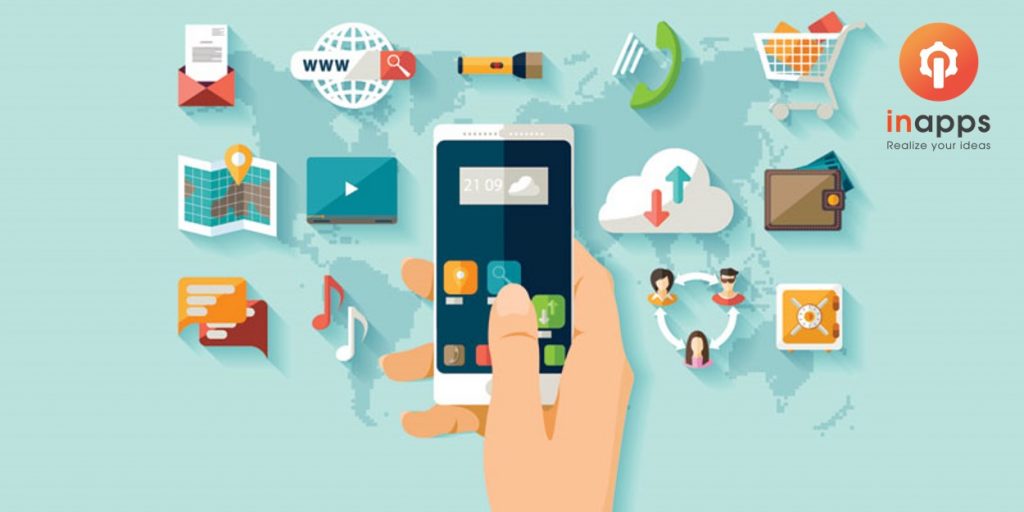 How mobile software development revolutionise E-commerce today?
E-commerce has been a remarkable experience. It has transformed traditional shopping beyond recognition and been on the rise ever since. In the digital age 4.0, people interact more on mobile phone with online community. Therefore, mobile communication technology is evolving day by day and has become a must-have for everyone. Consequently, mobile software development revolutionise E-commerce to become a daily order for customer convenience and a scalable platform for the future.
Everyone agrees that it is a long way for E-commerce to replace "brick-and-mortar" stores, but mobile software development has erased that gap and given E-commerce a speedy boost to the future. Mobile software development brings great excitement into E-commerce today, which creates such enjoyment within the whole online community.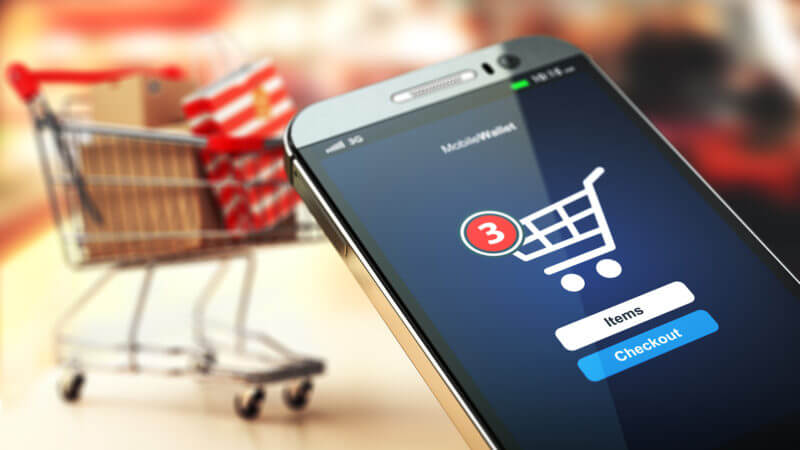 How E-commerce today integrate with mobile software development?
Most retail enterprises have unique requirements when it comes to integrating their E-commerce systems and mobile software development. The more successfully E-commerce business can optimise mobile software development service, the greater integrations they can configure, and the more exponential they can growth hack their business.
Mobile software development plays an important role in E-commerce business nowadays. For businesses expecting a rapid growth and running quickly, InApps offers several integration "accelerators" which contain popular E-commerce configurations.
Content Management Systems (CMS)
This application is the key to an amazing customer experience. A conventional CMS commerce integration provides services specifically designed to work in parallel with content management software, producing seamless, beautiful digital experiences that engage customers and drive revenue.
Enterprise Management (CRM ecommerce, ERP, SCM)
These systems are often used by our customers to manage master data or other enterprise-wide capabilities. This E-commerce CRM integration plays well with these leading platforms to handle fulfilment, inventory, licensing, and post-transaction support. In situations where digital experiences require CRM commerce resources from these applications in real time, InApps can generate the unified business APIs that power them.
Payments
Customers can order the desired items and pay for them in a variety of supported E-payment options such as credit cards, PayPal, etc. Certain E-commerce operations are executed via email as well. These may include sending order placement confirmations or electronic invoice notifications to the buyer's personal mailbox after a particular purchase.
Woo commerce
The Woo commerce REST API works on a key system to control access. These keys link to WordPress users on your website. The REST API allows Woo commerce data to be created, read, updated, and deleted using JSON format.
>> Learn more about: InApps Mobile Application Development Solutions

Conclusion
The rapid expansion of E-commerce and its integration with mobile software development have made it possible for almost big retail companies to set up their own online stores with regularly updated content. Therefore, it is now easier than ever to obtain an item from the latest collection of your favourite clothes brand, or be among the first to take advantage of a clearance campaign. Moreover, E-commerce is also a good chance to expand their reach to potential customers and increase the selling volumes
Setting up a brand new E-commerce store can be quite hard and at the same time, quite easy. Hence, if you have experience in creating websites involving PHP and MySQL programming, you will not have a problem to create the store from Scratch. When you want to improve your Woo commerce site, outsourcing an offshore team will help you save cost and acquire the project quality.
If you are interested in E-commerce mobile software development service, please contact us for free consultation.
Author: THANH NGUYEN
Hello! I'm Thanh, Marketing Specialist at inapps.net. I appreciate you stopping by! Having experience in Retail before, I know how difficult retail has been facing since E-commerce change. Thus, to keep pace with E-commerce, retail business needs to utilise technologies. I would love a further discussion about technologies optimisation to develop your business if you're interested. 
Let's create the next big thing together!
Coming together is a beginning. Keeping together is progress. Working together is success.