The efficiency and quality of products have always been our top priority.
Portfolio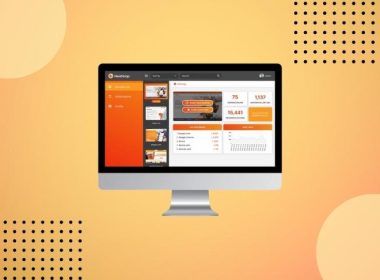 A tool to reveal users' behaviors on the website. It is a pluggable tracking system that collects users' actions like moving, scrolling and the ability to play…
LEARN MORE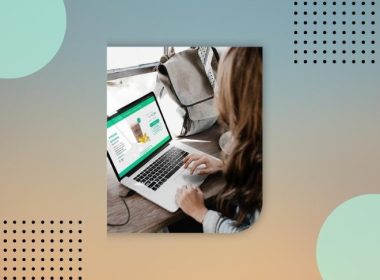 Eve's exclusive Member Area website – delivers discounts, rewards and freebies at Vietnam's top brands that employees won't find anywhere else.
LEARN MORE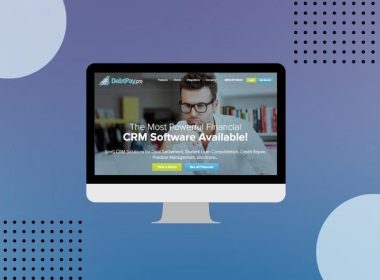 The most powerful financial CRM Software specifically for the Debt Settlement industry
LEARN MORE
Let's create the next big thing together!
Coming together is a beginning. Keeping together is progress. Working together is success.