In fact, the cost of hiring an in-house team is crazy-expensive. Besides, choosing the experts who have experience in a range of industries is not easy. Furthermore, if you used to hire a dev team from the other countries, you would understand that communication is the key. In technology, a good understanding is very important. Start ODC and outsourcing service for a long time, InApps kindly gives you some tips, which can lead you to hire and set up an ODC team.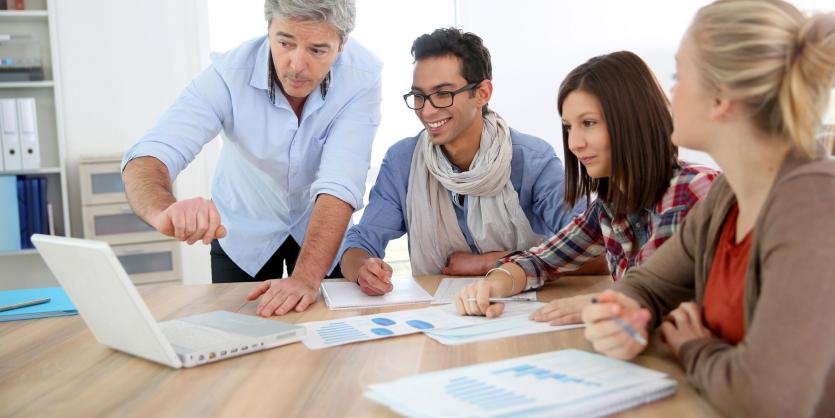 ODC in software development means…
ODC stands for Offshore Development Center, the offshore team is in different countries. "An ODC (Offshore Development Center) is a software development center located in another country that can help reduce the in-house cost and workload significantly".
The trend of offshore software development is rising continuously. Especially, coronavirus is forcing business to hire a dedicated team from the countries which are safe and have a much lower cost of living. 
How can we find one dedicated team?
There are many platforms for freelancer jobs in some countries such as Vietnam, India, China, Ukraine, and so on. You can explore them and find people who are suitable for your business. But, in this way, you have to call and interview by yourself, it is hard for you to review a person who has different culture and region.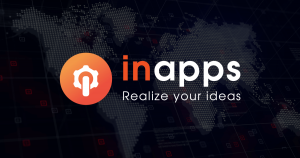 However, InApps can serve you, we will help you find the best experts to complete the projects, we will interview and provide experts. The other option is the ranking platform, such as "Clutch" and "Goodfirms", which show you who is the best company and you can contact them. 
Besides, you can search google with some keywords such as "dedicated team in software", "offshore team from vietnam", "offshore development center", "hiring dedicated team", "hire developers from vietnam",…
The advantages of finding a dedicated team from VietNam.
It's because VietNam has a competitive cost of labor. In the USA, the cost for hiring developers is around $100,000 per year, with 10 developers, we will be charged around $1,000,000 per year. While outsourcing a team from VietNam is cheaper than, it is around $20,000 per year.
Nowadays, many universities in Vietnam have good lesson plans for IT and software learners. Furthermore, most young people in VietNam can communicate in English. Vietnam has a rich culture about selling and buying, therefore, almost Vietnamese are proactive and flexible, especially the young. 
How can InApps help you?
Our experts have over 10 years of experience, they got many opportunities to face and solve hard problems from many kinds of projects and industries. With Agile Scrum Method, our team always understands what we should focus on and manage the main purpose. 
Our team surely understands what customers need. They are good at English communication and willing to help, question, or discuss. We choose a team leader, who monitors the progress of team members, updates team, project manager, customers, and so on. Furthermore, they are to motivate others and make sure the work can get done correctly and on time.
We know that if you choose Offshore service, it means you need to save your cost. At InApps, we provide the service at an affordable price. If you would like to know how about our solutions to save cost, save time, or our process and quality, click here.
Reliability is one of the elements to make a decision, we can show you our reputation via case studies, which we have completed. And, some reviews throughout 2 ranking platforms "Clutch" and "Goodfirms"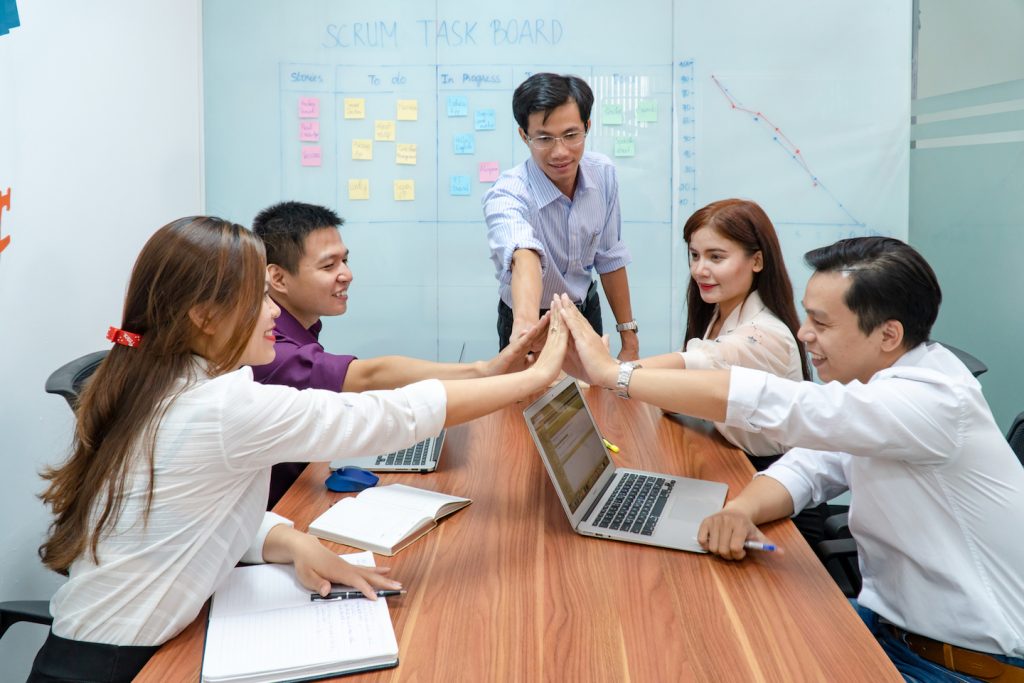 Let's create the next big thing together!
Coming together is a beginning. Keeping together is progress. Working together is success.