>
>
When do we need a mobile app and how to marketing your app with the lowest budget?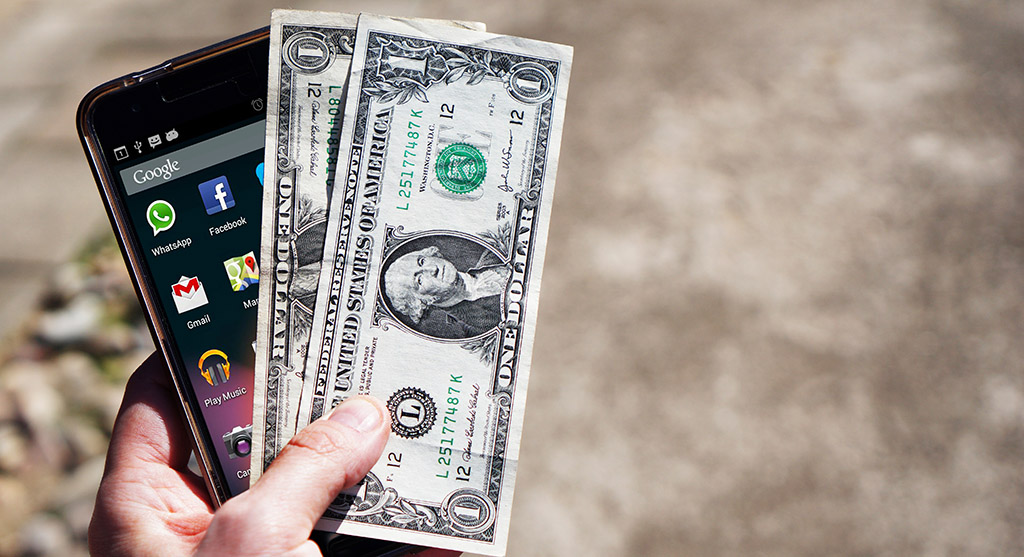 We seem to have missed millions of potential customers using smart phones?
The article consists of two main sections:
? When do we need a mobile app?
? How to marketing your app with the lowest budget
  
1. When do we need to develop a mobile app for products/services to increase customers, increase sales?
There are many different purposes. Here are some important objectives that our company needs to have a mobile app:
Increase interaction with customers
If you have services or products that require high interactivity with your customers, the mobile app is necessary. The mobile app also has a very useful feature that is sending a notification, help us to quickly announce promotions to customers to increase sales. Grab, Uber, Lazada or Starbucks are doing very well this.
✍️ Direct marketing channels
Mobile app has user behavior analytics (eg, customers or visitors are interested in what kind of product, or how much they normally spent to, the age of purchase, etc.)
When analyzing this data set we will have a proper marketing strategy, timely promotion, and the possibility of their purchase is very high.
Web platform also has this functionality. However, the time they spend on mobile applications is much higher than the web. So, why do not we invest in an application that will significantly increase this customer base?
✍️c. Provide the real value for customers
You can not ask the customer to make a survey if you do not give them something valuable. This case is called win-win. For example, if you watch my promotional video, you will get bonus points, redeemed gifts. You make a survey because I give you a voucher/movie ticket, …
✍️ The purpose of brand identity
Mobile app will help our company become more "professional" in the eyes of customers (if it's attractive enough) and stimulate their curiosity.
In advertising, they are called "effective frequency", when they search the Appstore see the app logo your company about 20 times, then they will keep in mind your brand.
✍️ Want to stand out from the competition
Survey the opponents, see if they only have a website, no app, you should think about making a difference by developing a mobile app. Customers will feel your brand is more professional.
✍️ Purpose of Customer Loyalty
How to take care customers who bought the product then they continue to purchase. By creating a cumulative point system. The more points you purchase the more points you earn to redeem other equally worthwhile gifts.
2. Once you have determined the purpose, we raise the question, "How to marketing an app with a limited budget?" This question is important because making the app without a business model is waste time and money.
There are main ideas that help us to best app marketing at a fraction of the cost:
? To understand who your potential customers are, who will download your app so that we can write the title and description accordingly
? If you do not have a lot of money to PR your app then you should focus on the content, writing good and attractive, the keywords also match the target.
?. Understand how to be the top one
    1. Installs
    2. Retention Rate
    3. Rating and Review on the Store
    4. Number of backlinks leading to Store
   Most importantly, the first is: installs, it accounts for 60-70% of the increase in ranking factors.
So the next question is "How to get high installs?". There are many ways. Below are some typical ways
? Improve the quality of the app, your app must first meet the quality criteria, friendly interface, easy to use, small capacity for customers to download fast.
? Optimize Appstore (App Store Optimization) (eg beautiful app design icon, nice screenshot, attractive content, using the matching keywords)
Increase the number of backlinks pointing to Google Play or AppStore pages (eg, making YouTube videos, writing PR articles on product forums, landing pages, etc.).
? Create a "cost-per-install" campaign, the cost of doing so is not too much, worth the investment, especially in startup
? Cross review community.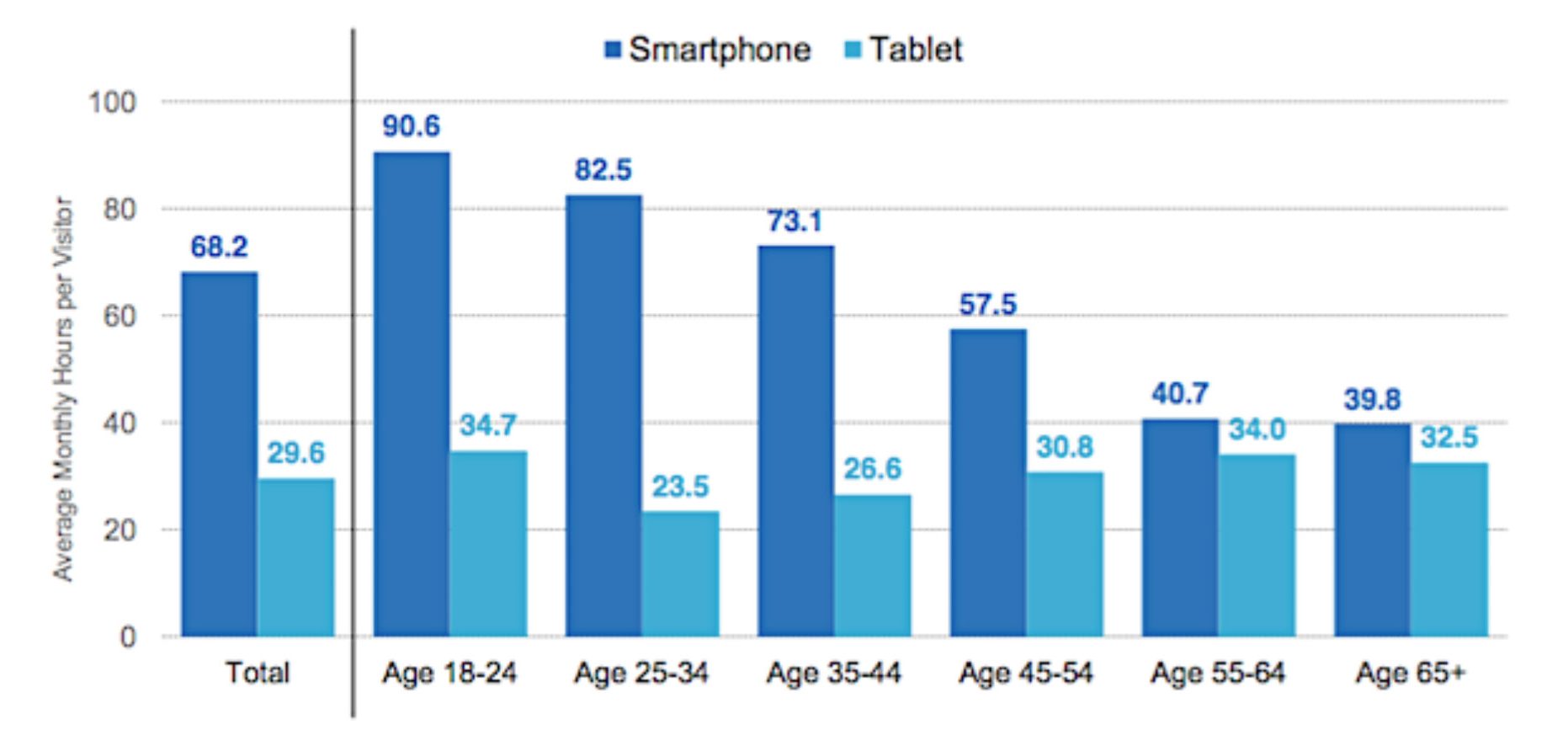 Let's create the next big thing together!
Coming together is a beginning. Keeping together is progress. Working together is success.