>
>
Outsourcing Software To Vietnam – next software powerhouse in Asia
Outsourcing software to Vietnam is not something new to SMEs, Start-up companies, and even big companies. Foreign investment from developed countries continues increasing by years. Japanese companies are in the highest demand ever for developers and coders, they establish many software companies and offshore centers in Ho Chi Minh City and Ha Noi Capital. Furthermore, many companies from other countries such as Cannada, Australia, and Netherland have their own offshore center in Vietnam.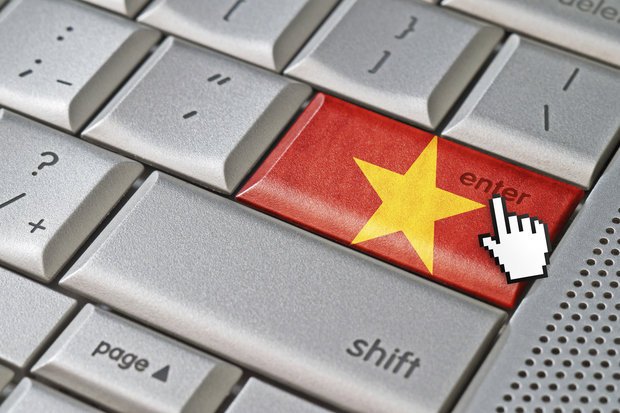 For Start-up companies and SMEs outsourcing simple projects like apps and web development, Outsourcing software to Vietnam offers terrific value and can be very successful. English now becomes popular in Vietnam, Almost senior developers can speak English pretty well. So, Vietnam is still best for experienced clients who can help ensure their projects stay on track.
"There are certainly some very experienced, very skilled developers in Vietnam but overall the region is still fairly new at outsourcing, so the average developers only have a few years of experience. It may be a few more years before Vietnam reaches the point where seasoned tech leads are easy to find, but larger clients should be able to find skilled, productive teams"  – Sourceseek.com

2. Big Advantage – Cheap cost
To know more about outsourcing software to Vietnam, you might be interested in this video by Dave Hecker
Vietnam has graduated from being considered an 'up and coming' software outsourcing destination, but it's not nearly as mature as many locations in E. Europe or India. Still, outsourcing software to Vietnam can be an excellent choice for clients who are looking for great value. It's easy to realize that Vietnamese developer's salary is low. Contracting to India, China and Malaysia, Vietnamese coders seem to be a good choice for employers.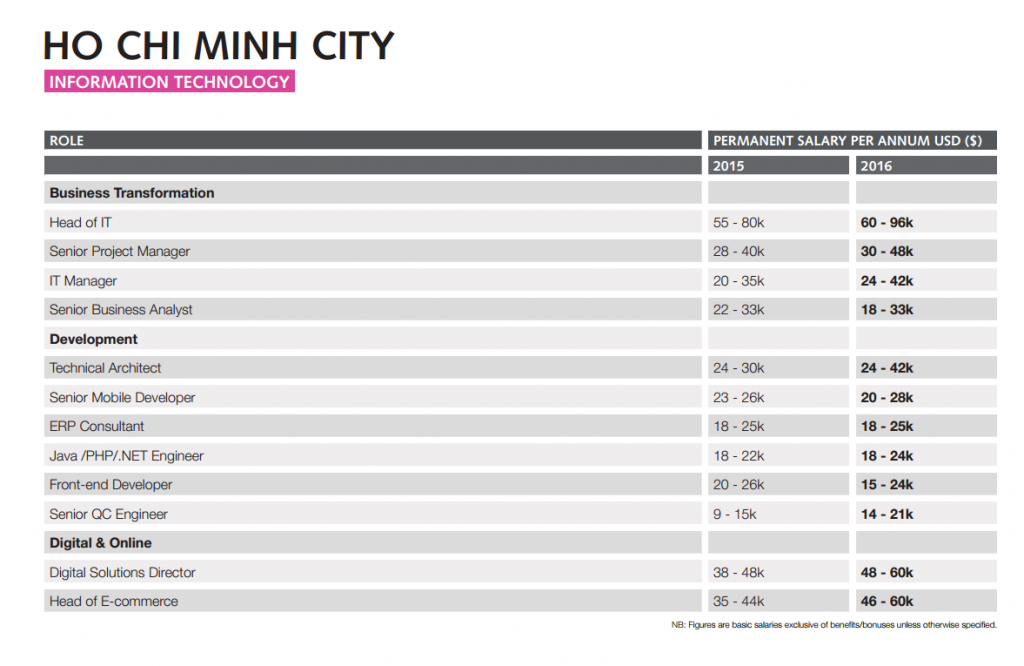 Thu Mai – InApps.net

You might interesting in:
Let's create the next big thing together!
Coming together is a beginning. Keeping together is progress. Working together is success.