Have you ever taken into consideration the chances to outsource web development; whether to a local software development team or an overseas web development company?
Generally speaking, this issue is also faced by startups to even larger corporations when building websites or other web products. Despite different firm's characteristics, one thing remains the same: it is not an easy task when it comes to outsourcing web development.
To find an appropriate vendor, it is advisable you conduct a thorough screening process. Accredited B2B directories platforms like Clutch, GoodFirms, Softwareworld and Themanifest can also help to ease the process. Once that is completed, it is likely you gain benefits from the many advantages of web outsourcing.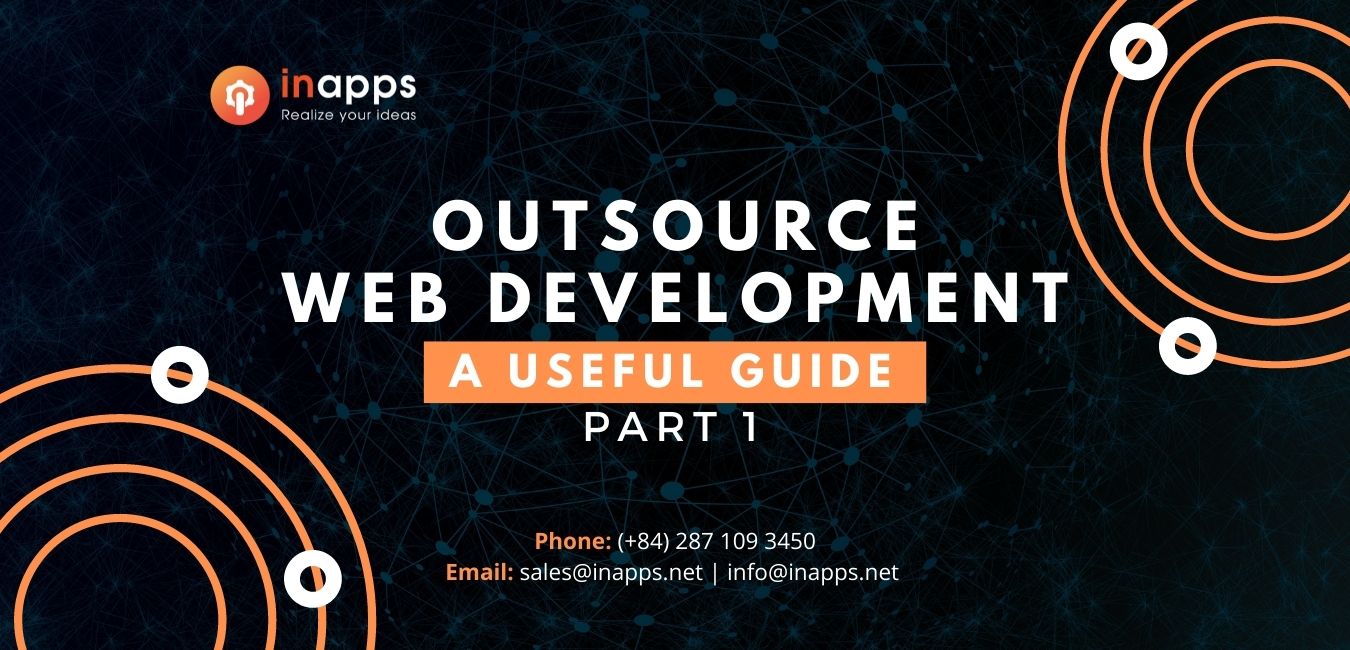 This two-blog series aims at giving you additional information when considering web development outsourcing. The content of this post includes:
Benefits of web development outsourcing services
A 3-step process to help you outsource web development projects wisely
Latest information on the best web development outsourcing vendors
10 reasons to go for web development outsourcing
When hiring an offshore software development company, likely comes with a lot of challenges. According to Develux, top concerns in regard to web development outsourcing includes:
Challenges in different time zones, culture differences, language barriers
Negative previous outsourcing experience
Unsure about service quality and final output
Risk of confidential and sensitive data
Fear when having limited control over project development
However, there are major benefits you may gain when working with web development outsourcing companies. You can turn those barriers to your own advantage. Here are 10 key reasons why you should outsource your web development projects.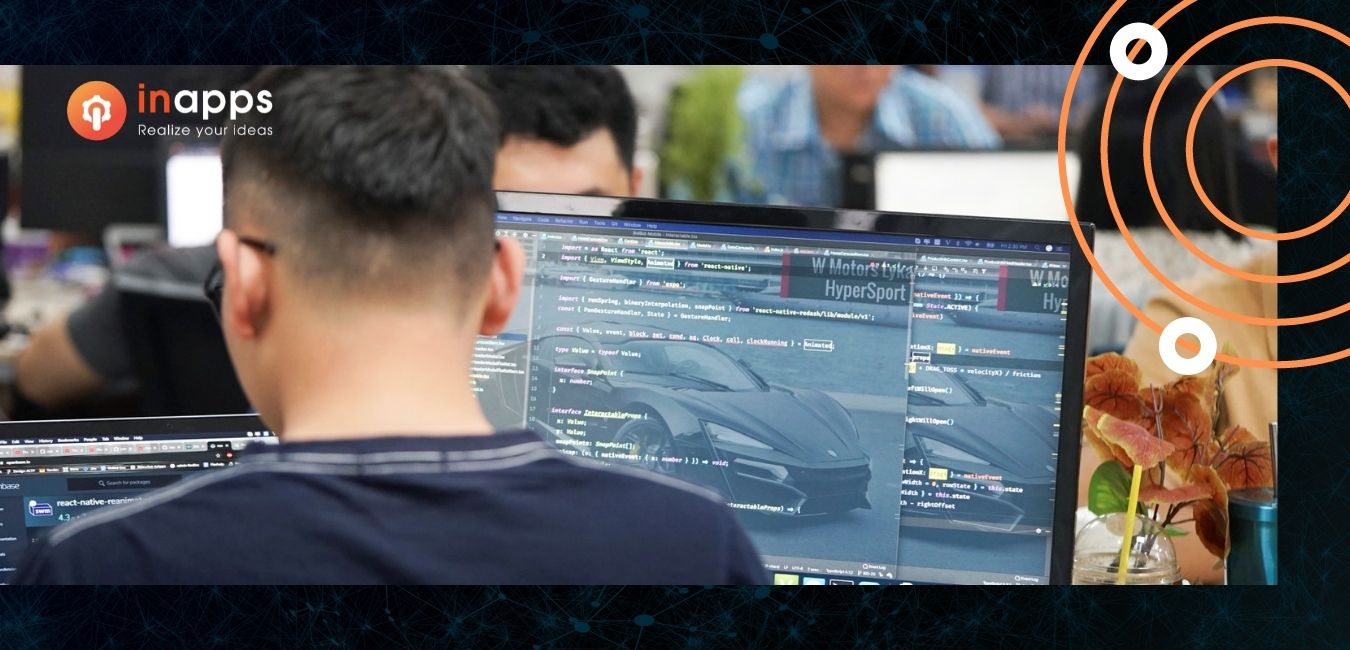 1. Cost savings
The utmost benefit you will reap once you decide to go outsource is significant budget savings. Either hiring freelance, local, or offshore developers, is surely more cost-efficient than building your in-house development team. Depending on your firm's geographic location, this method can save anywhere from 20% to even 70% of your budget.
To put it in a different perspective, the annum salary you pay a US web developer is somewhere around US$76,000 with an hourly rate of US$100 to US$150. Meanwhile, an hourly rate for an engineer within the same level of expertise is just around US$20 to $50 in Southeast Asia (e.g. Vietnam).
2. Focus your core competencies
Once you have settled your software outsourcing project and all the important details have been carefully discussed with a trusted vendor, what is left from your end, as the client, is to give feedback and work approval in a timely manner. A software development agency with professionalism will proactively give you up-to-date details to its clients, also provide recommendations throughout the web development outsourcing process.
Therefore, you can put your head at rest knowing that your project is in good hands and devote your valuable time to the core business activities like building and maintaining relationships with your customers, marketing, sales, increasing networks with key partners, building your customer base, participating in events, and so on.
3. Guidance from industry experts
There are times where some web development projects require substantial technical knowledge and expertise which you may lack. For example, Blockchain experts and Virtual Reality & Augmented Reality (VR & AR) developers are quite challenging to find in your local area. Also, these local experts would cost a lot more when in comparison with offshore web developers. Therefore, by outsourcing, you can select the best web developer for your project.
4. Intensive skillset & combined domain knowledge
Besides cost-efficiency, another great reason to go outsource is a fully dedicated team of industry specialists. As a whole, you have access to a rich pool of tech talents allocated specifically to your web project where each adds their great value. A typical web developer team would include Business Analyst, Software Architect, Quality Assurance Engineer, Project Manager, Full stack Web Developers (Front-end and Backend), Web Designer, etc., where each and everyone is an expert in their respective fields.
InApps Technology, a Top Global 100 on Clutch for fastest-growing, focuses on the niche market related to mobility solutions and high productivity development teams to expand the business model for our clients. Having completed over 200 projects for clients from around the world from the USA, UK, Europe to Australia, and Singapore, plus with an 80% customer retention rate, we have the experience and competence required to help clients accelerate in their respective fields.
5. Timely process organization & development speed
It goes without saying that time rules the digital world. So, it is critical to seize a superior market position as quickly as possible. Once you go for offshore web development, a dedicated team will allocate appropriate web developers with a project manager in the first stages of development. By doing this, they are making sure to deliver your project promptly. Based on the Lean methodology, the quicker you launch your web project to the market, the better.
On the opposite side, if you decide to build an in-house web developers team, the process would be significantly slower due to documentation procedures like HR operations, hiring, and onboarding, training and learning, etc. This approach not only consuming time but also money. Thus, reducing your chances of seizing the market.
You may also like: Hiring International Tech Talents Checklist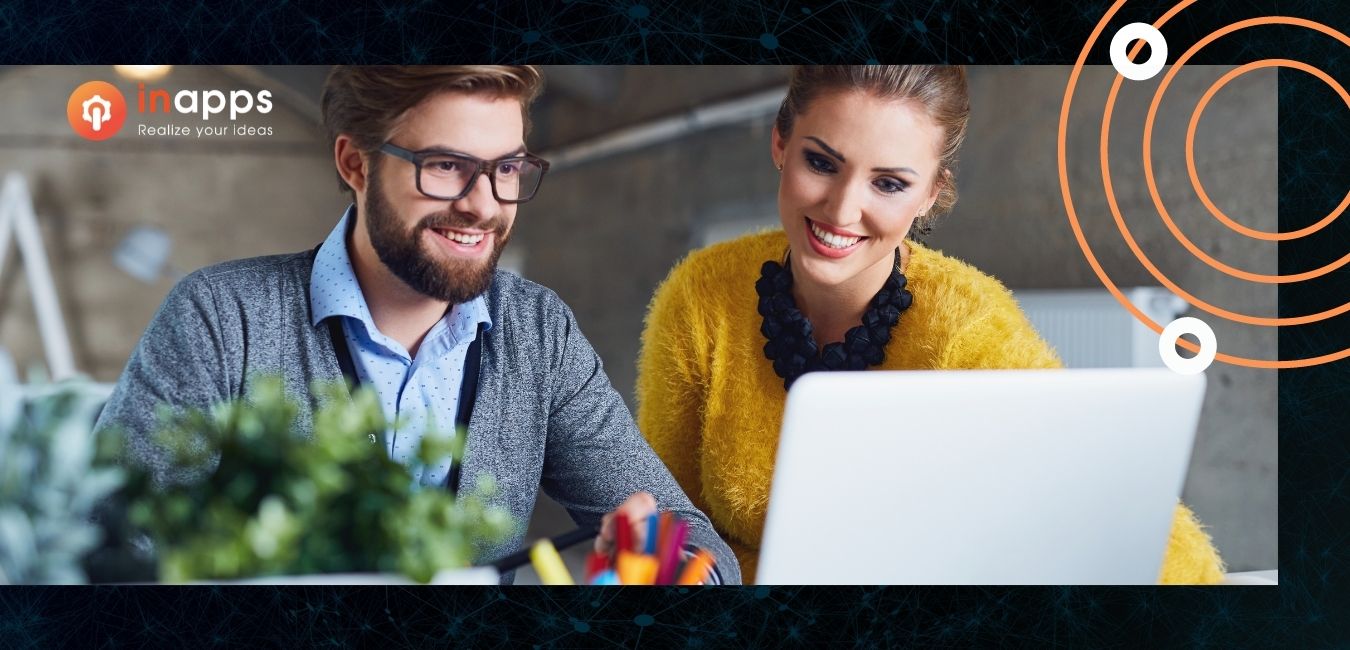 6. High level of flexibility
The vast majority of professional web development outsourcing firms work in compliance with flexible software development methodologies namely Scrum, Kanban, etc. With these methodologies, the overall project is broken into smaller tasks, meaning a team has the ability to organize the tasks on a project to make the necessary pivots and make adjustments in technical staff accordingly.
7. Ease of scalability of your web project
It is far easier to scale a web project with an offshore team than an in-house web development team. In the first case, the offshore offshore development team has intensive experience in project scalability and adding more manpower needed in accordance with the work capacity and peak periods. Otherwise, it is necessary to add more web developers whom you would need to find, hire, and onboard to the web project. The latter process can consume a significant amount of time – which your firms value.
It is also worth mentioning that our offshore software development team has deep knowledge of scaling web development projects from basic versions to more complicated products. Take a closer look at some highlights of our case studies below.
8. Risks mitigation
The top concern that makes many reluctant to outsource web development is the high level of uncertainty and the number of risks that follow when having limited control over a project. It may come as a surprise, but once you have decided on the right and reliable web development outsourcing company with efficient project management standards, capable web developers, and proper communication guidelines, the situation is surely the opposite.
To put it in a realistic perspective, the Project Manager of the web outsourcing team is the person in charge of risk management and elimination, project planning, and keeping you updated at all times.
Furthermore, in our upcoming posts, we will give a detailed guide on how to outsource IT projects correctly and effectively, and more importantly how to find the right web development outsourcing vendor for you. Stay tuned!
9. Business support
Web development outsourcing companies with professionalism are actively looking for a long-term commitment with you as a client. So, these teams cover not only the technical part of a typical project, but also provide some insights on the business aspect for general project success. Accompanied services such as market research, competitor analysis, and project concept preparation can come quite handy quite when it comes to maximizing the outcome.
10. High level of security
Last but not least, outsourcing software development will provide you better coverage against IT security breaches or cyber threats. An experienced software development team will go to lengths to ensure that the code and processes which go into developing any web application are as secure as it can be. Also, it is vital to store and track project documentation in securely hosted services like Google Drive, or OneDrive, etc.
In addition, in an effort to keep your web project idea and materials utmost confidential, respectable companies like us sign an NDA (Non-Disclosure Agreement) with you.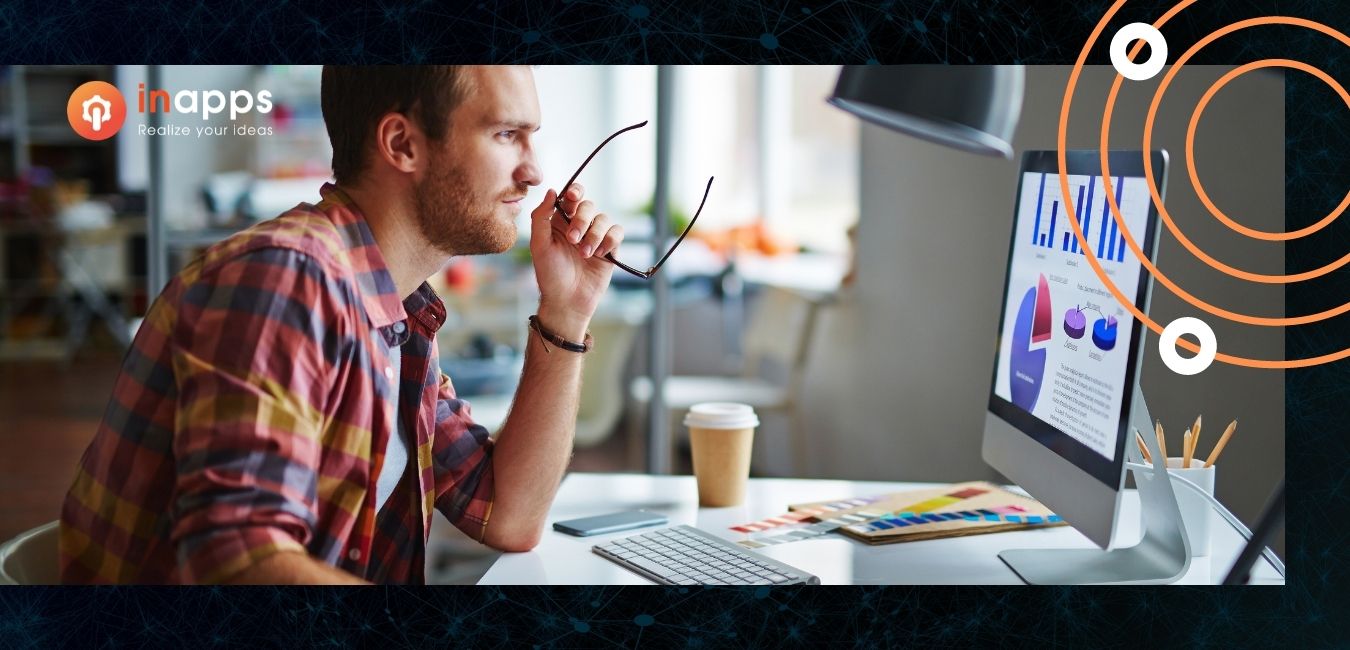 Summary
The table down below summarizes the key metrics for you to consider the differences when choosing an outsource web development or an offshore development agency rather than hiring a local development team or freelancer.
Criteria

In-house

or Local Dev Team

Remote Freelancer

Offshore Web Development Agency

Cost efficiency

✗

✓

✓
High-quality service

✓

Uncertain

✓
Timeline (deadline for project delivery)

✓

Uncertain

✓
Project management (PM included)

✓

✗

✓
Security

✓

Uncertain

✓
Ease of project scalability

✓

✗

✓
Reliability

✓

Uncertain

✓
Business Insights

Uncertain

✗

✓
Skillful Tech Talent Availability

Uncertain

Uncertain

✓
Risks Mitigation

✗

✗

✓
Let's create the next big thing together!
Coming together is a beginning. Keeping together is progress. Working together is success.