>
>
6 Mobile Software Development Trends to Watch Out for in 2019
With mobile phones becoming an elementary device for us, being connected to the digital world has become much easier and more smooth and convenient. There is no doubt that accessing internet and other application and services via your mobile device has become the preferable mode in comparison to going over the web version.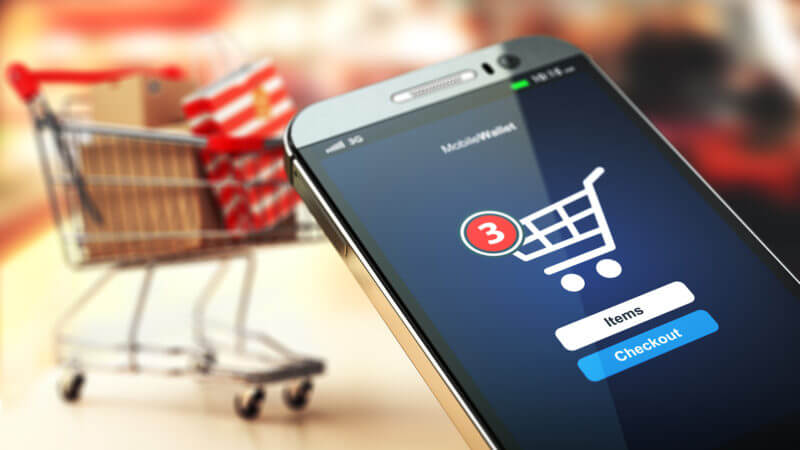 >> Read more: what is the next mobile communication?
>> Learn more about: 3 key benefits of mobile apps for small business
This is why the shift towards mobile software development has also gained pace in the last few years, which is set to be the trend for the coming future.
As mobile world is still growing and evolving, there are a lot of things and radical shifts and improvements we are going to see in the coming years. So, what are the trends that are going to rule the mobile app development world in 2019? We take a look:
    AI and Machine Learning
Artificial Intelligence (AI) has grown exponentially in the last few years, and it is going to affect every aspect of technology in the coming years. So, there is no doubt that developing mobile apps of tomorrow will rely a lot on incorporated AI factors. Similarly, machine learning is becoming a key part of analytics and the better and smarter aps are, the higher their chance of success and interaction with the consumers, which is the demand of today. This can be assessed in the immediate success of virtual assistant devices and chatbots.
On-Demand Apps
We all want convenience and we strive for comfort and speedy process in everything. And as we keep making our lives busy, we do want things to be done on-demand. Come on-demand apps, like cab booking apps, food ordering apps, which have become so popular in the present times and are sure to grow exponentially in the coming years.
>> Read more: how custom mobile application development brings your idea to life?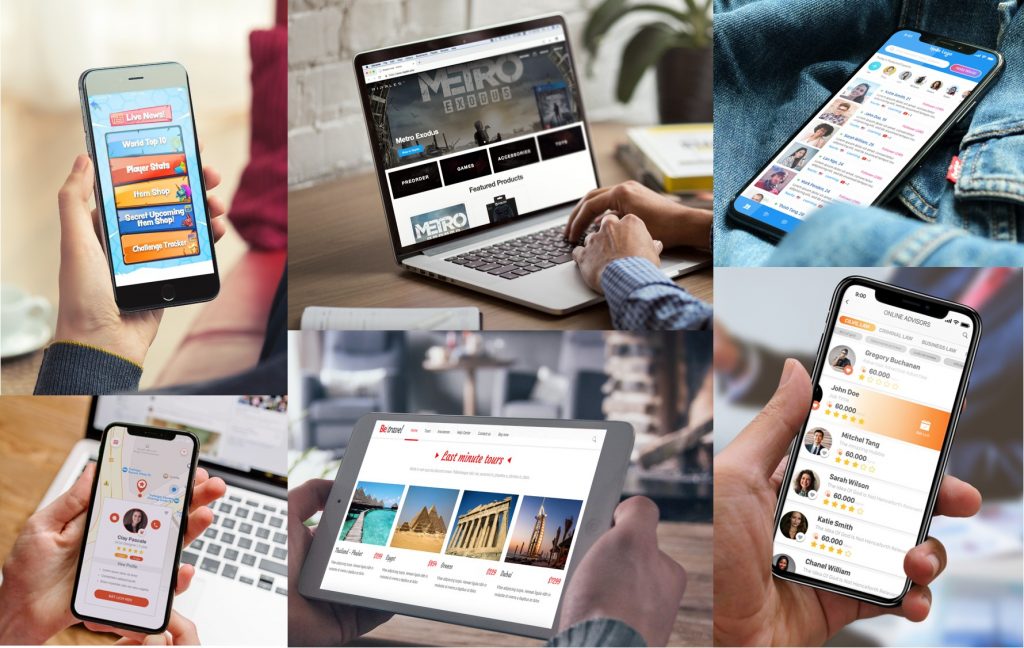 AR and VR App Integration
Arrange a face-to-face meeting with your clients in any other country without even stepping out of your office. Sounds so interesting and amazing, not to mention a quick and cost-effective process. This is something which Virtual Reality (VR) and Augmented Reality (AR) provide you with. No matter then, that AR and VR technology is something mobile app development field would be able to avoid.
Instant Apps
Moving forward in the field, there will come a time when you wouldn't have to even download and install an app to enjoy using that, as you can access that right away, saving time and more importantly space (a big factor for many users). Some of the common examples of such apps are BuzzFeed and New York Times Crossword, and the number is set to rise in the coming time.
Wearable Technology
Wearables, especially your watch, will no longer just be a device to show time etc., but will be a complete gadget that can do almost everything your phone will be able to do. This will provide you with more control and convenience in how you access applications and tend to certain tasks. Effectively communicating with your mobile device, these wearables will pave the way for better and more enhanced communication and access of information for you. The benefits of wearables have already been witnessed in multiple sectors like healthcare, fashion, fitness and more. Now the developers are incorporating effective strategies to create apps and software programs directed towards communication with wearables.
Internet of Things Will Influence Mobile App Development
Mobiles will no longer be 'smart' in themselves, but will make several other objects and devices around them smart. This will be possible because of Internet of Things (IoT), which will enable to create an interconnected world where you can control different devices and appliances using your phone and integrated sensor technologies. IoT is paving way for smart homes, self-driven cars, and more, which we are going to see in the coming future.
So, which trend and technology you are more excited about? Are you ready to evolve and adept in accordance to the change and improvement mobile software development field is going to witness this year and beyond.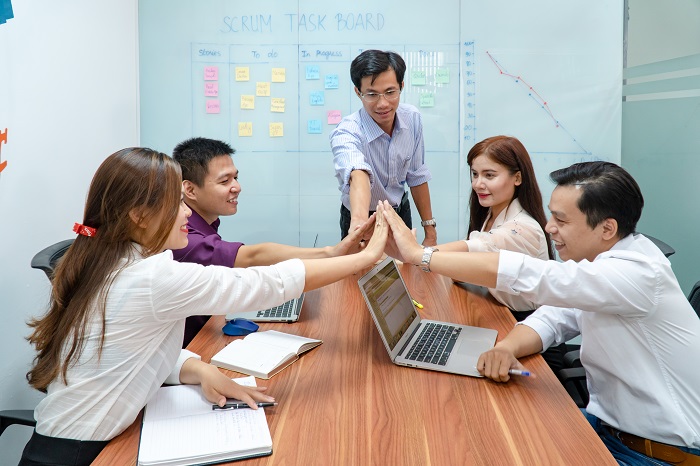 Whatever your requirement is, whatsoever type of mobile software and app you want to get developed, the team at InApps Technology has the skill, expertise and resources to get your project fulfilled in the most desire and efficient way. We keep up with the latest trends, have a sense of how the market is going to shape in the near future, which helps us to deliver products and solutions that are aimed at delivering effectual results for your projected growth down the line.
Learn more about: 4 reasons to hire InApps full-stack developer team
For a free consultation on mobile software development trends and latest technologies.
Let's create the next big thing together!
Coming together is a beginning. Keeping together is progress. Working together is success.