>
>
Offshore Development – 4 Advantages of Vietnam's Engineering Workforce

Keep going with the ideas in my last post  – 3 Reasons to hire Offshore Development Company in Vietnam. We here give you some more key factors, which reviewed by Accelerance – a foreign IT Agencies. They recently went to Vietnam to assessing future partners and the development landscape. Below are 4 advantages of  offshore developement in Vietnam that they noticed
1. Vietnam Young Population
Vietnam has 91 million people and about 64% are young (from 18 – 32 years old).  This is a very good population base from which good programmers can be developed. Moreover, Vietnamese people tend to be smart and they love the computer. More and more student choose Computer Science as their major in University, to be a developer in a offshore software developement company seem to be an attractive career to the young, earning a high salary and good working environment.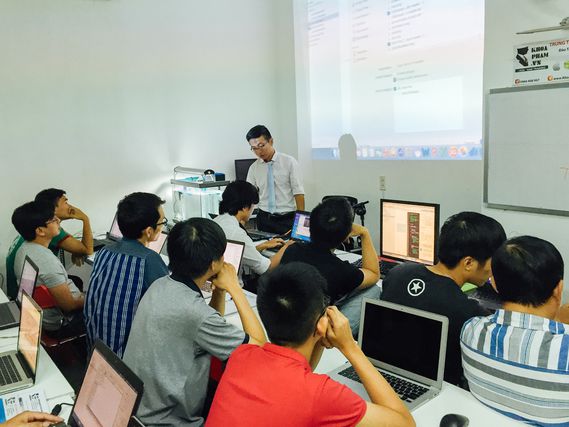 2. Good Infrastructure
Vietnam is a small country with 2 big cities including Hanoi Capital and Ho Chi Minh city. It is easy to realize that Ho Chi Minh city has a relatively very good infrastructure in terms of roads, internet bandwidth and basic services. Many foreigners from US, UK to Korea have moved to Vietnam and stay for long or build up their "home" here. The internet wifi is almost free and fairly cheap. Ho Chi Minh city has more than 100,000 young developers in 2017, who works full-time as software or mobile developer.
3. Adjustable Culture
Related to national culture, Vietnam has a good blend of tradition-Asia culture and western culture. Compare to India or China, Vietnam is more comfortable to stay in. If you have a chance to Ho Chi Minh City, you might notice that we have a western town (Bui Vien Street), China town (Nguyen Trai street), Korea town (Near Tan Son Nhat airport) and many kinds of restaurant, bar and club.
However, it's important to mention Programming Culture, Vietnamese programming environment very impressive, they are hard working, diligent and a little more creative and extrovert (consultative) than other Asian locations.
4. Safety Place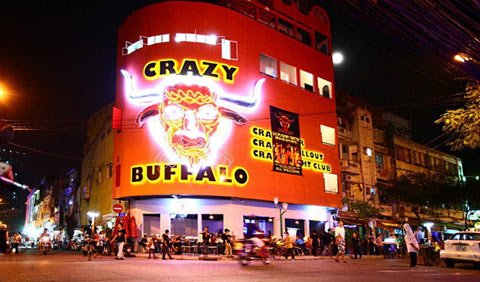 "There are no safety warnings from the US government and we felt completely safe in HCMC and traveling around in nearby areas. The only warning we were given multiple times was to watch out for our cell phones – Andy Hilliard, Prez of Accelerance"
Thu Mai – InApps.net

Want to know  How to choose the right offshore service in Vietnam? Read now!
Let's create the next big thing together!
Coming together is a beginning. Keeping together is progress. Working together is success.